The first ski trip of the year to Bolton Valley Resort is on our way!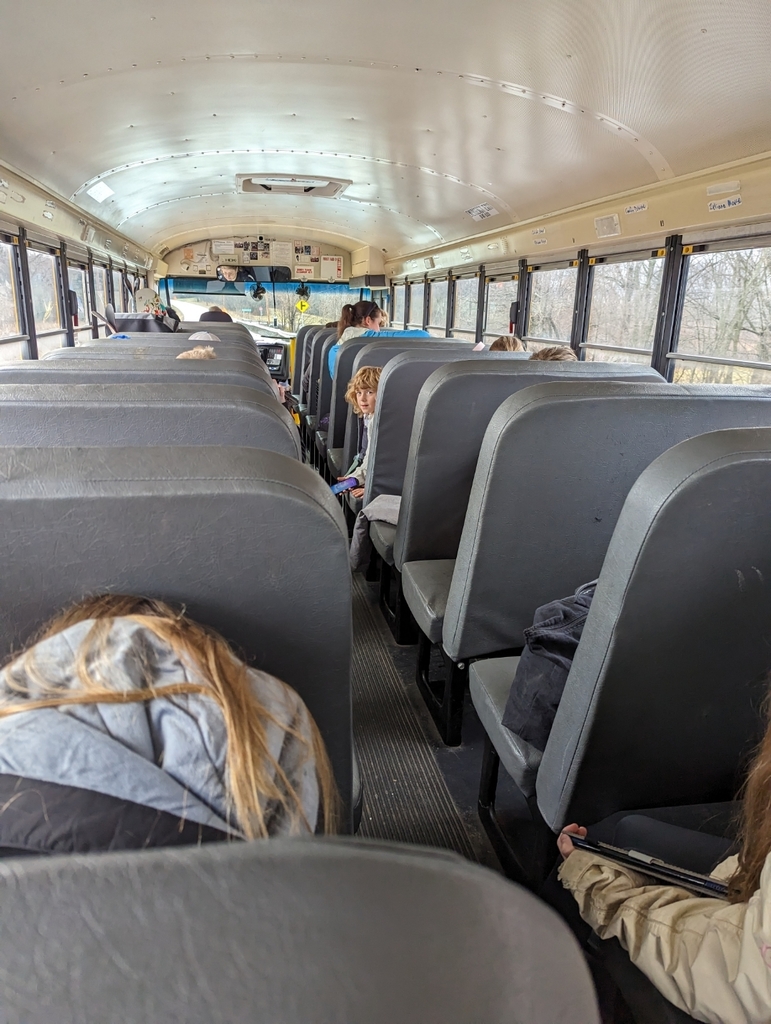 Here are the two doors that tied to win our door decorating! Congratulations to the Preschool classroom and Miss Desiree!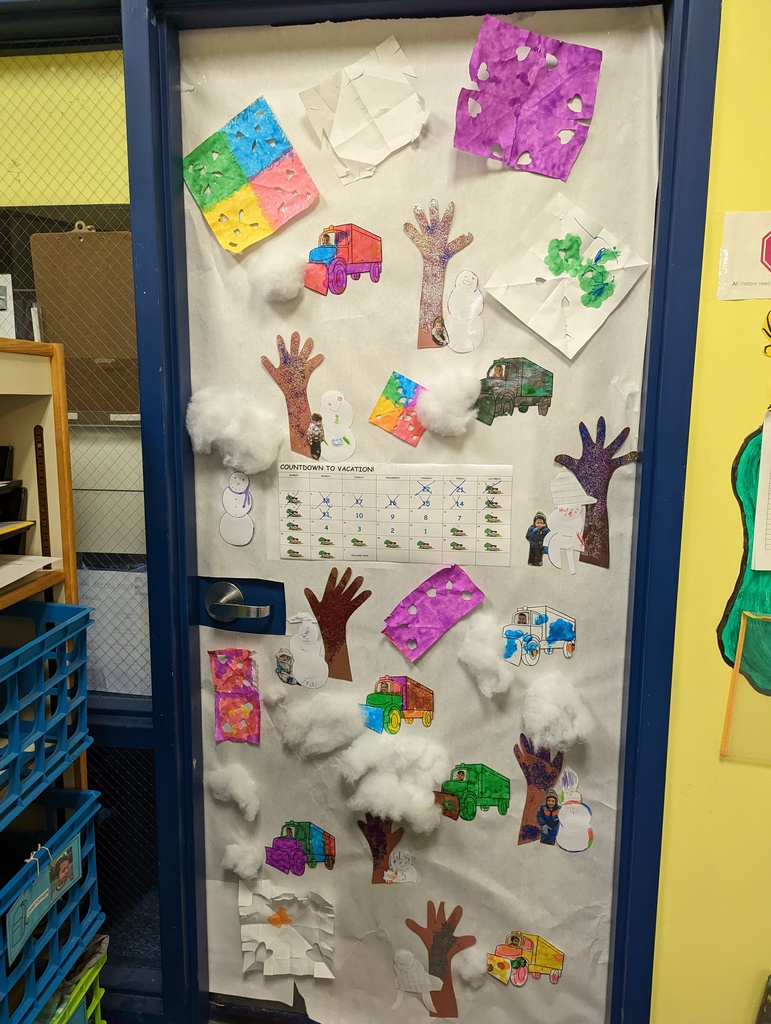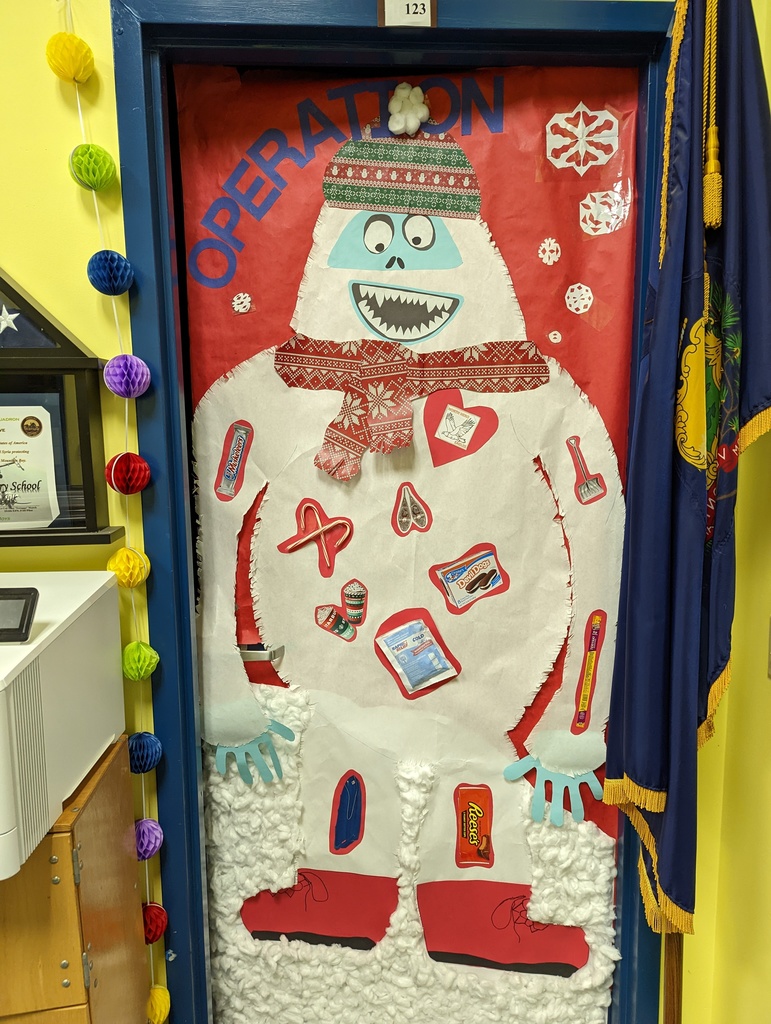 In 3/4 Music today we learned how to make music with our bodies! Great job, 3/4!!!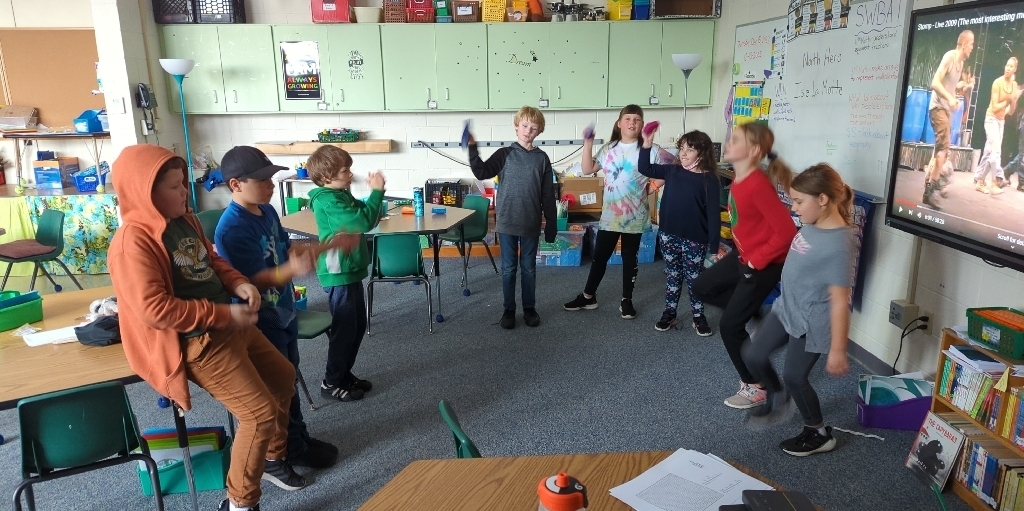 Thanks to all the families that came out to today's luncheon! We were able to celebrate as one big North Hero School family (and we got some good group pictures too)!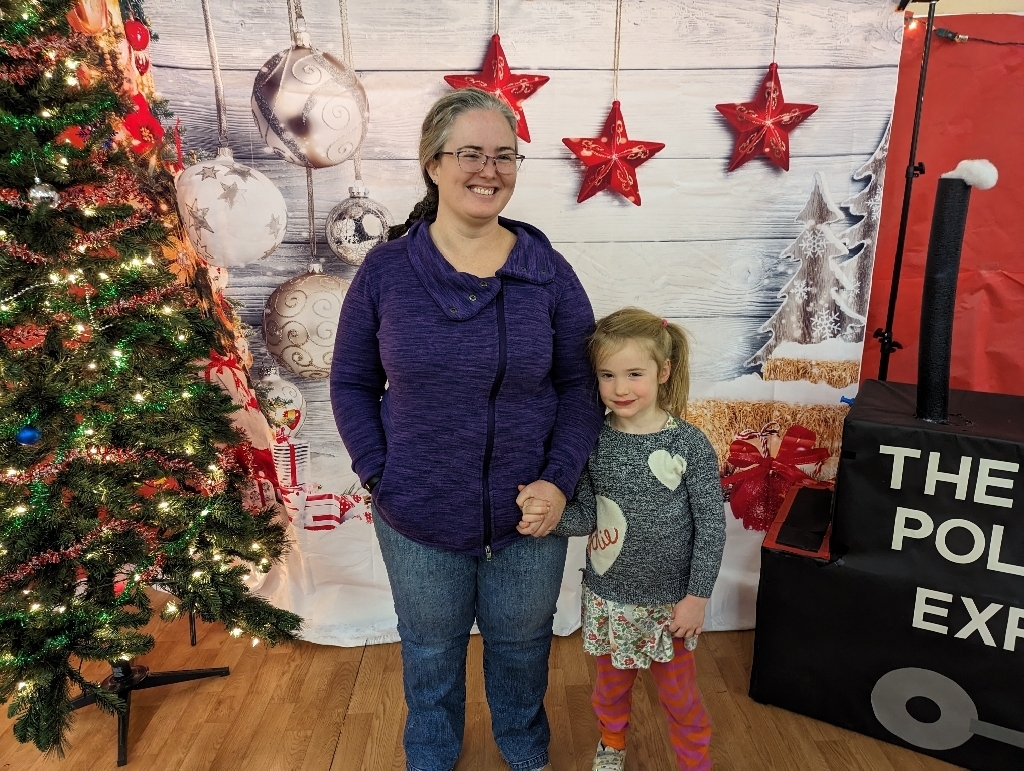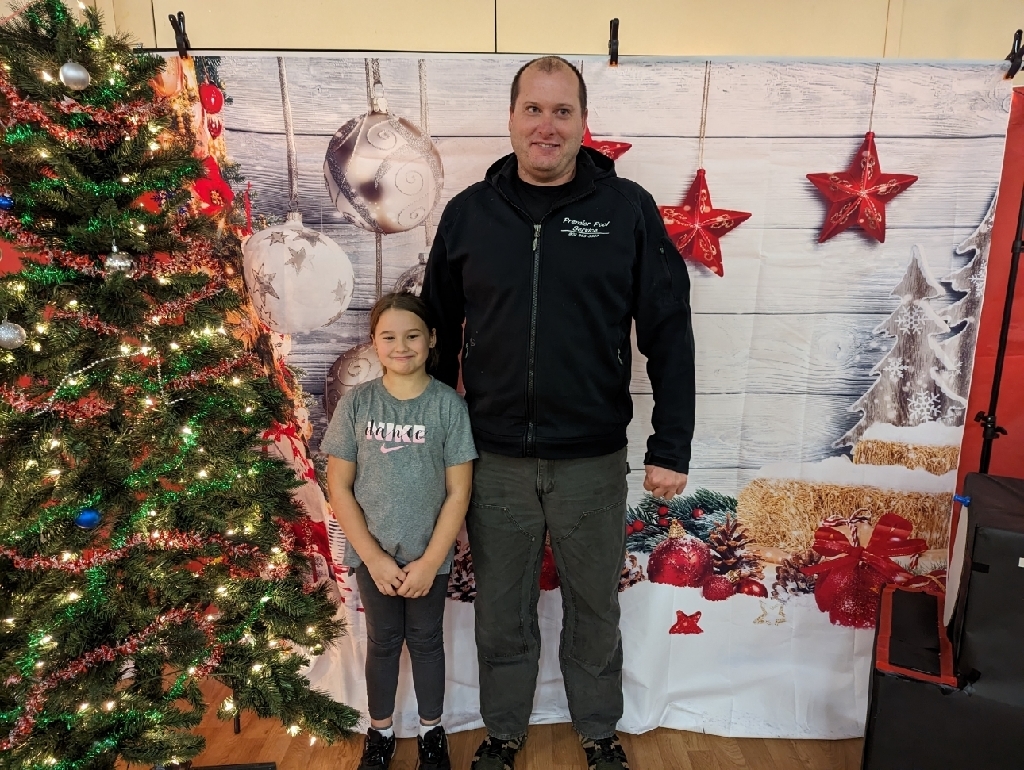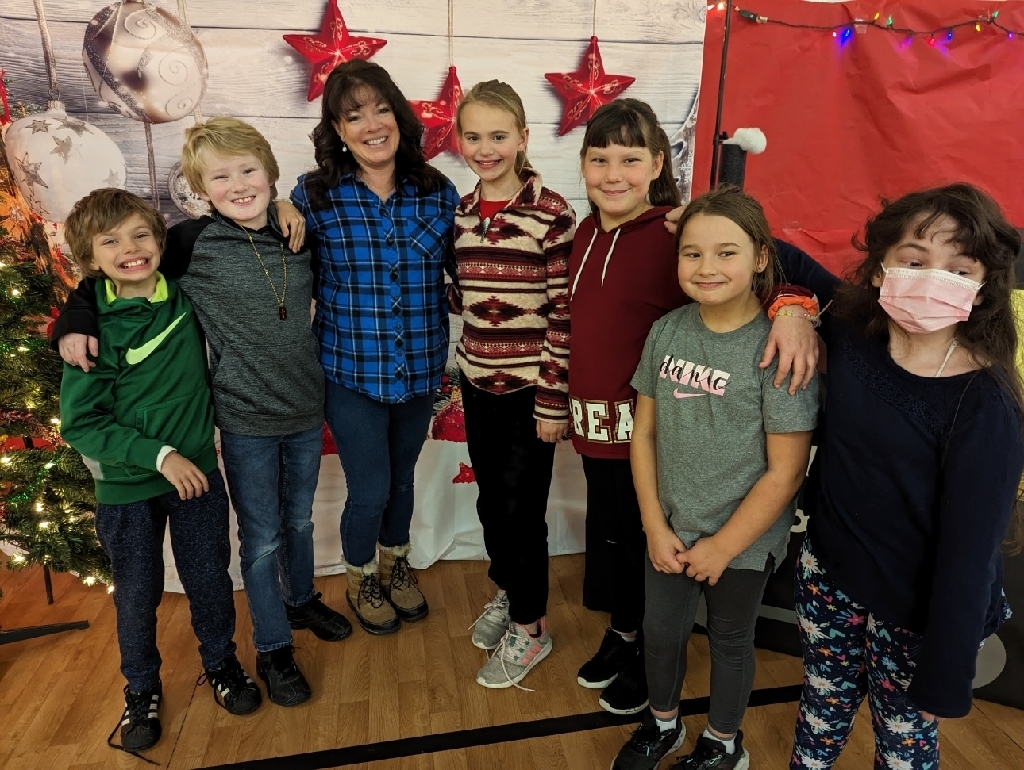 Families are starting to arrive for our family luncheon!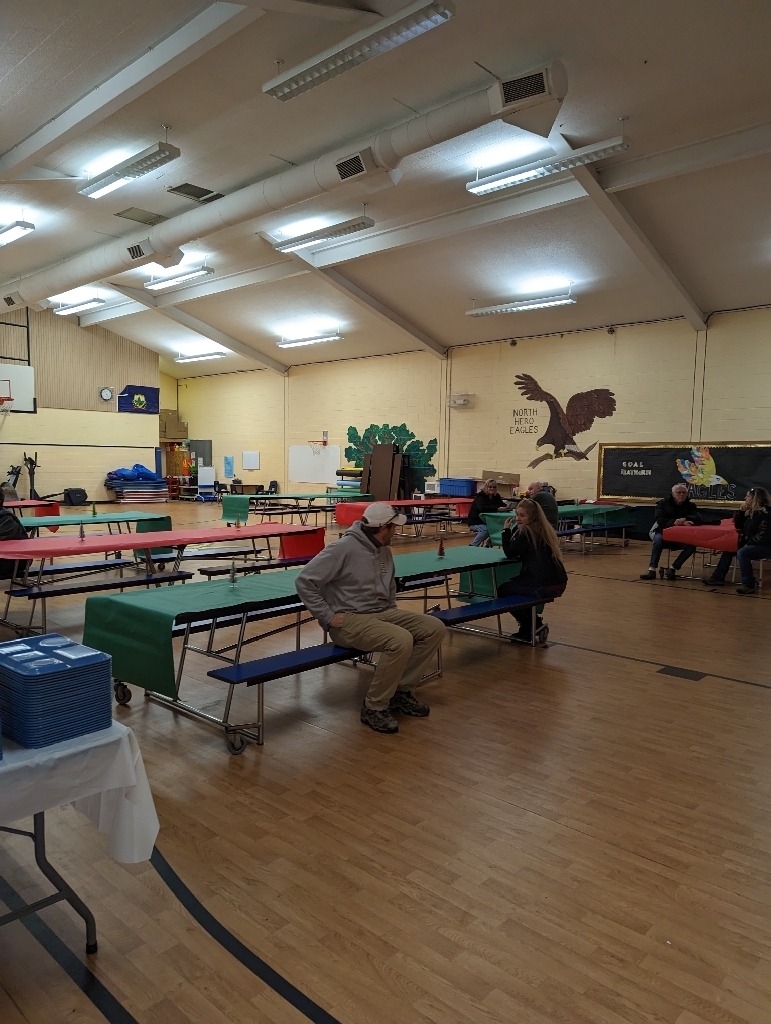 Last week, North Hero School K-6 students completed an Impressionism and Pointillism unit in their Wednesday French/Art class. Not only did they learn about artists such as Claude Monet and Edgar Degas, but they also created their own Impressionist-inspired art pieces!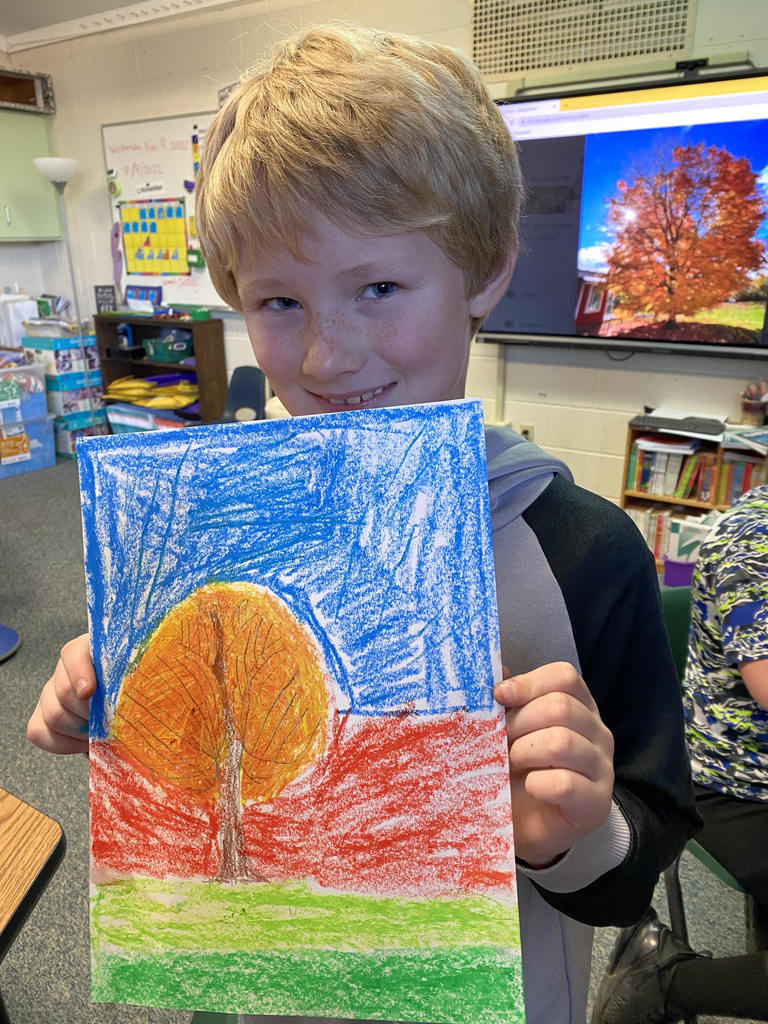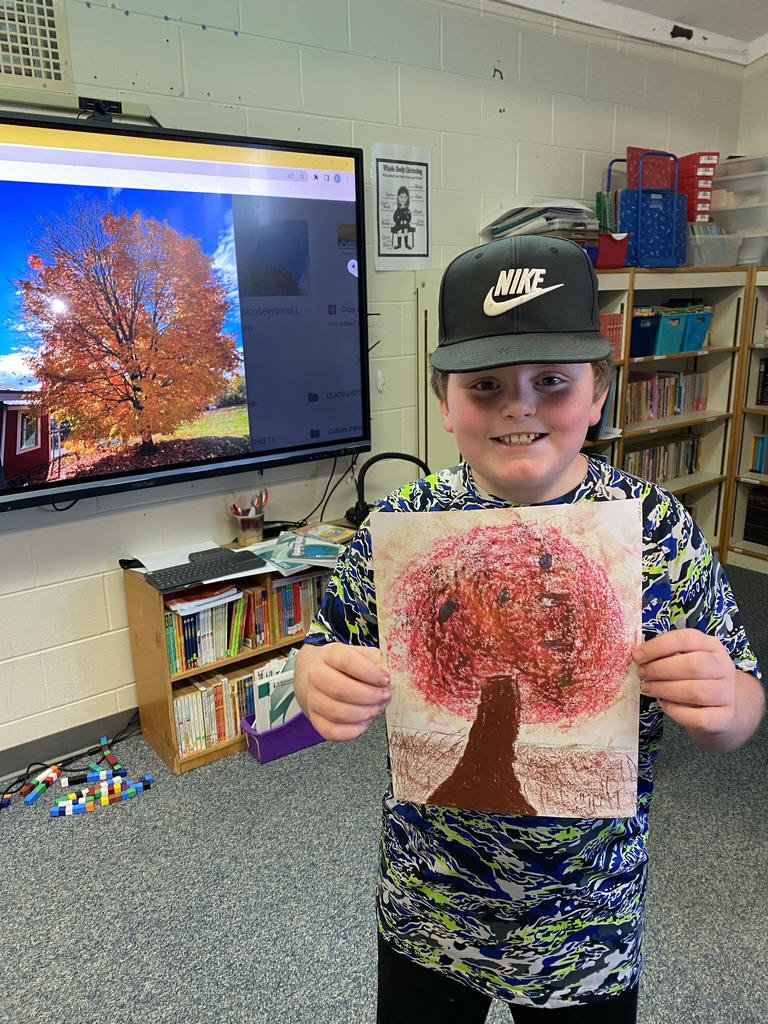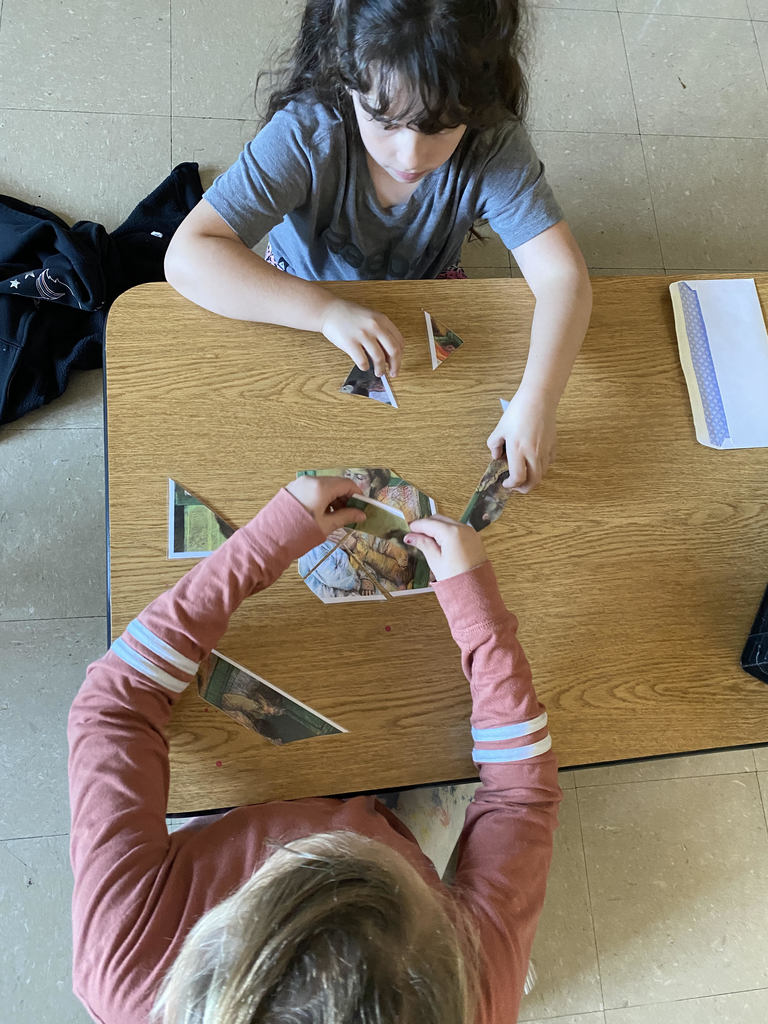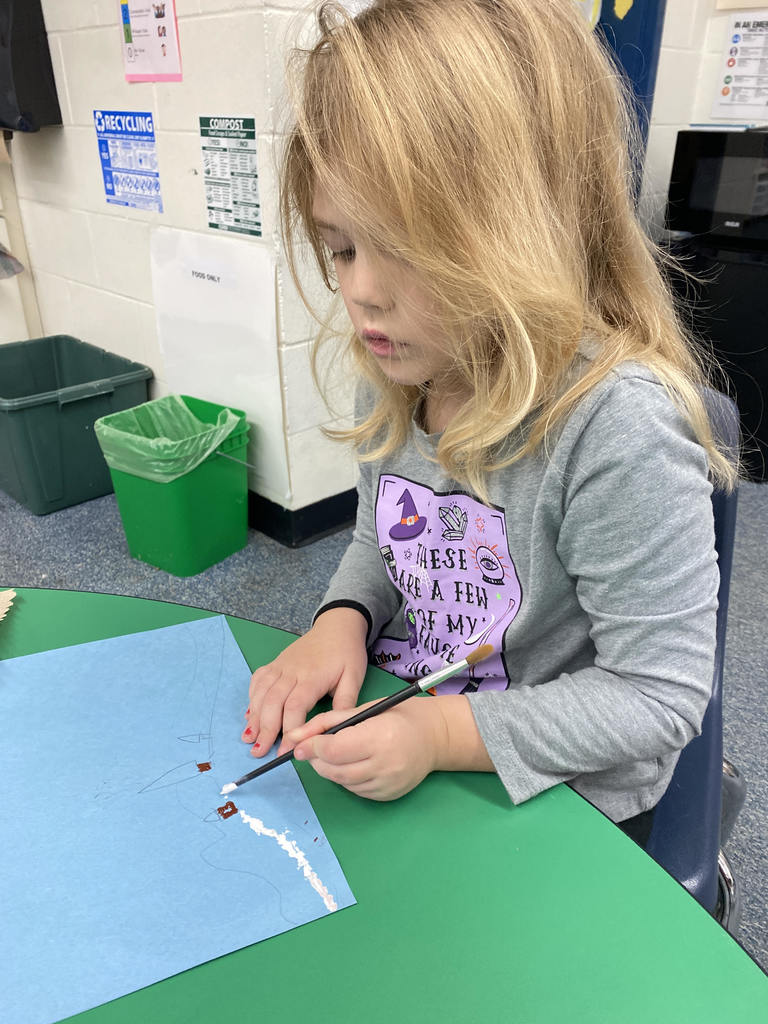 Here are some pictures of students learning instruments yesterday!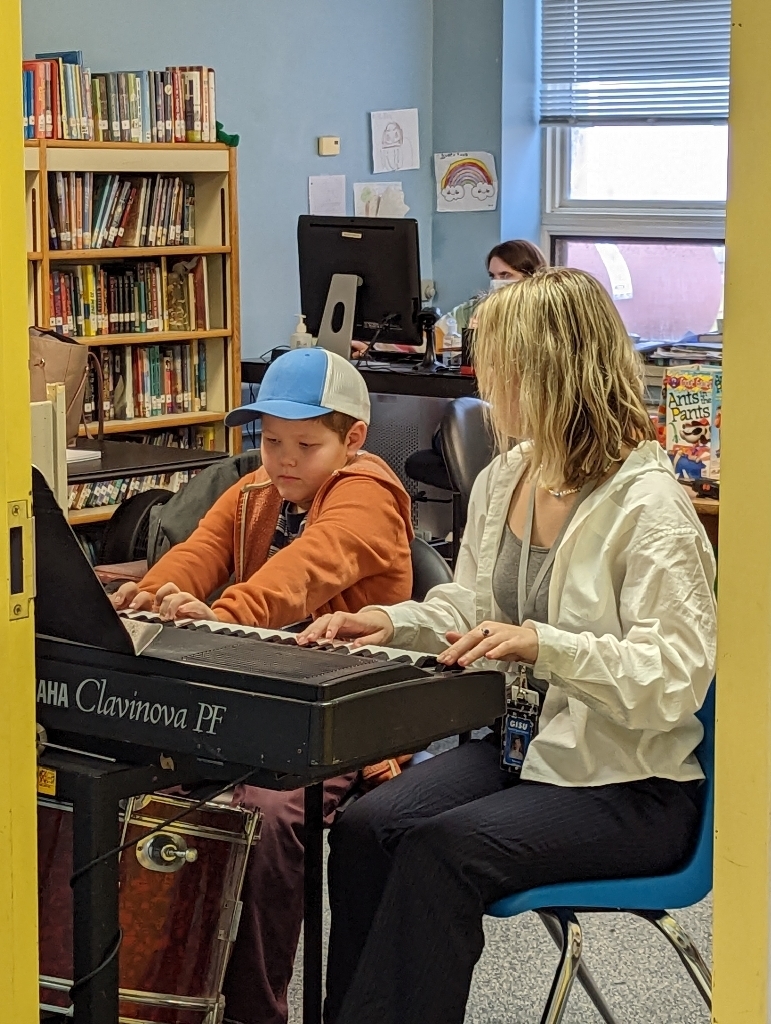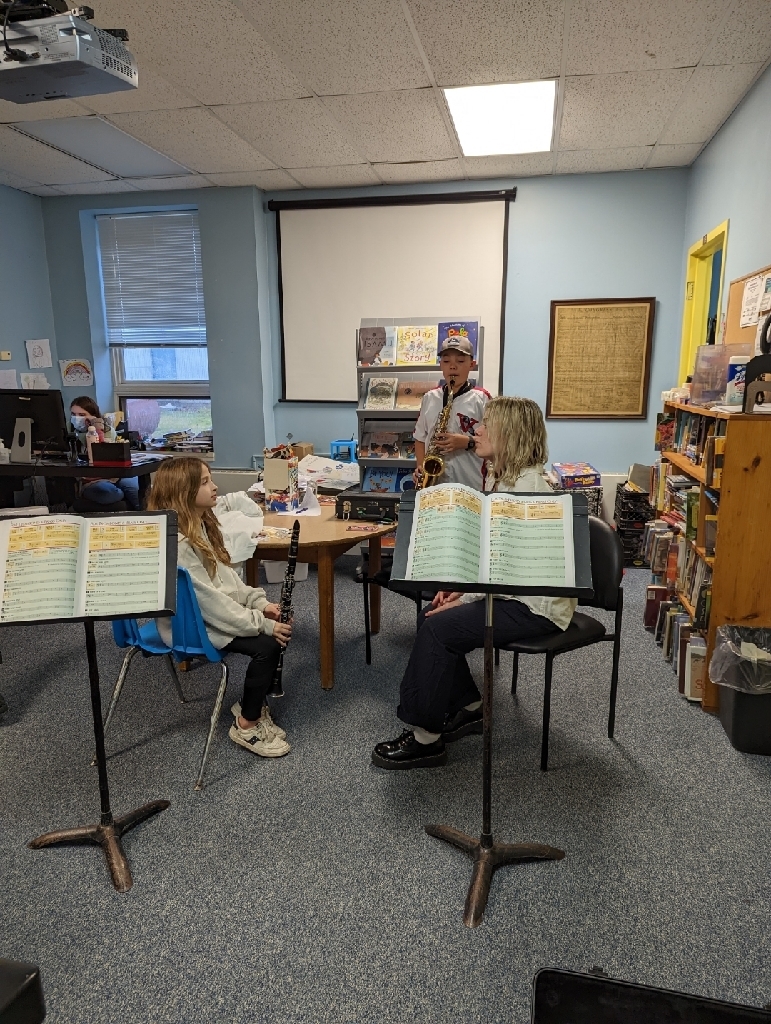 Thank you to the Grand Isle Sheriff's Department for coming to do a presentation for our 5th/6th graders on Drugs and Alcohol! They loved meeting K-9 Jax and seeing him in action!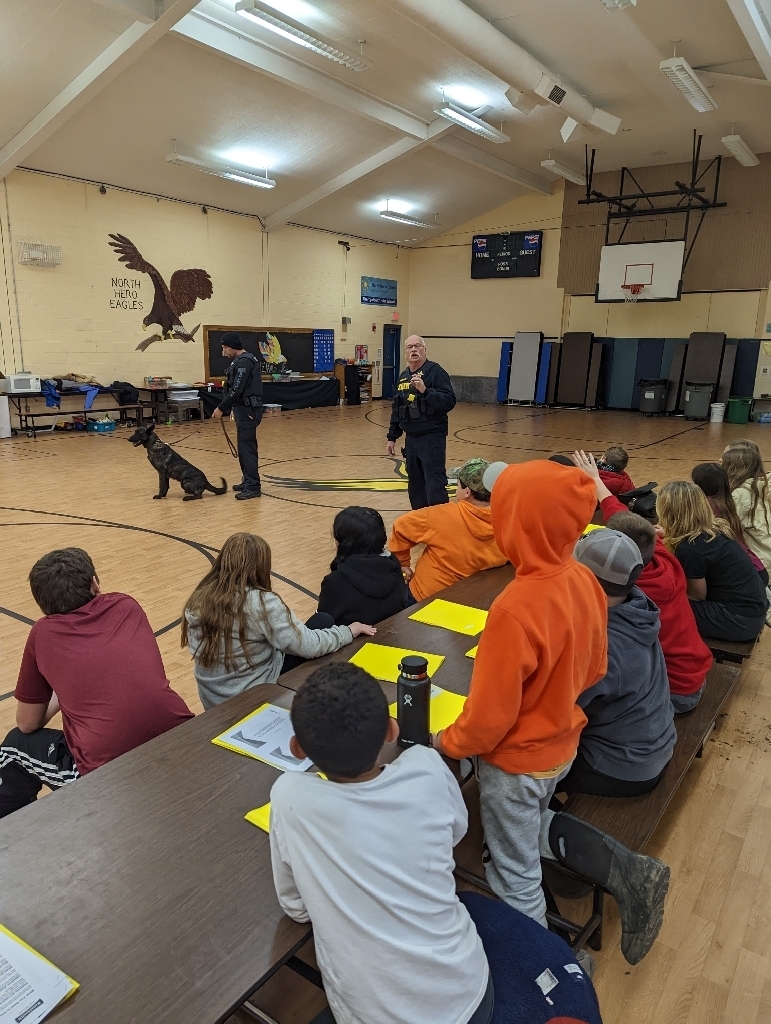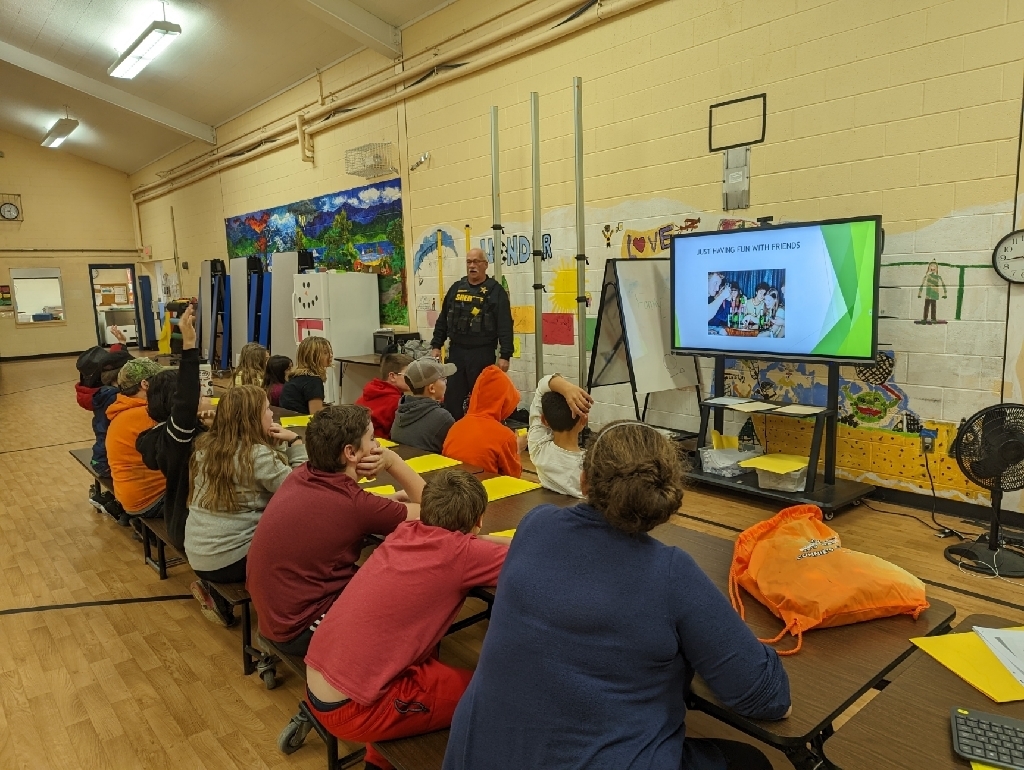 Welcome Back North Hero Family! We missed you over Thanksgiving Break.


When you show up to school and someone else has the exact same outfit as you!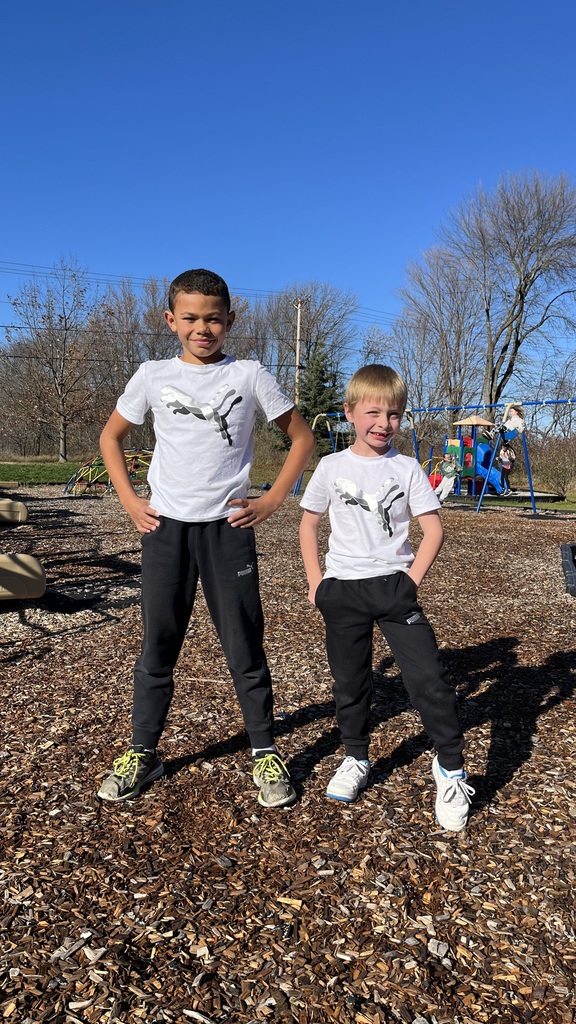 Our friends in K/1/2 worked together for Art this morning and made scary monsters!

More Pictures from our Halloween Parade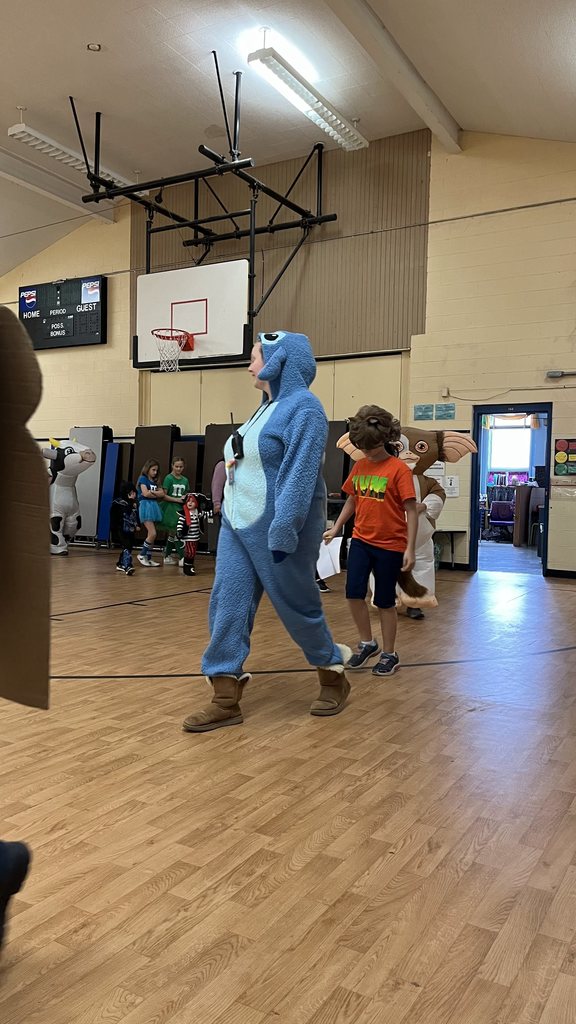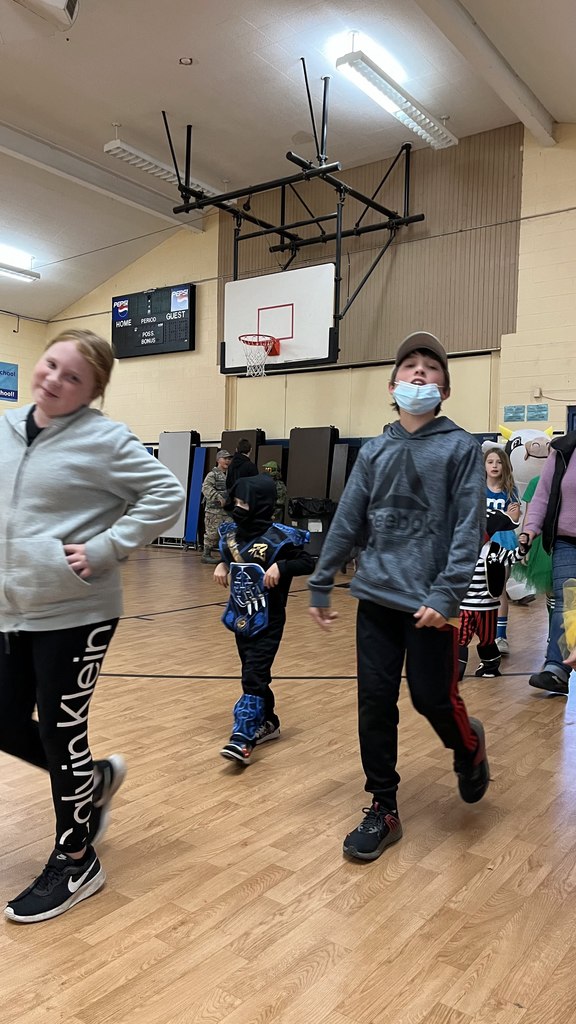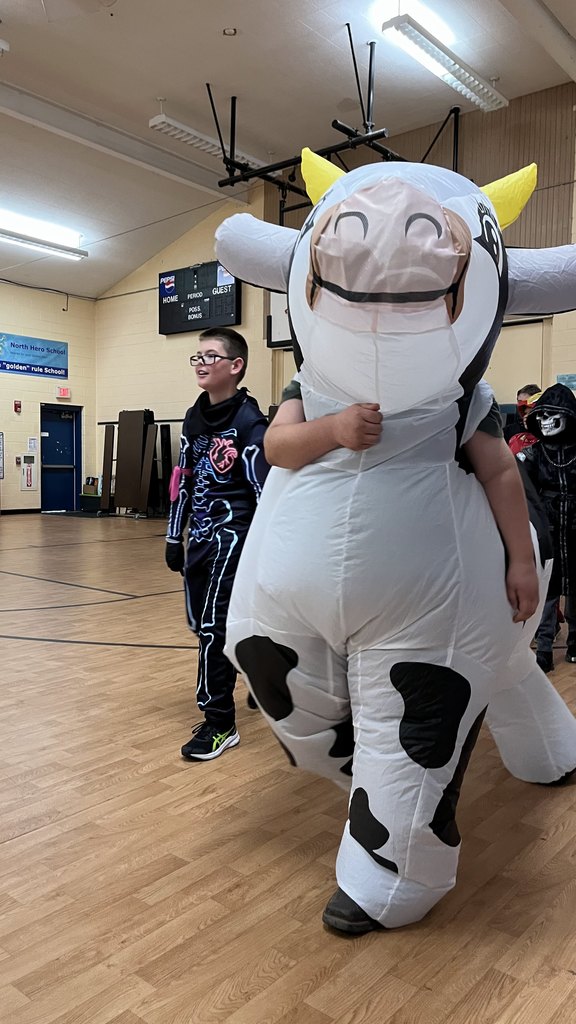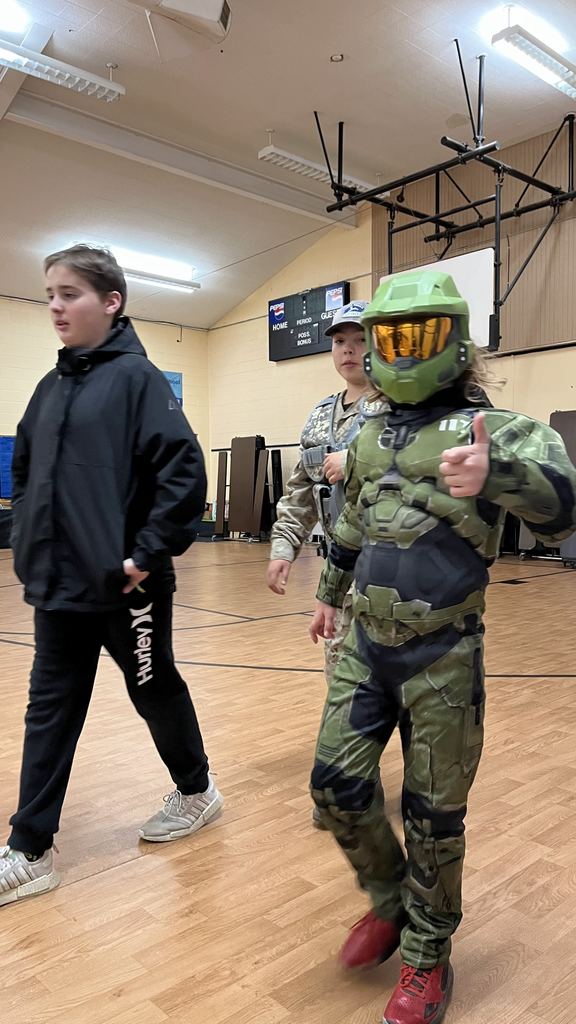 More Pictures from our Halloween Parade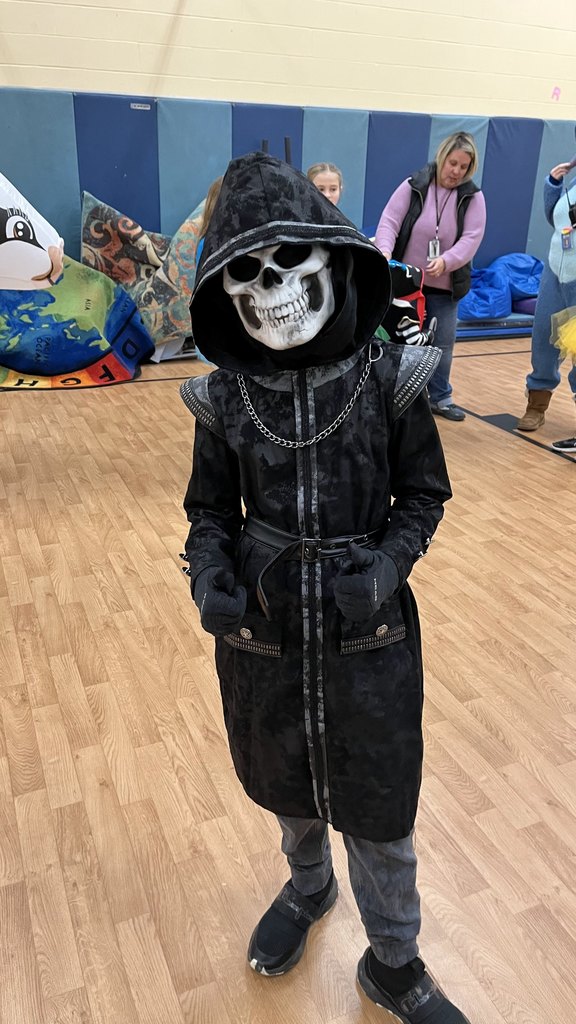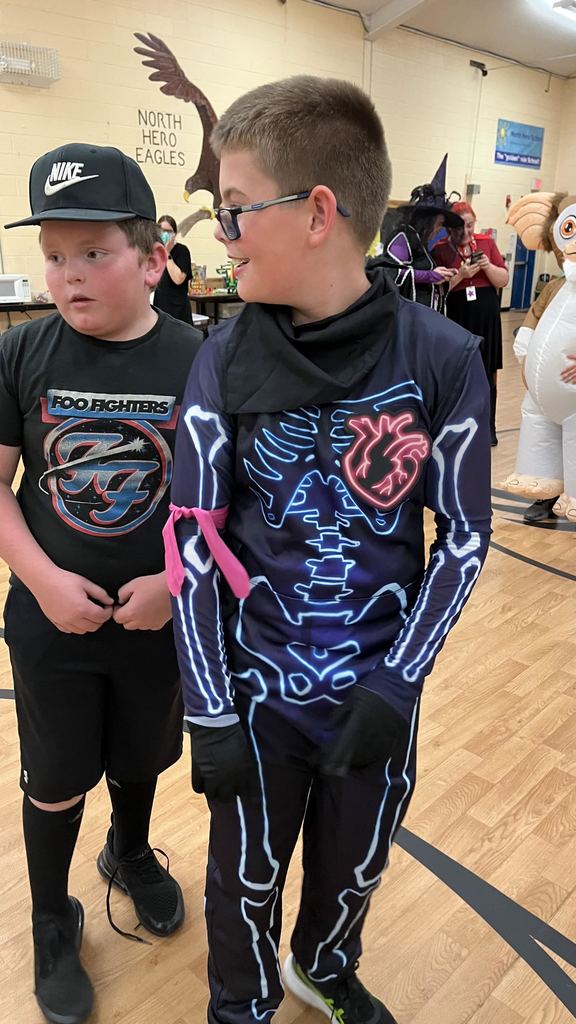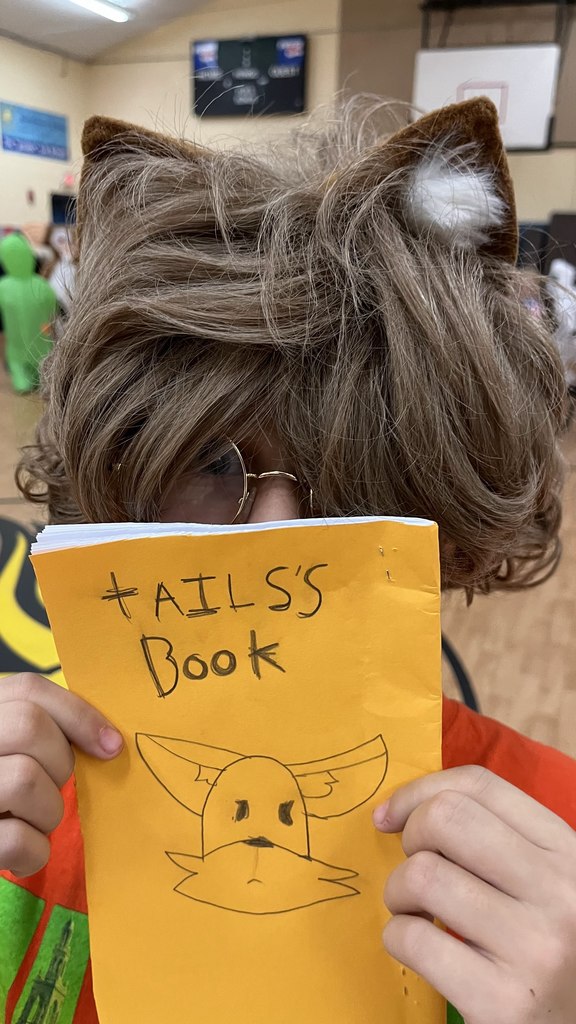 Whole School in Costume today for Halloween!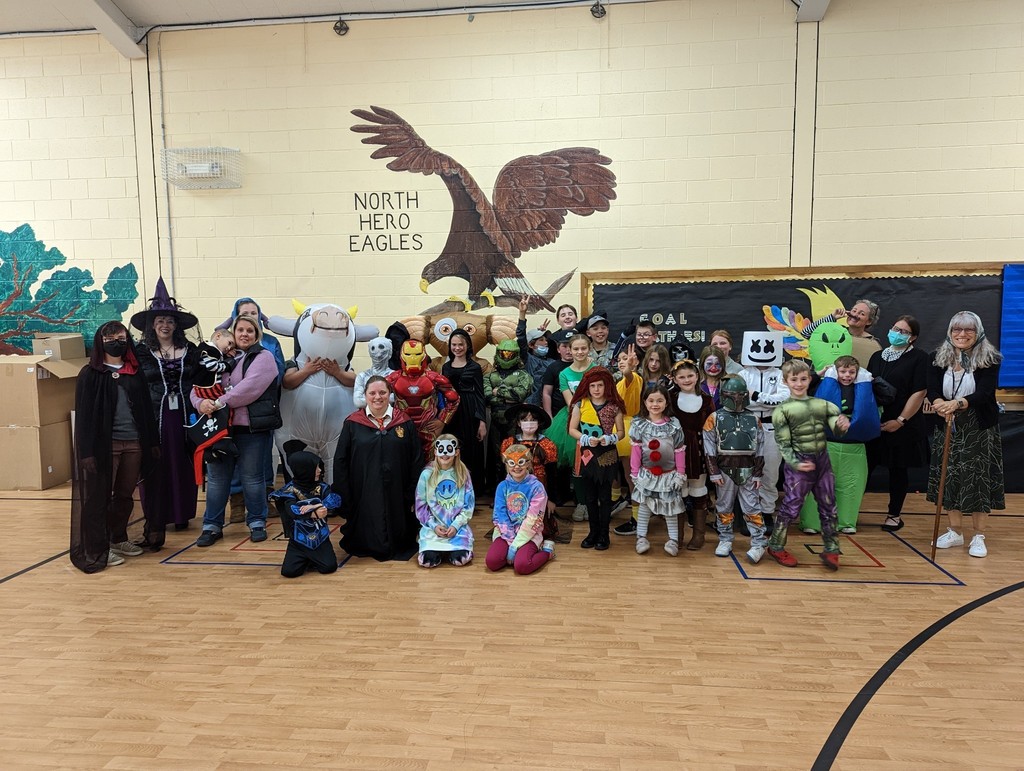 Happy Halloween! Here are some pictures from the Halloween Parade at North Hero School this afternoon.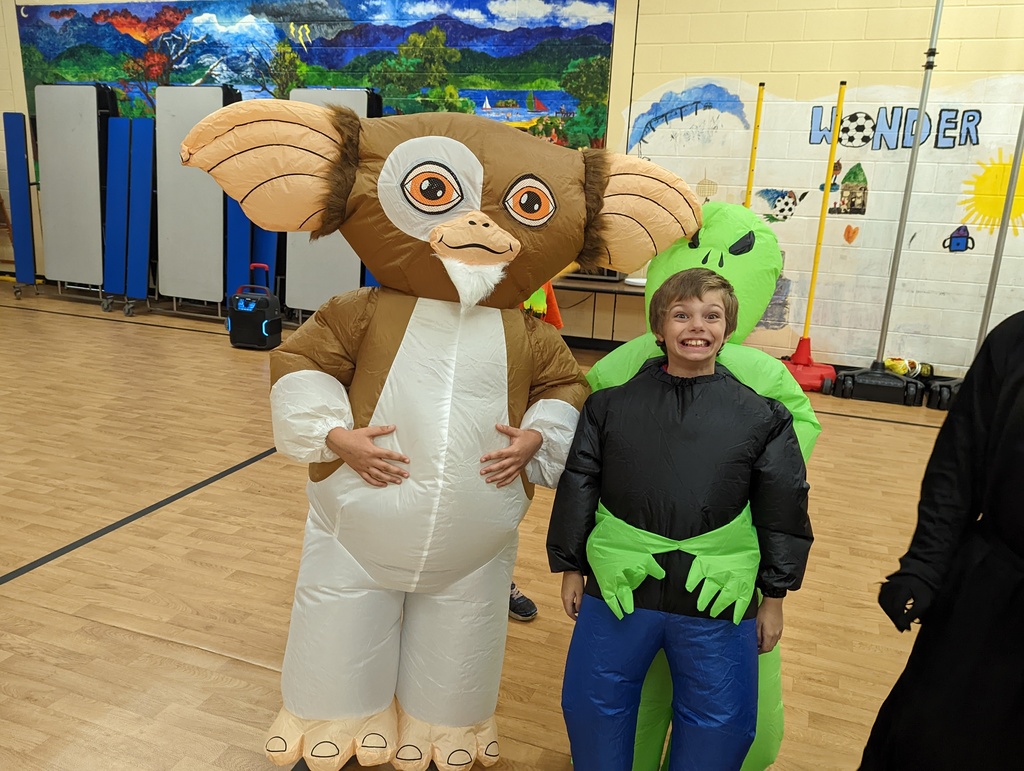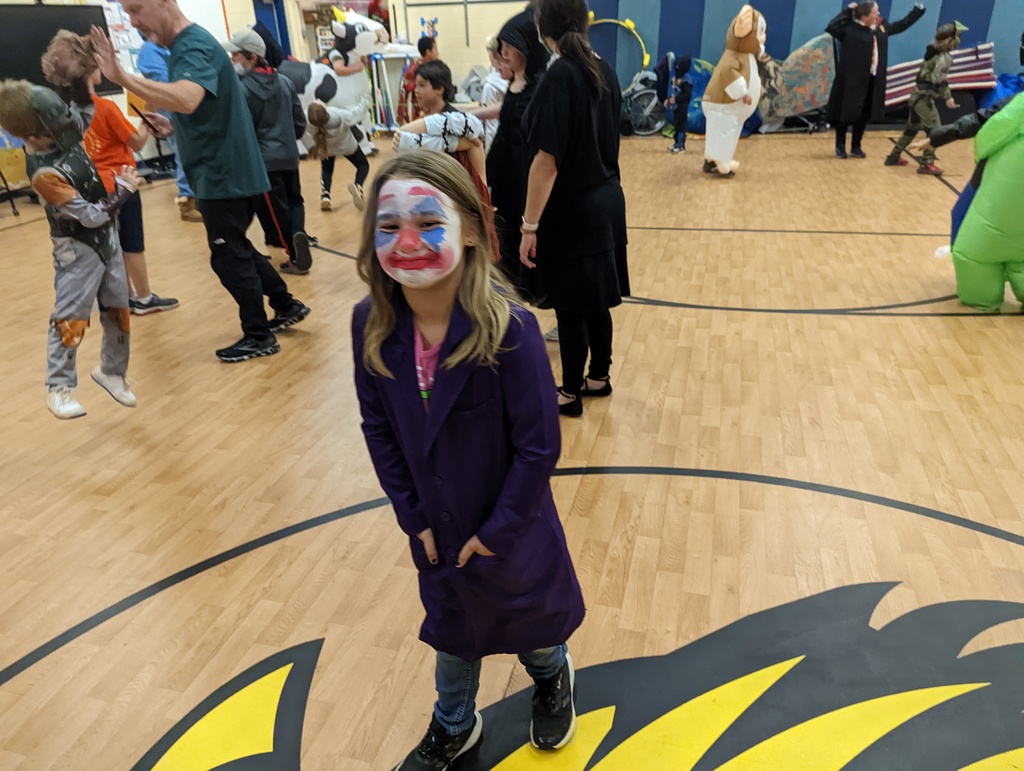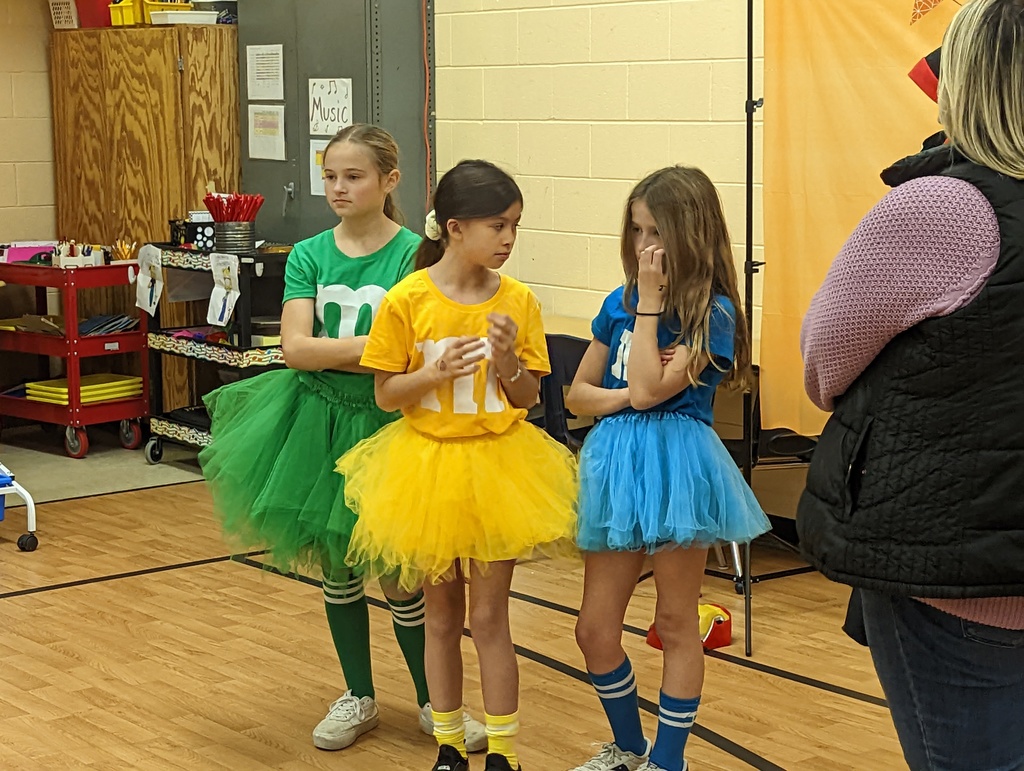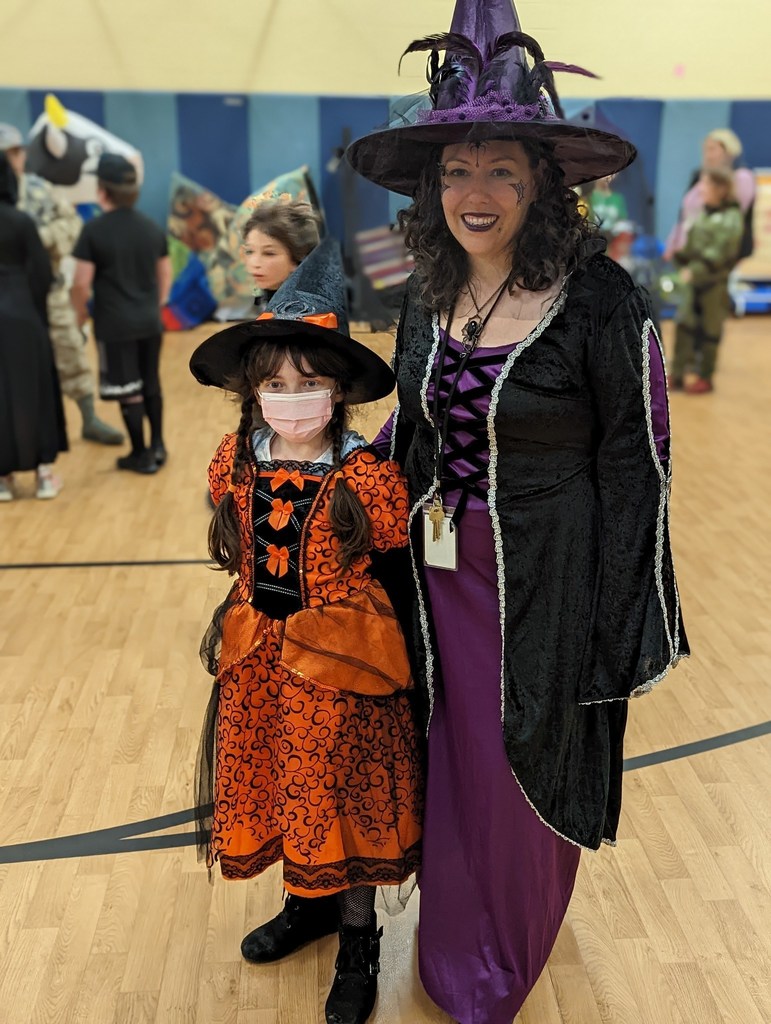 We made it through the corn maze and found all the checkpoints! #goeagles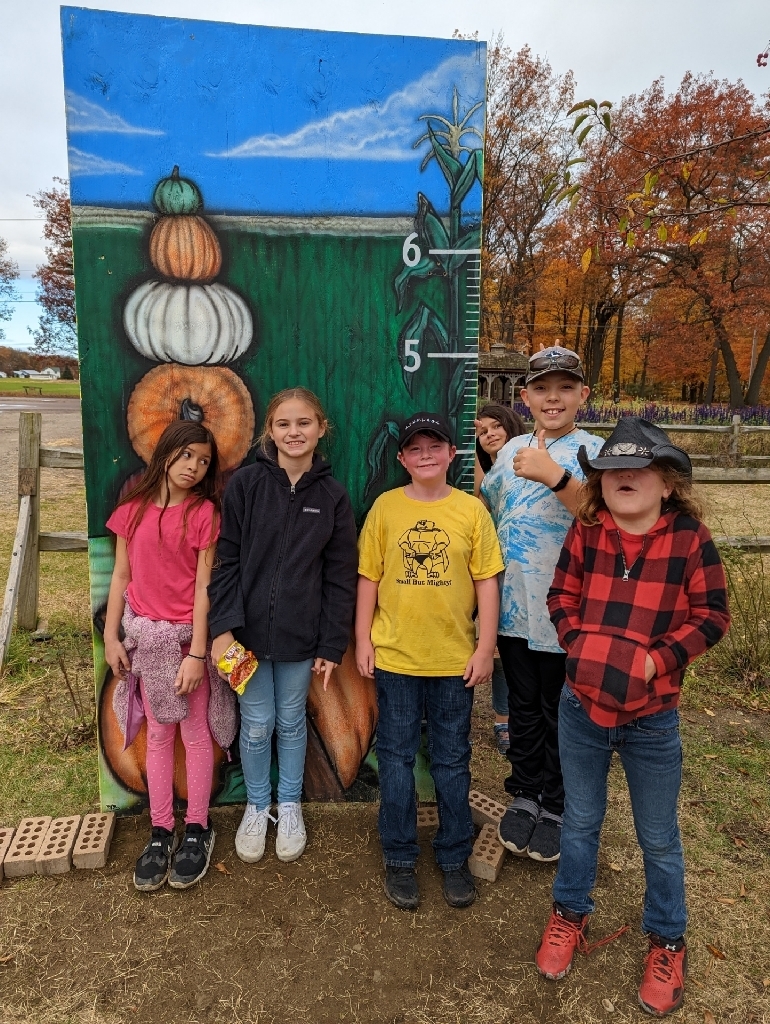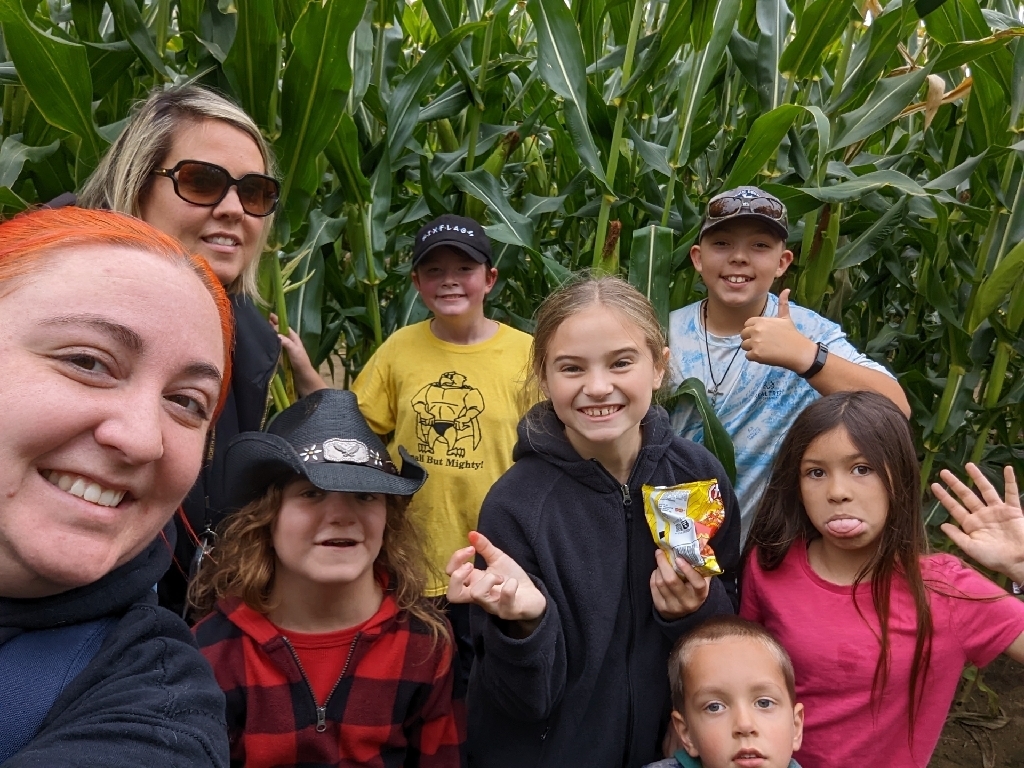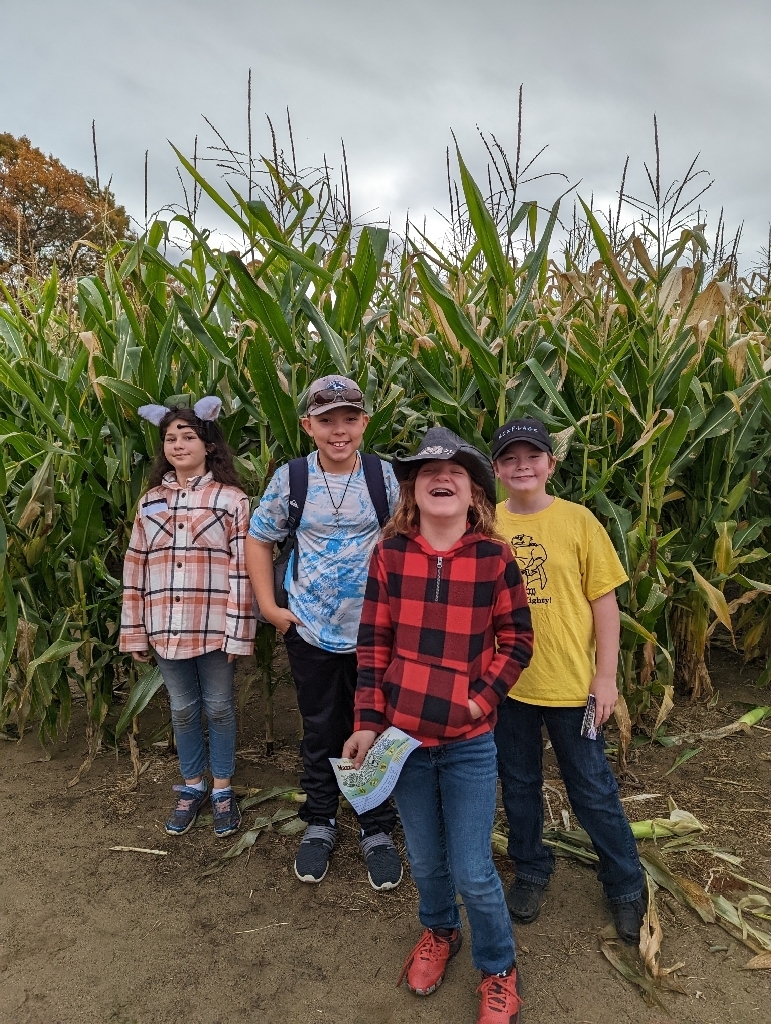 North Hero School celebrated Indigenous People's Day on Monday. Here are more images from the morning drumming circle.