This morning's meeting celebrated the iron chef winners as well as the regatta participants!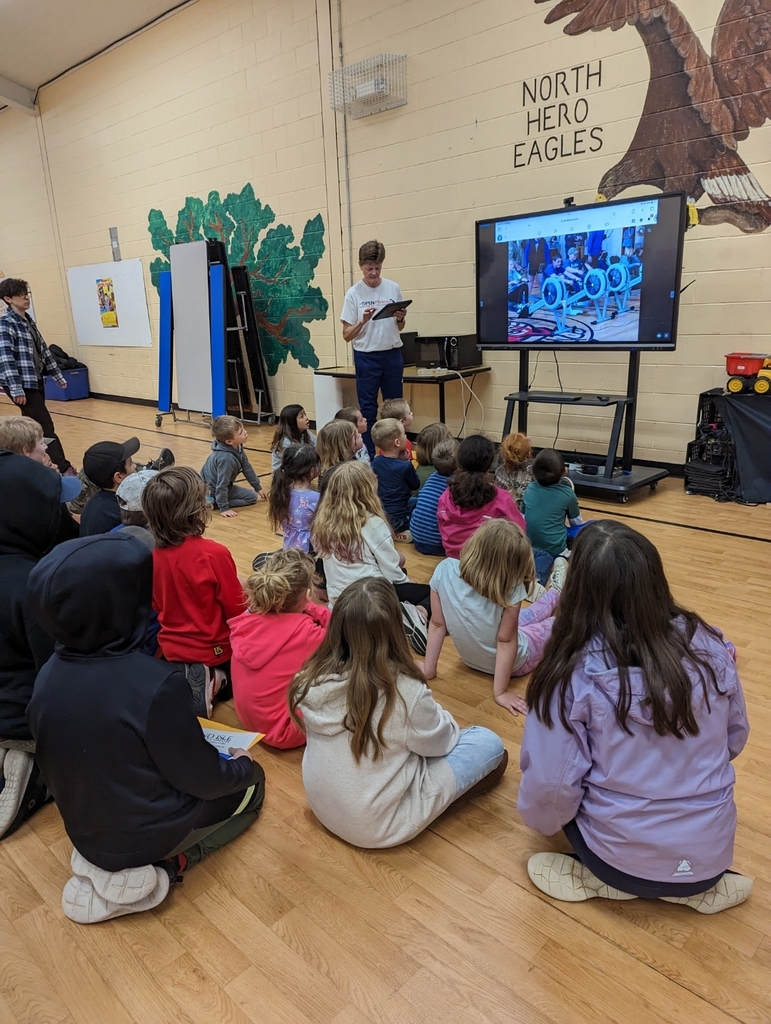 Boat Regatta at Grand Isle today for all schools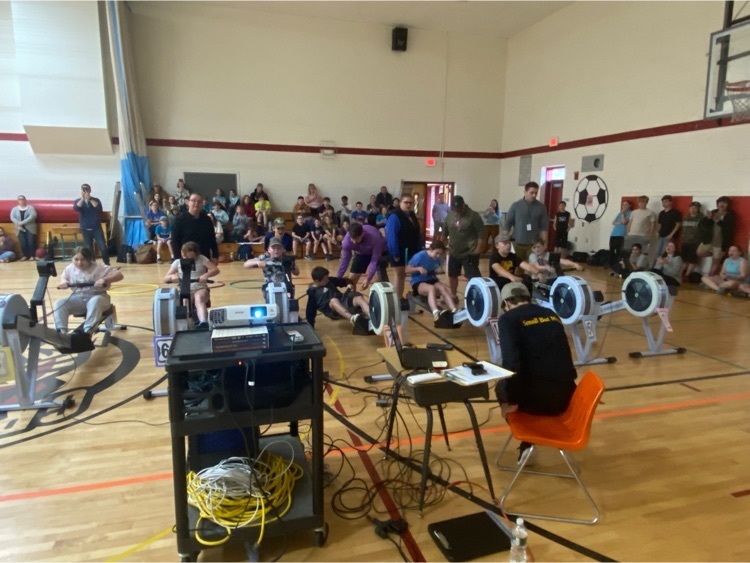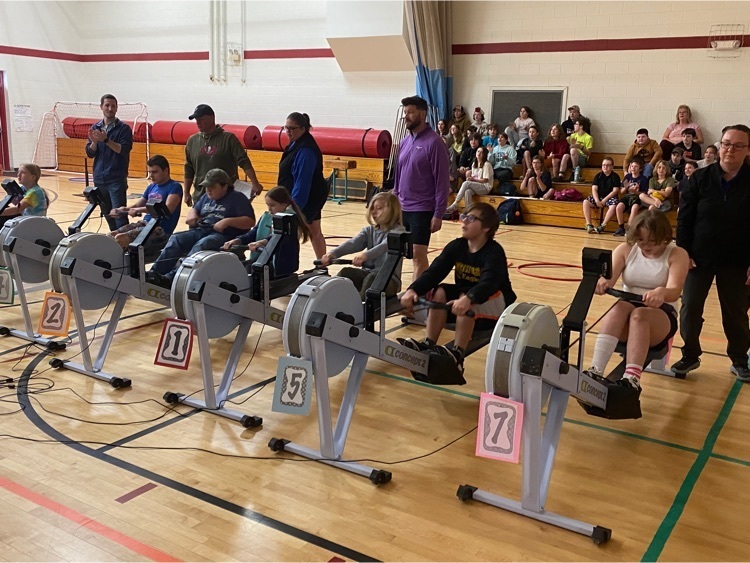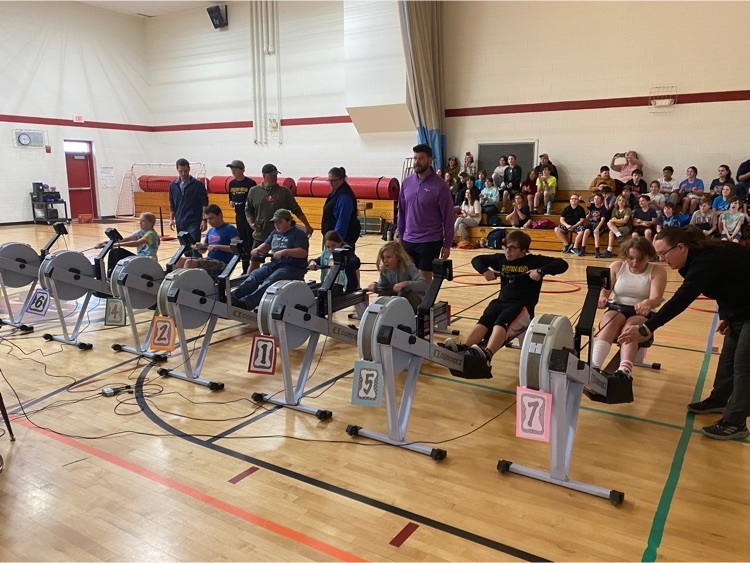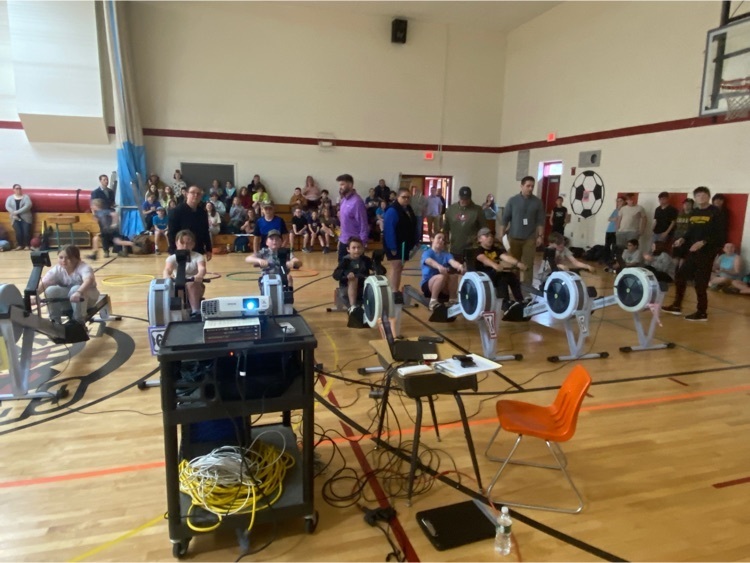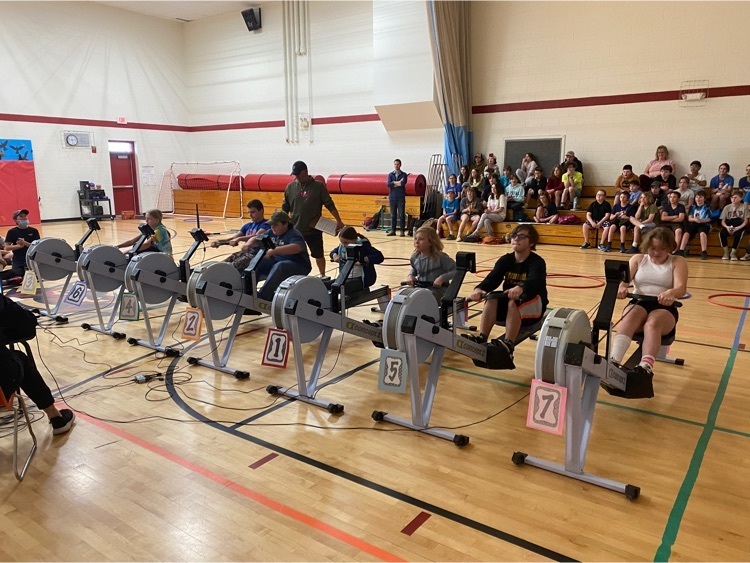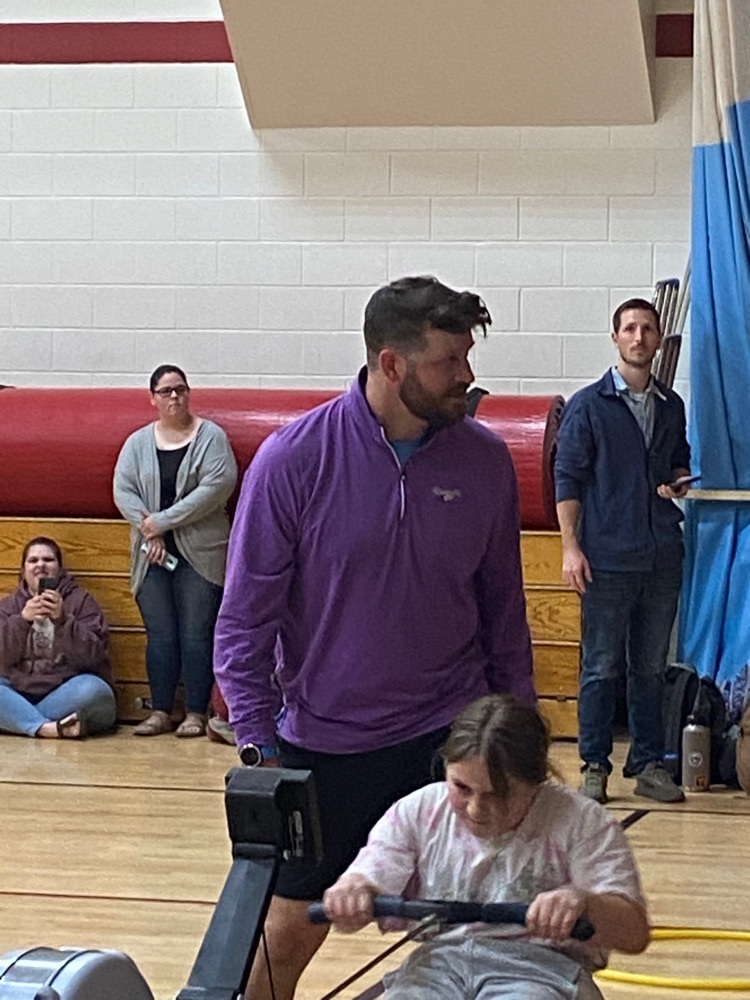 FREE BOOKS! There is a community share event at the Isle La Motte School/ Town Office on Saturday, April 22, 2023. There will be books, games, art supplies, bookshelves, more books, desks, filing cabinets, and more. The interest range for the books are for children aged 3-14. All items will be free and you are encouraged to bring your own bag/boxes. The event will be open to the public from 12pm-4pm. Prior to opening to the public, the materials will be available for non-profits, libraries, local organizations, etc. from 10am-12pm. If any books remain after the 22nd, they will be available during Isle La Motte town office operating hours Mon-Thurs 9am-4pm. For questions or additional information, contact Amanda Ellison at
aellison@gisu.org
. Location: 42 School St. Ext., Isle La Motte, VT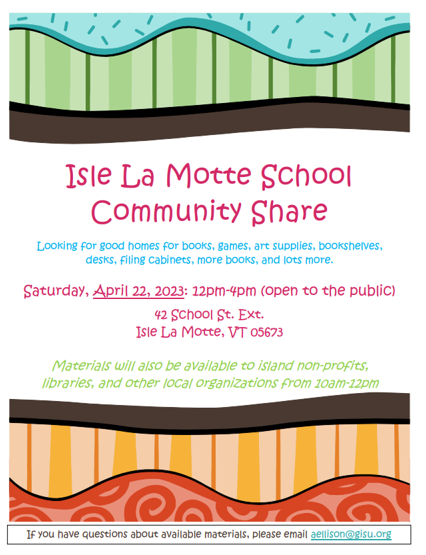 Good times at the dance tonight!

Some pictures from yesterday's PBIS celebration at Spare Time in Colchester!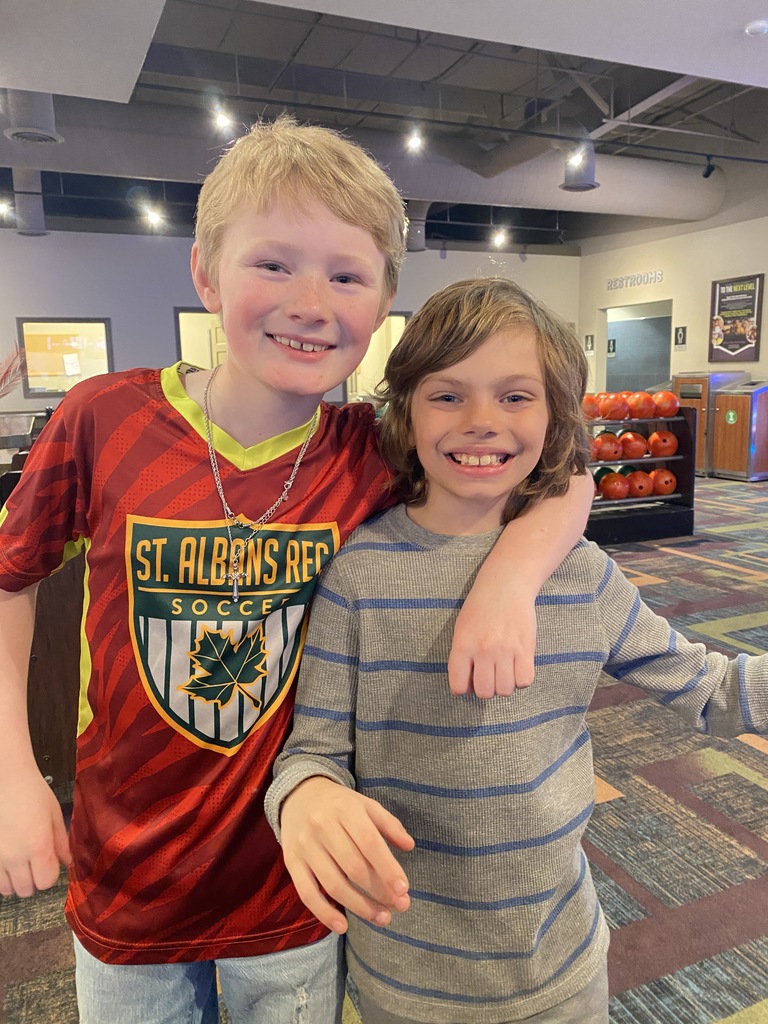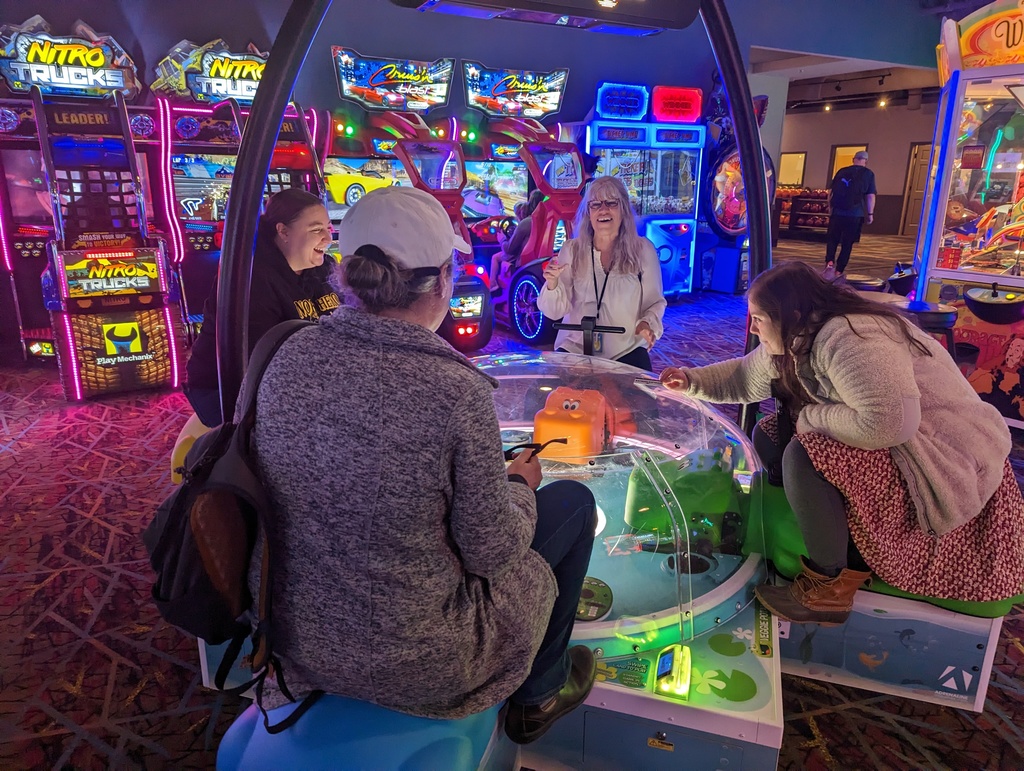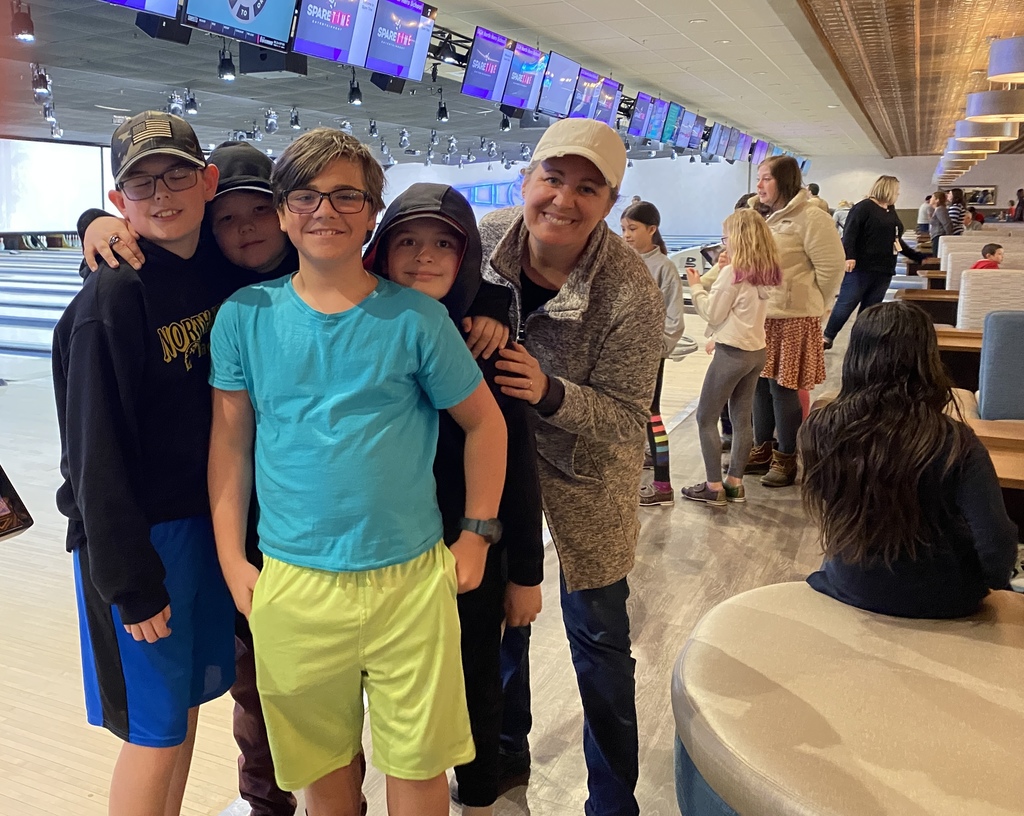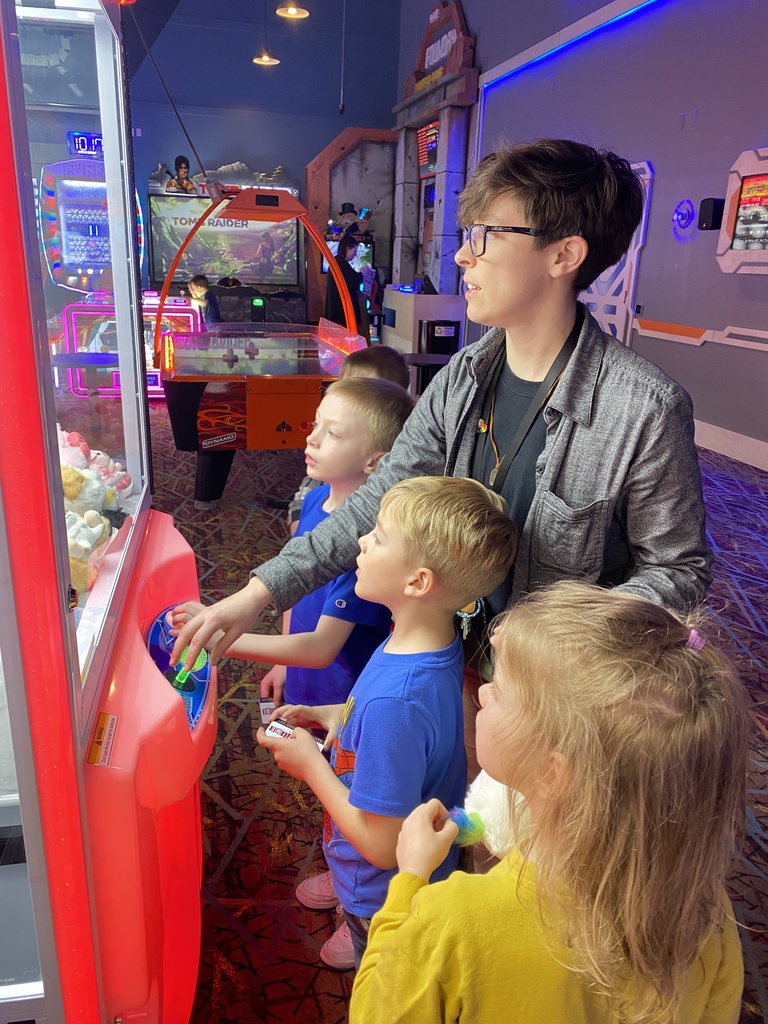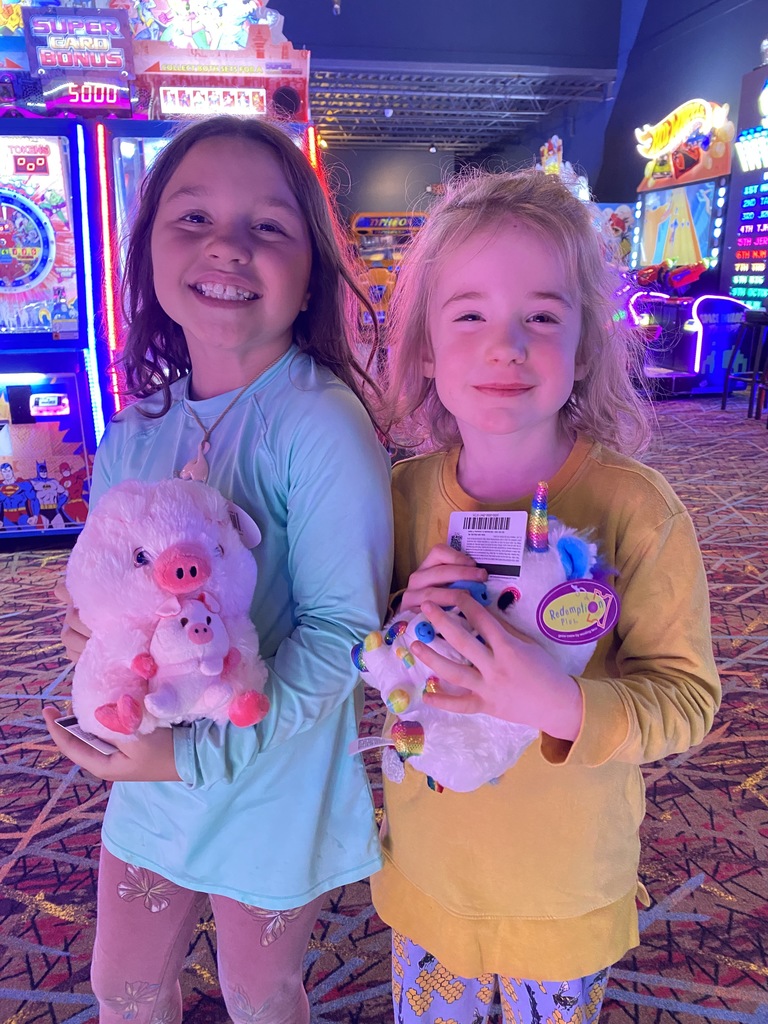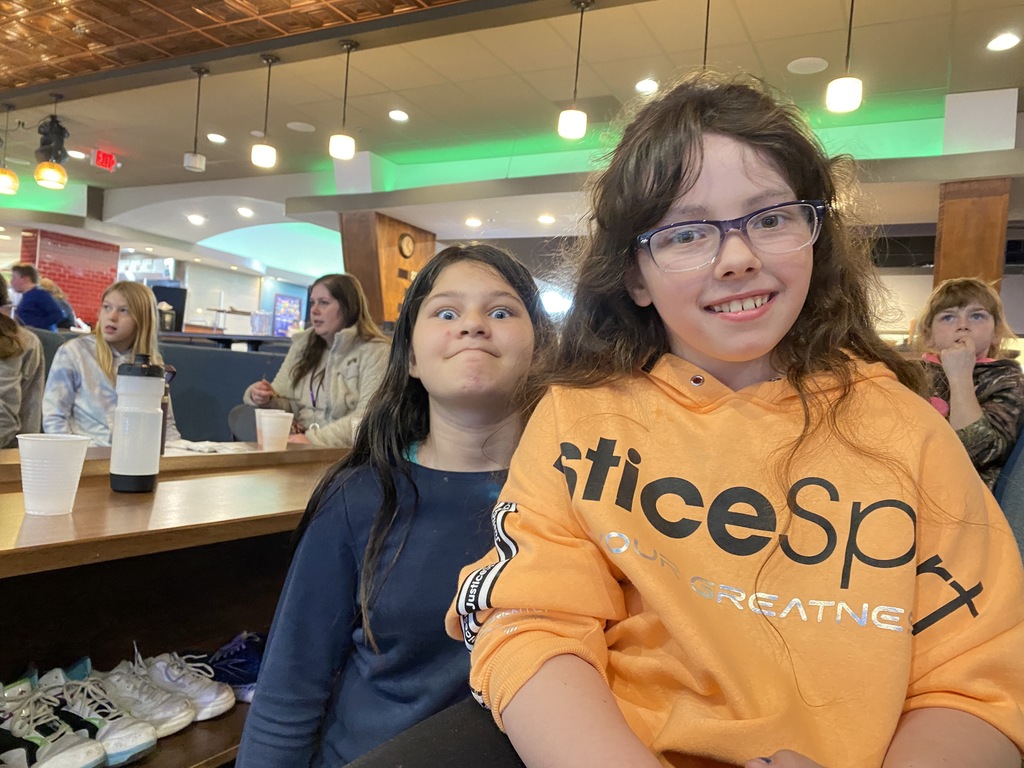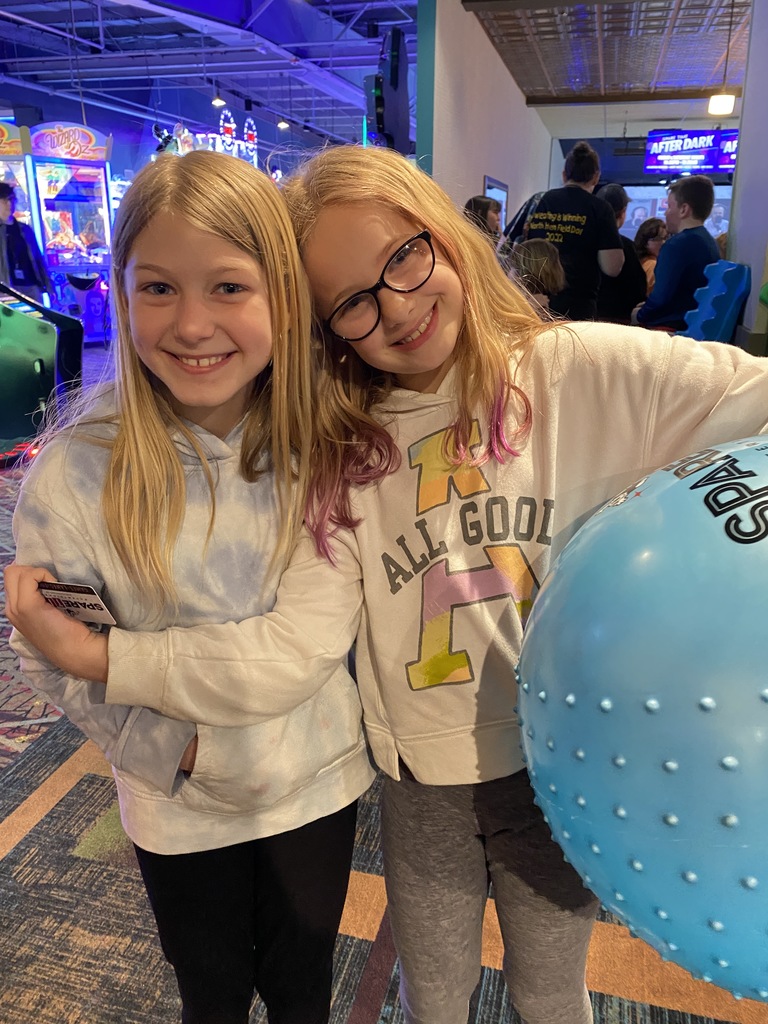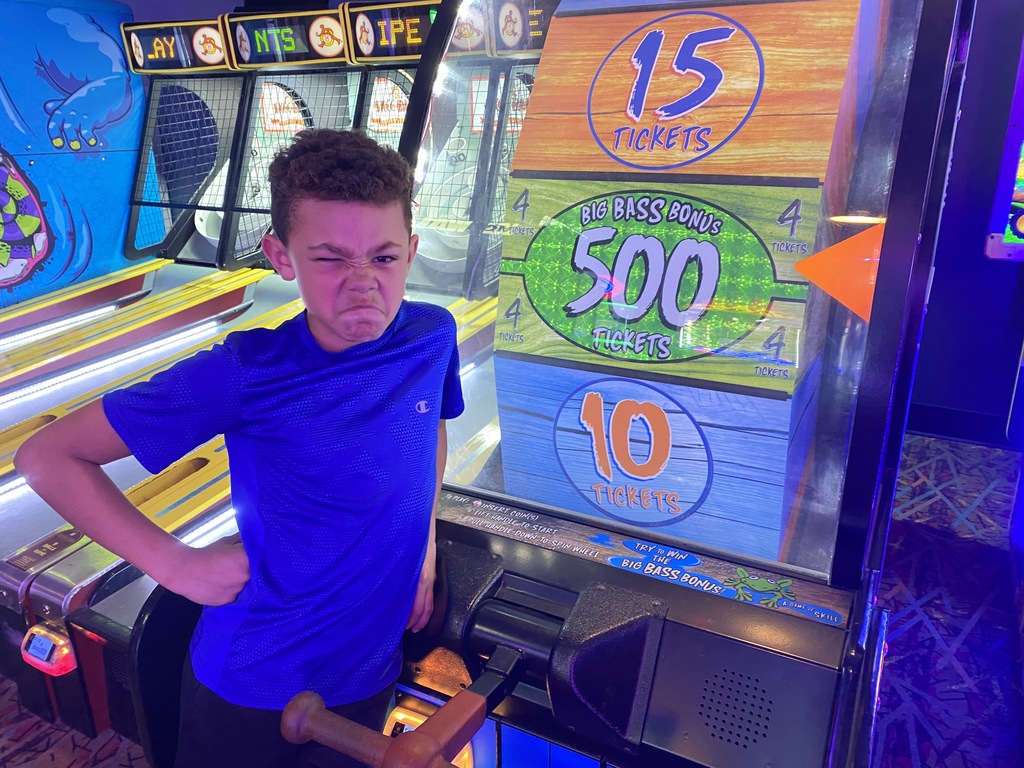 Our 6th grade class was so excited to dedicate the yearbook this year to Mr Ron Hall!! Congratulations, Ron - We appreciate everything you do for the kiddos at North Hero School!!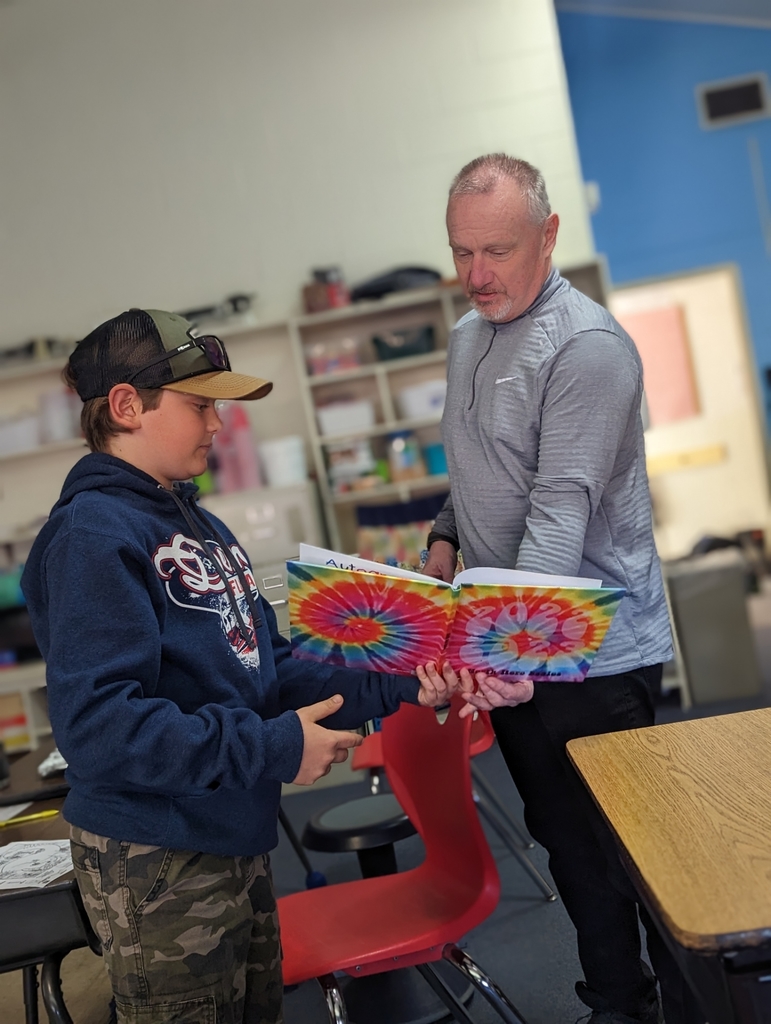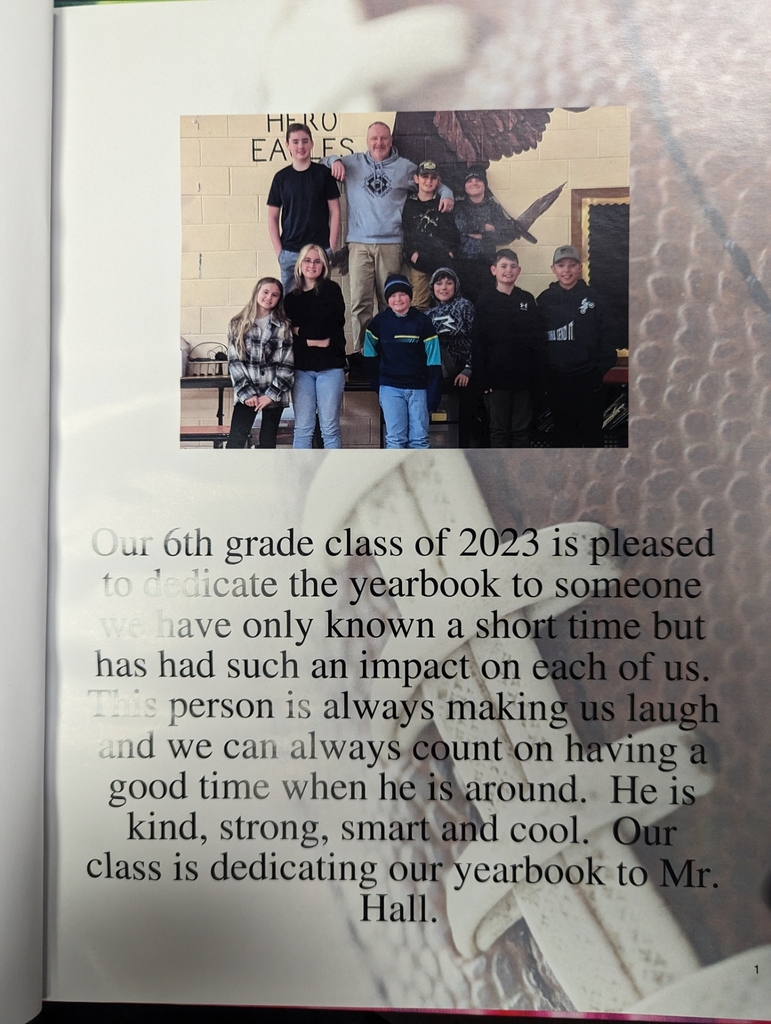 Bowling spectacular has been so fun today!!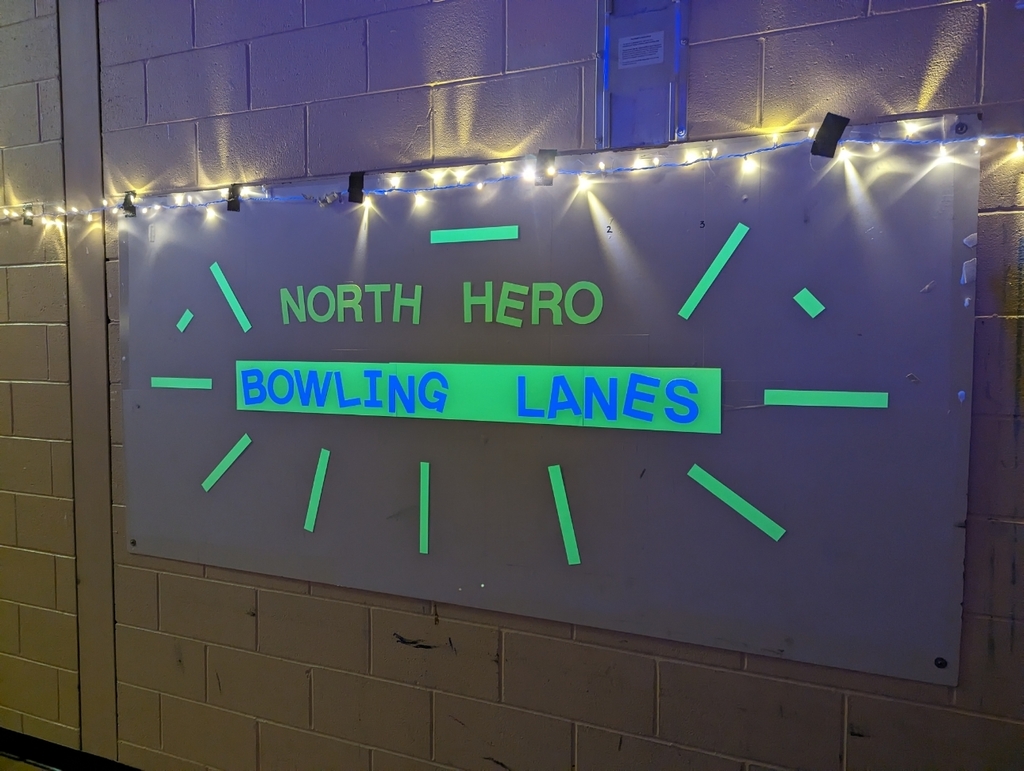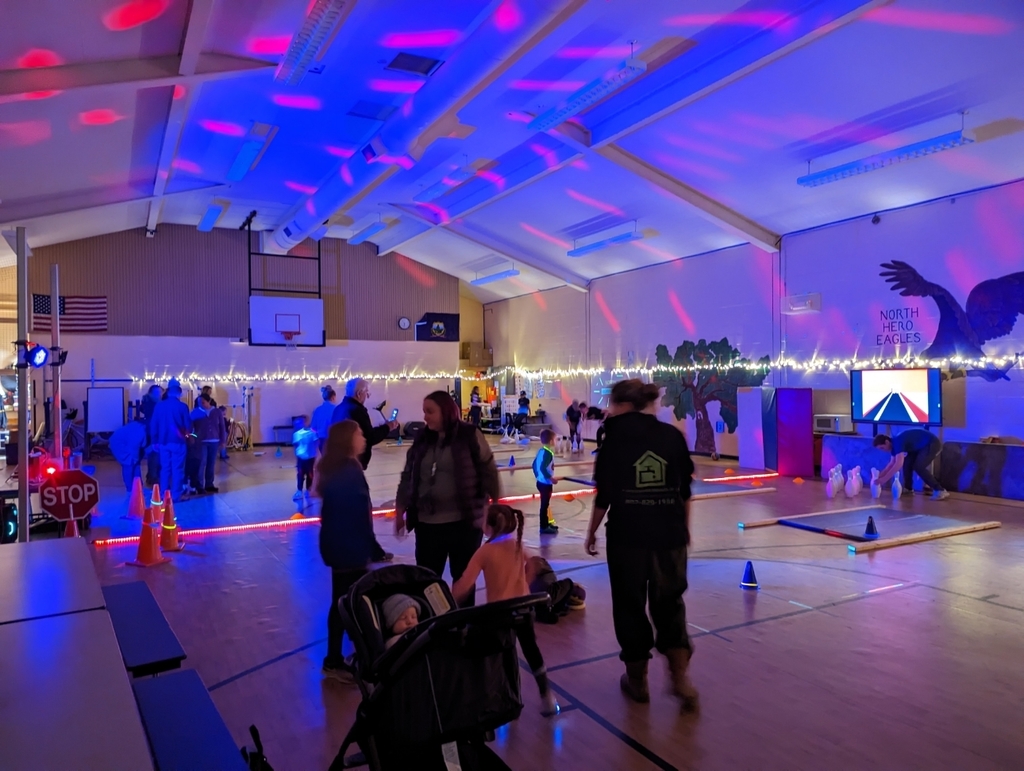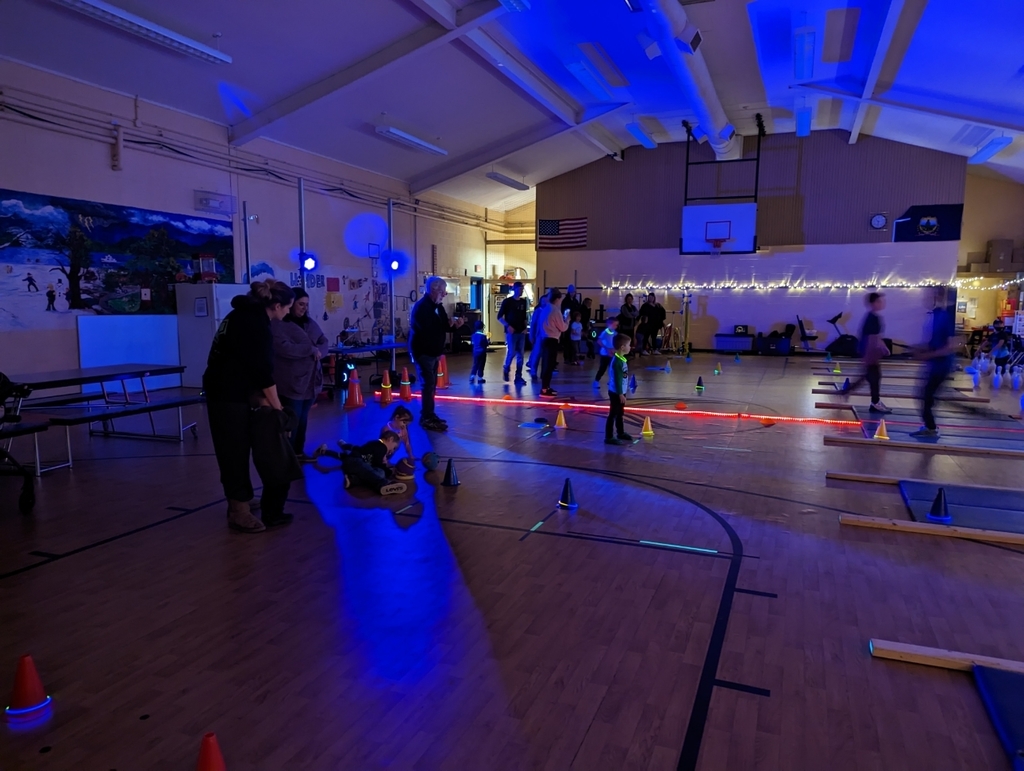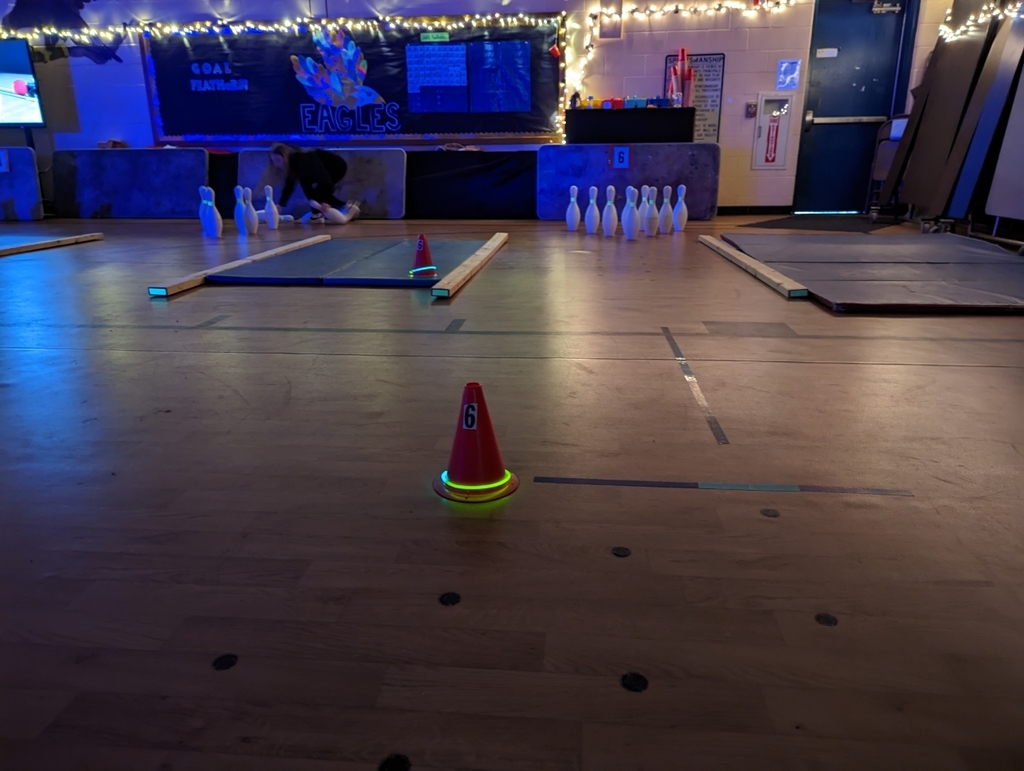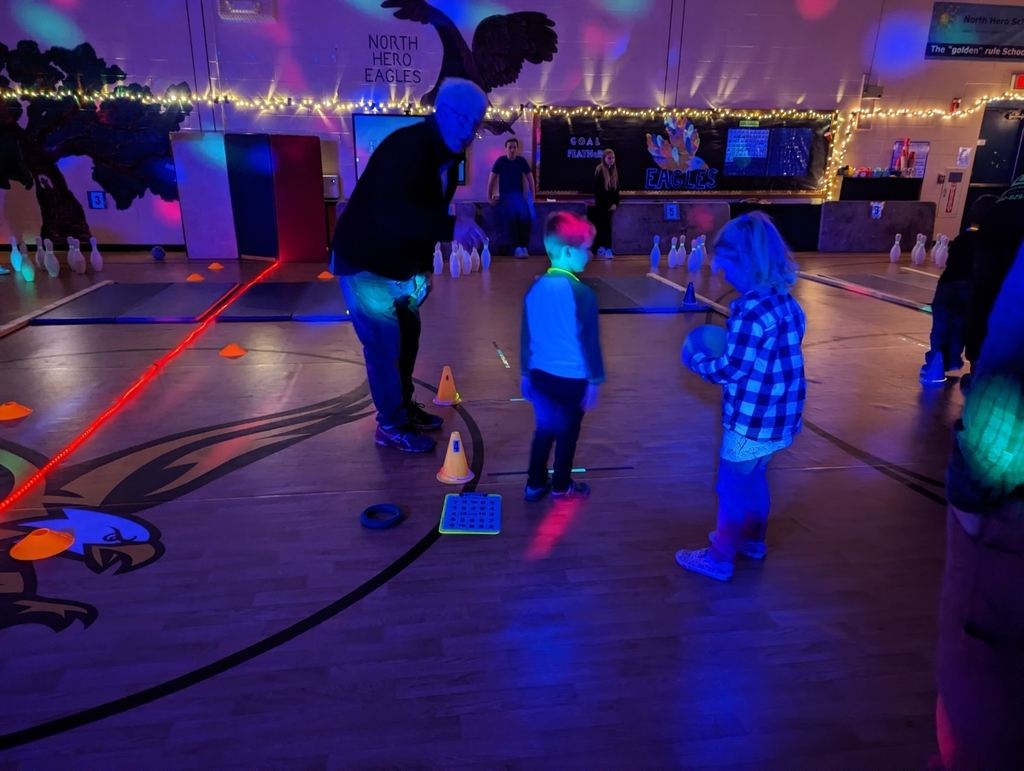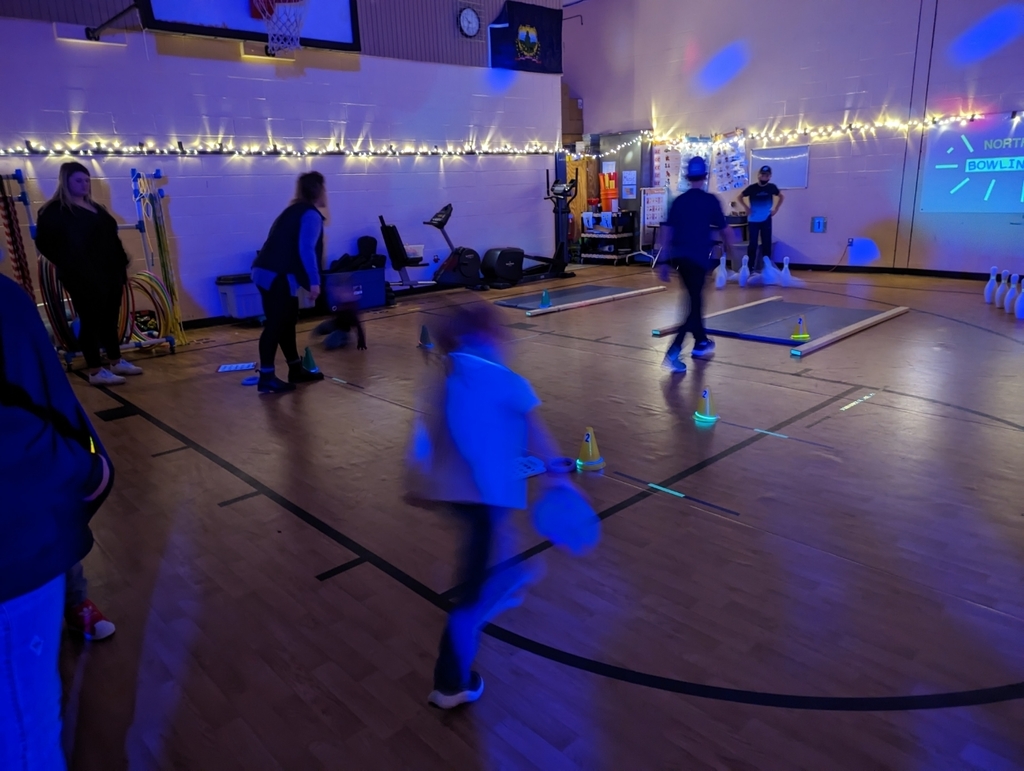 Ms. Ellison joined the kindergartners for some camping (and writing) this afternoon!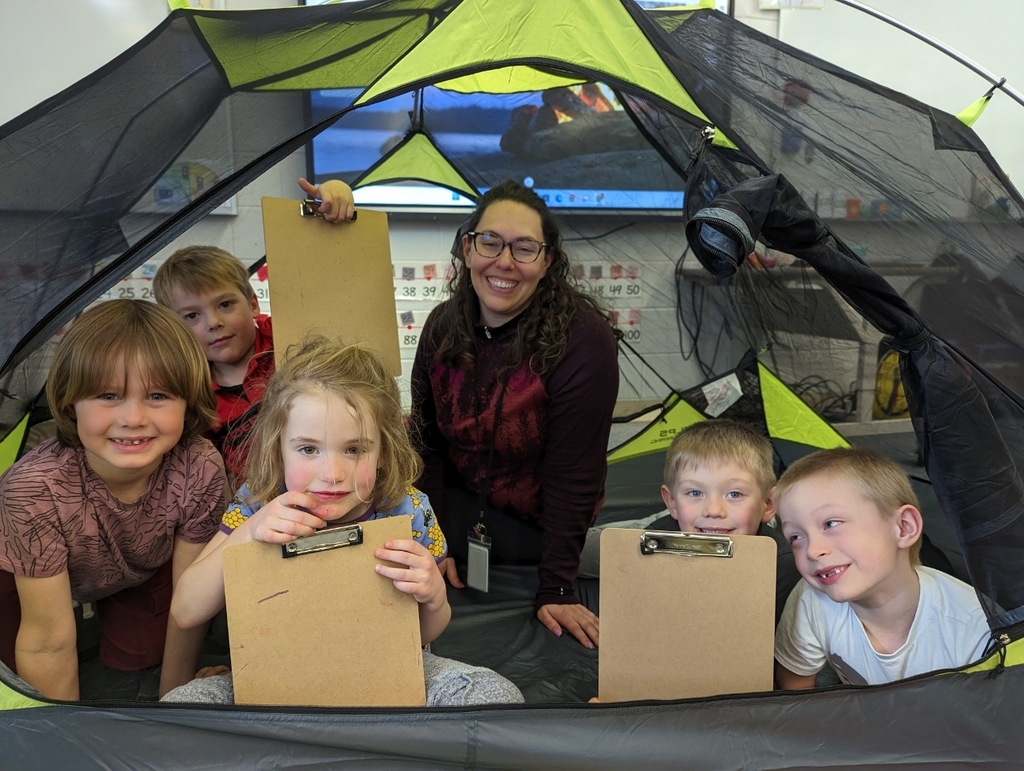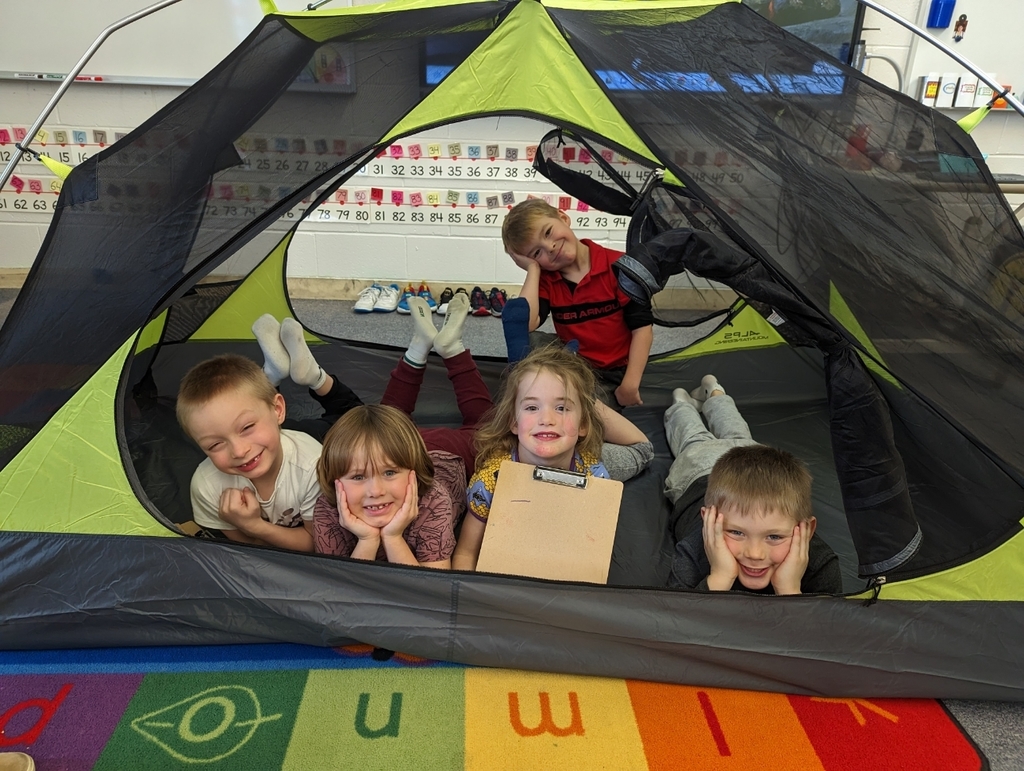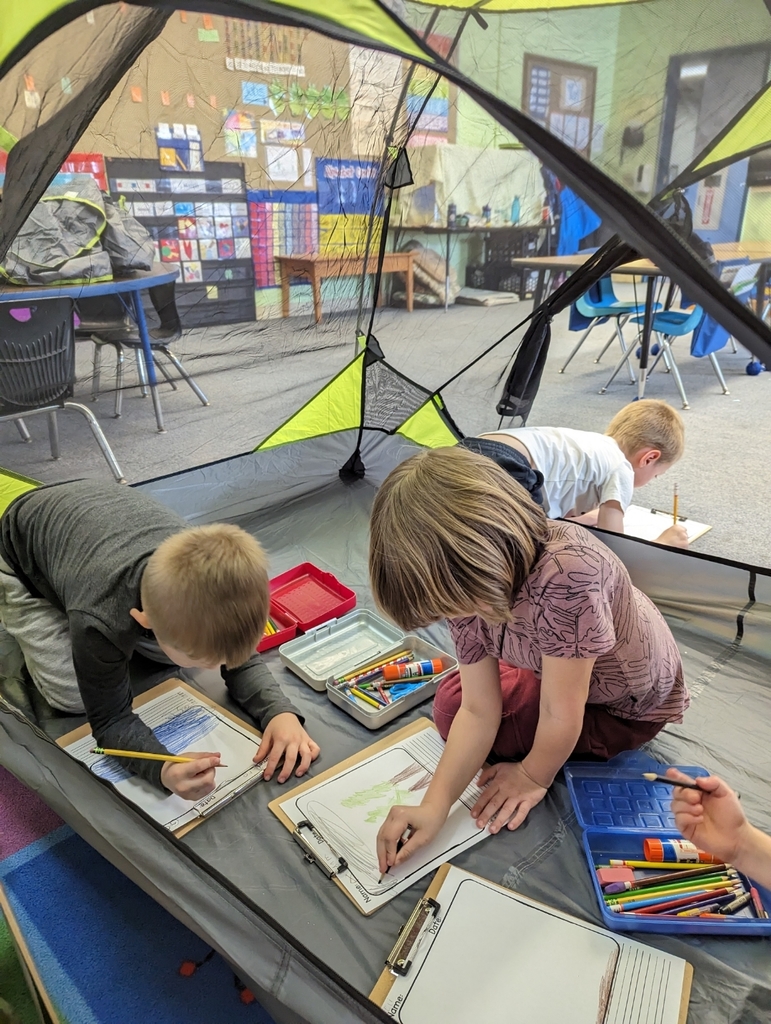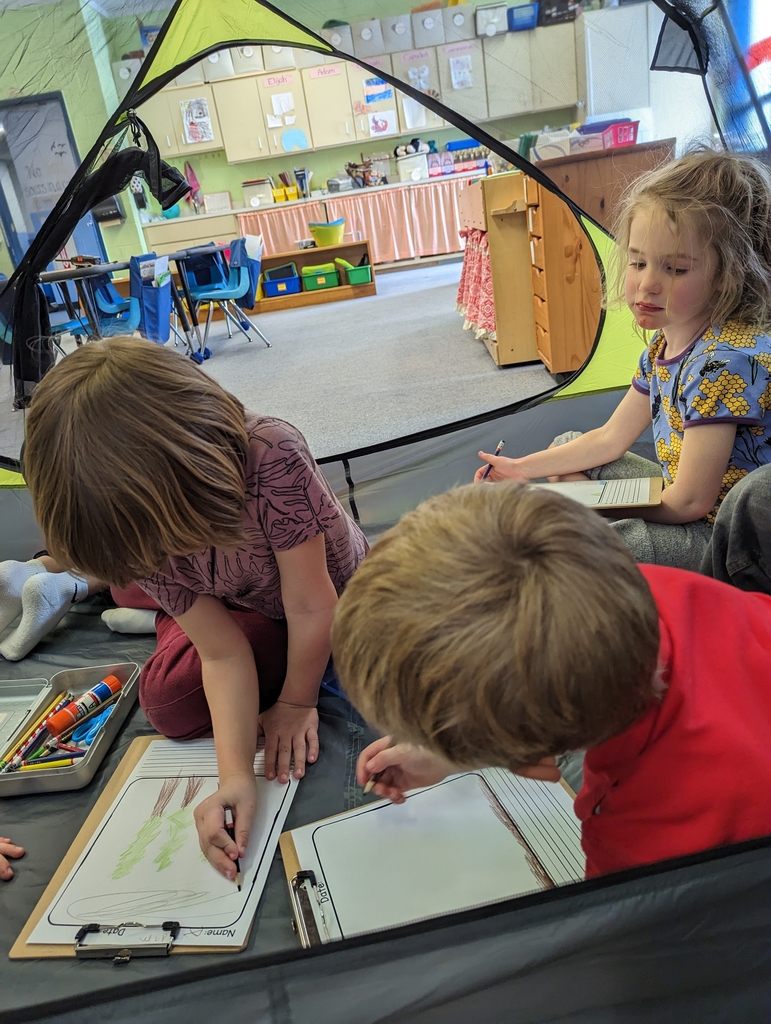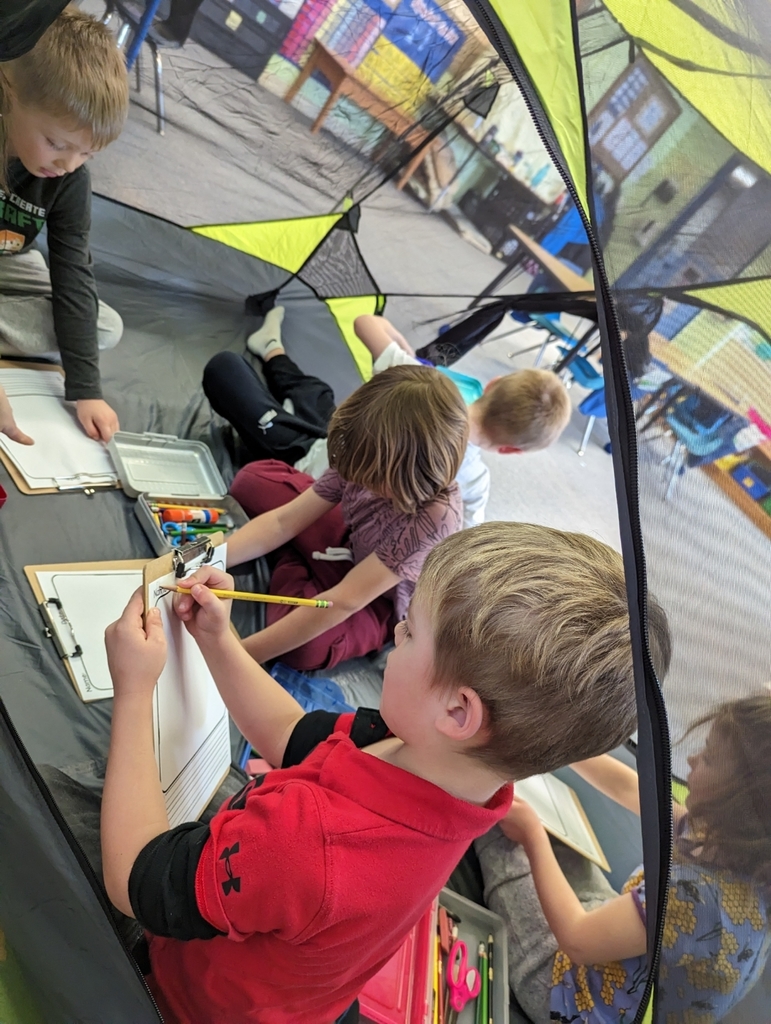 Bowling practice today with pk & k!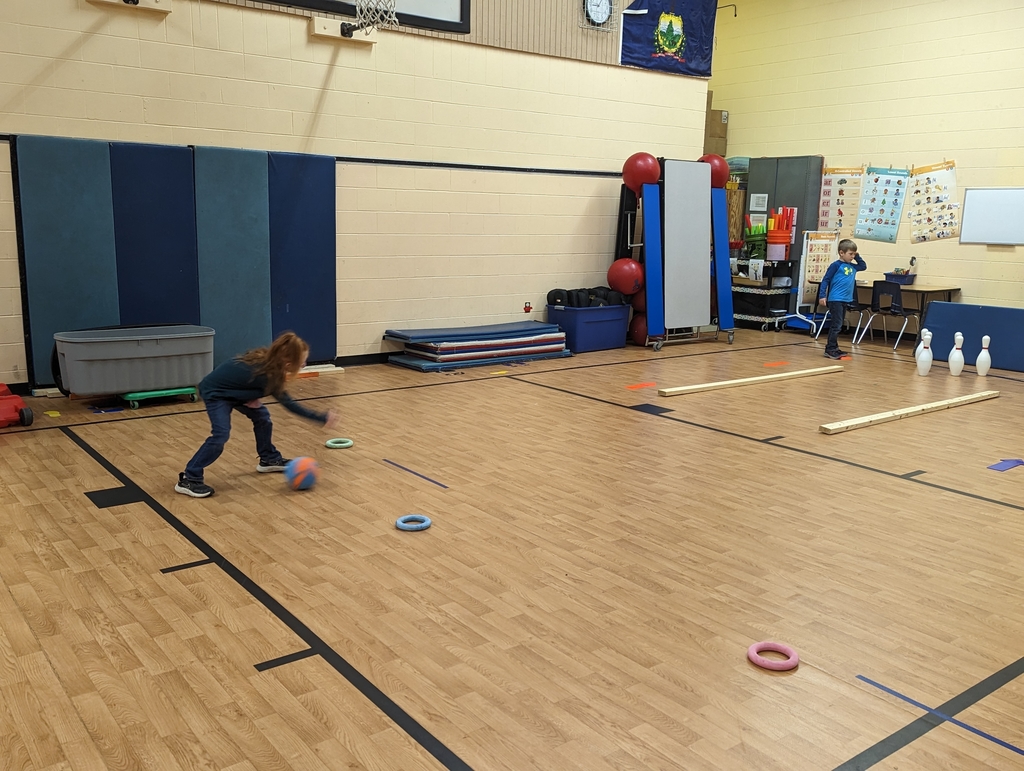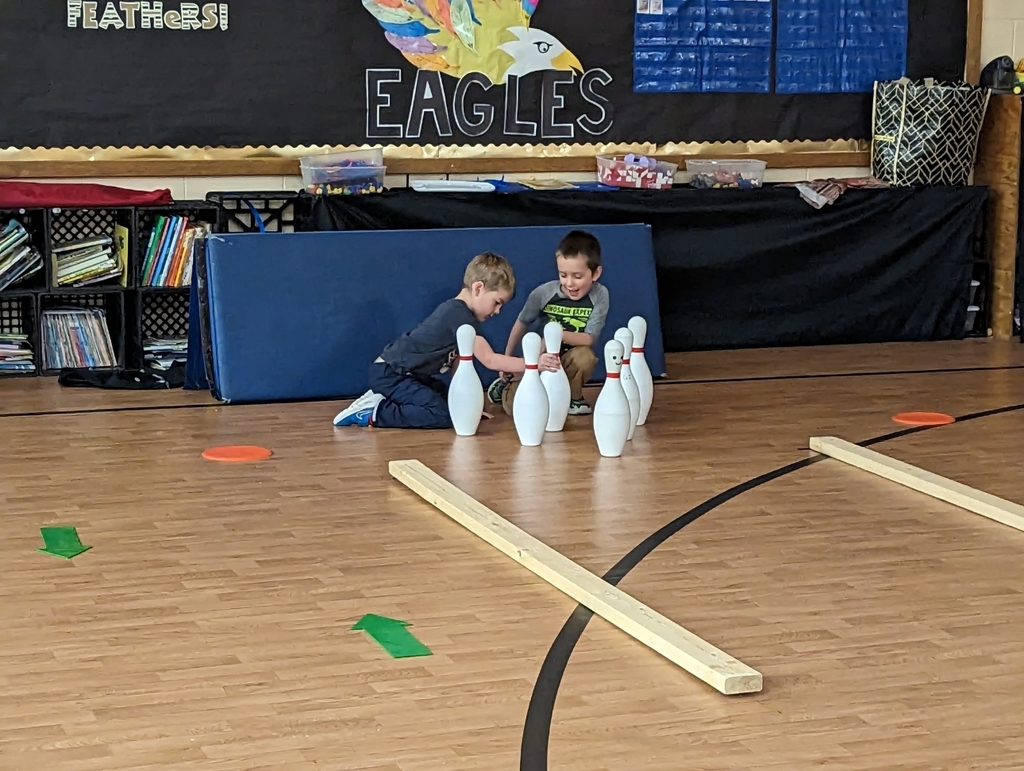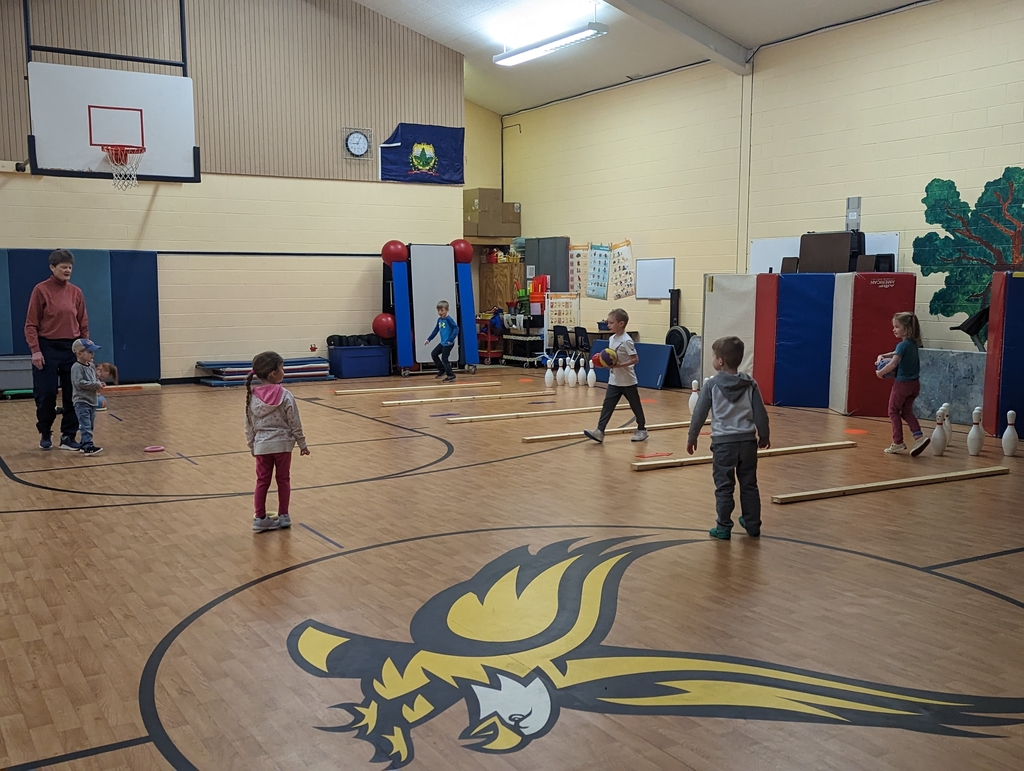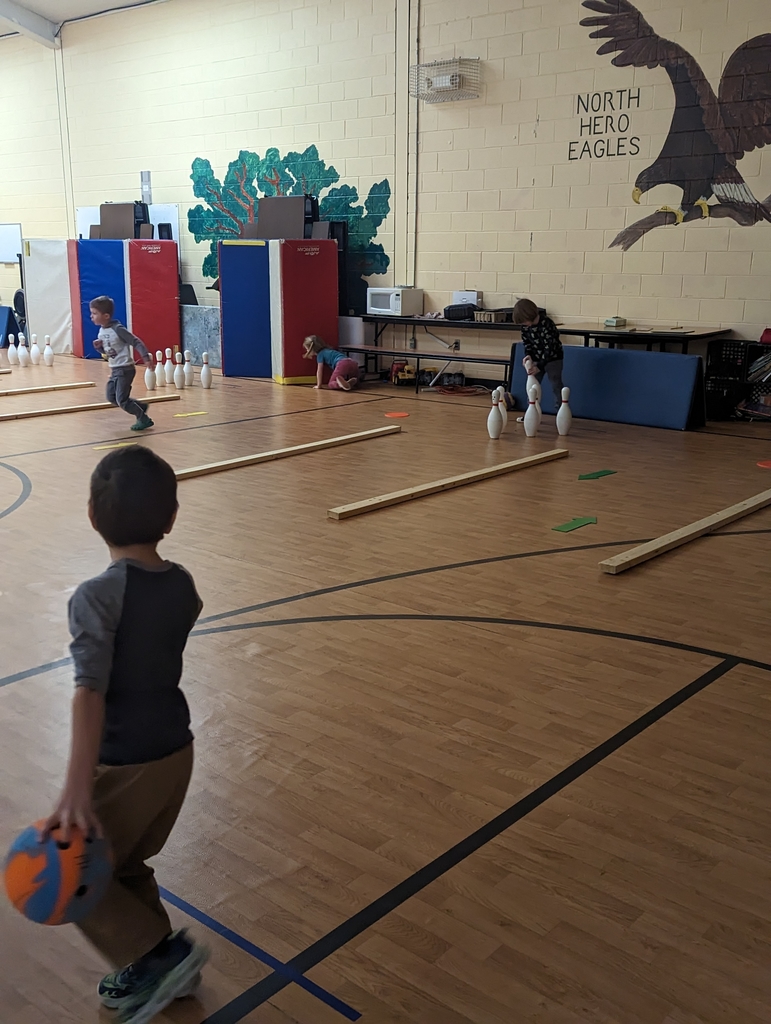 Congratulations to the North Hero School Spelling Bee Champion. And thank you to the wonderful staff who volunteered to be judges and record keeper. Here are some images from today's Bee!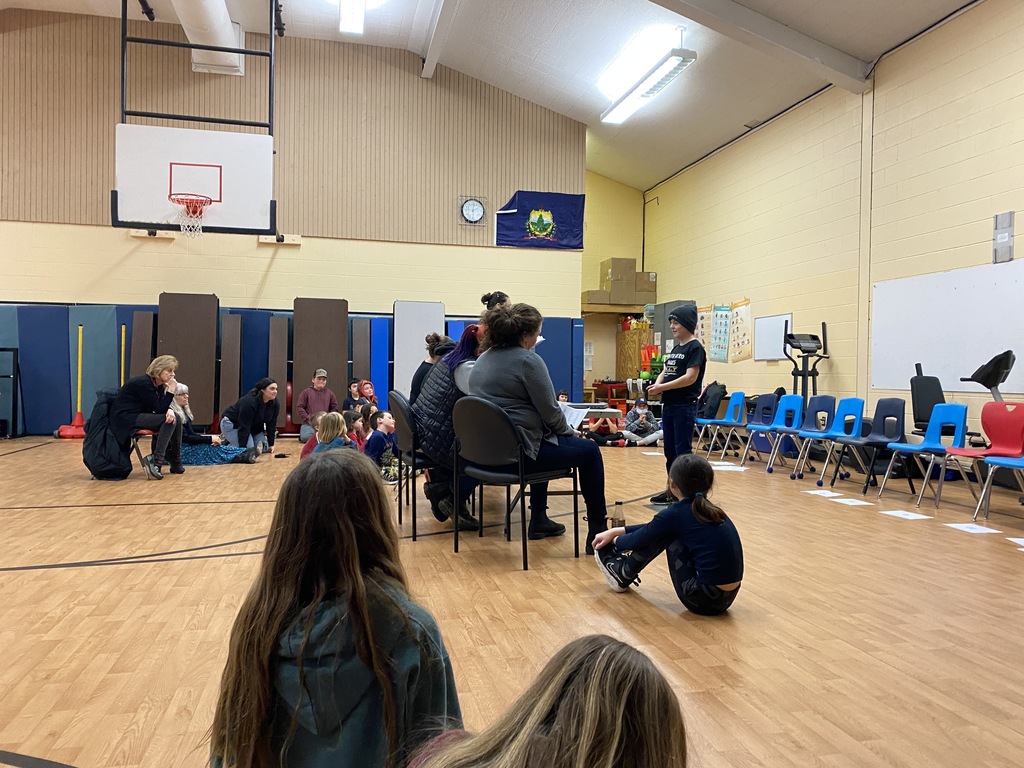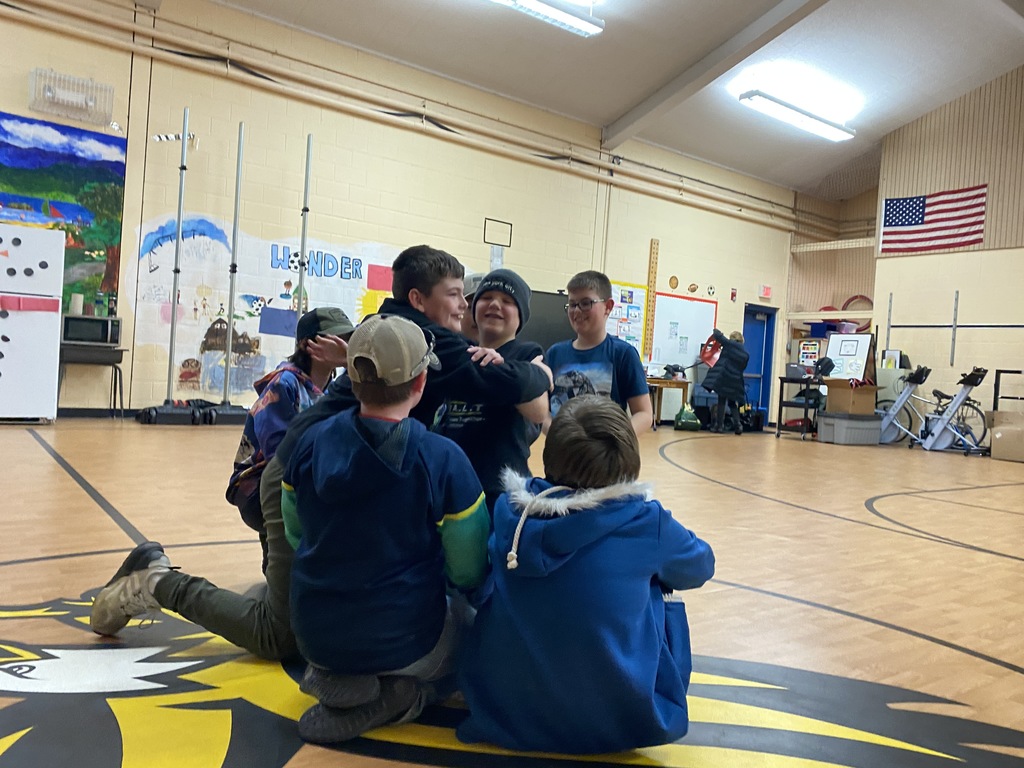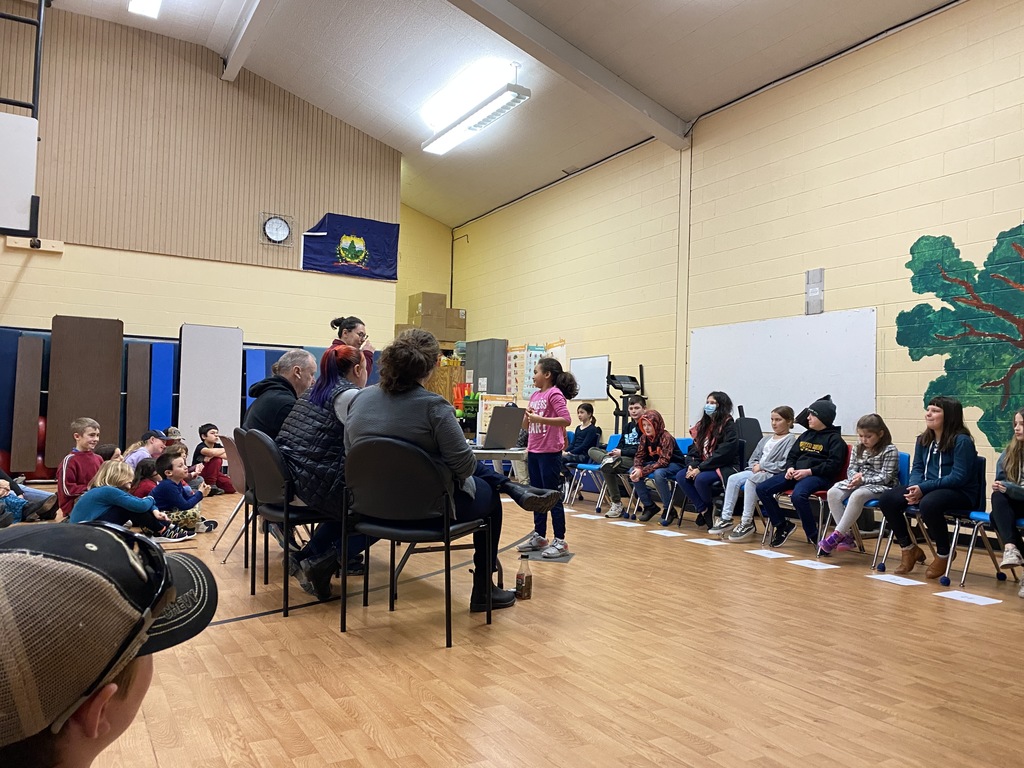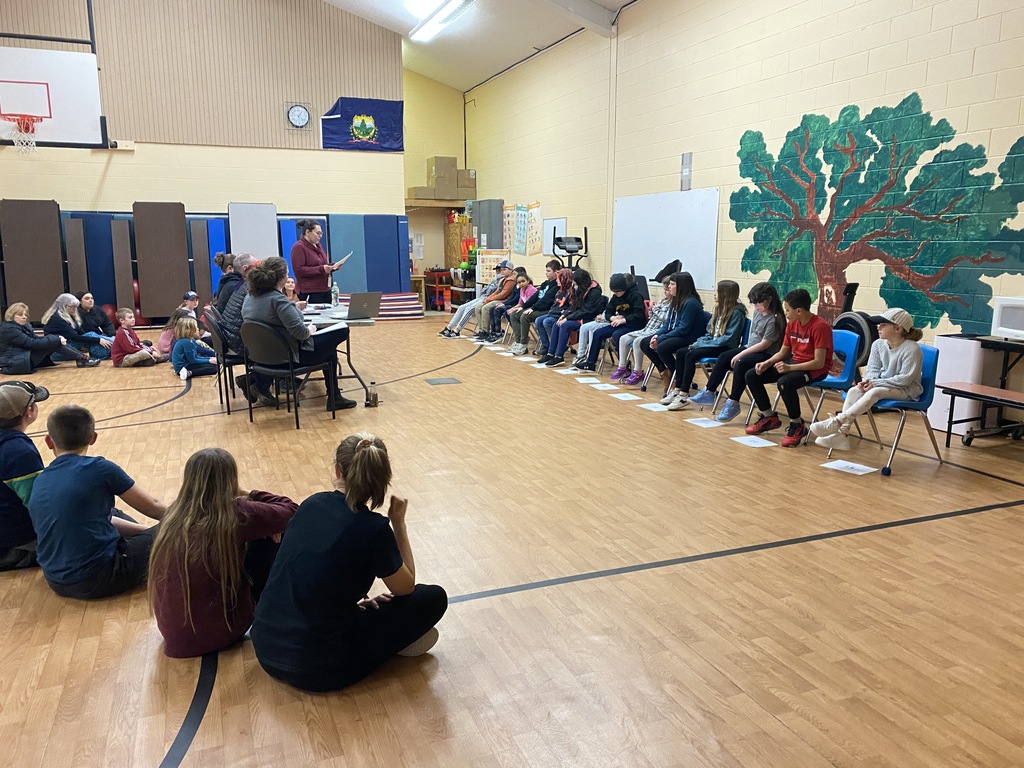 Fun times celebrating our PBIS goal and Valentine's Day this morning!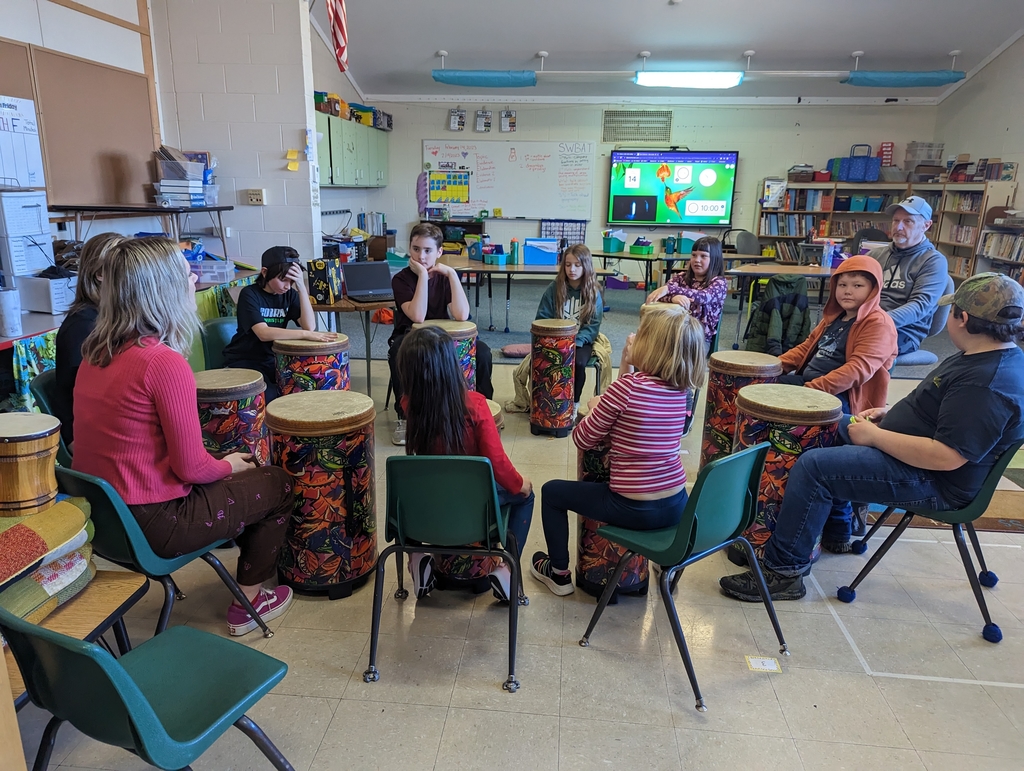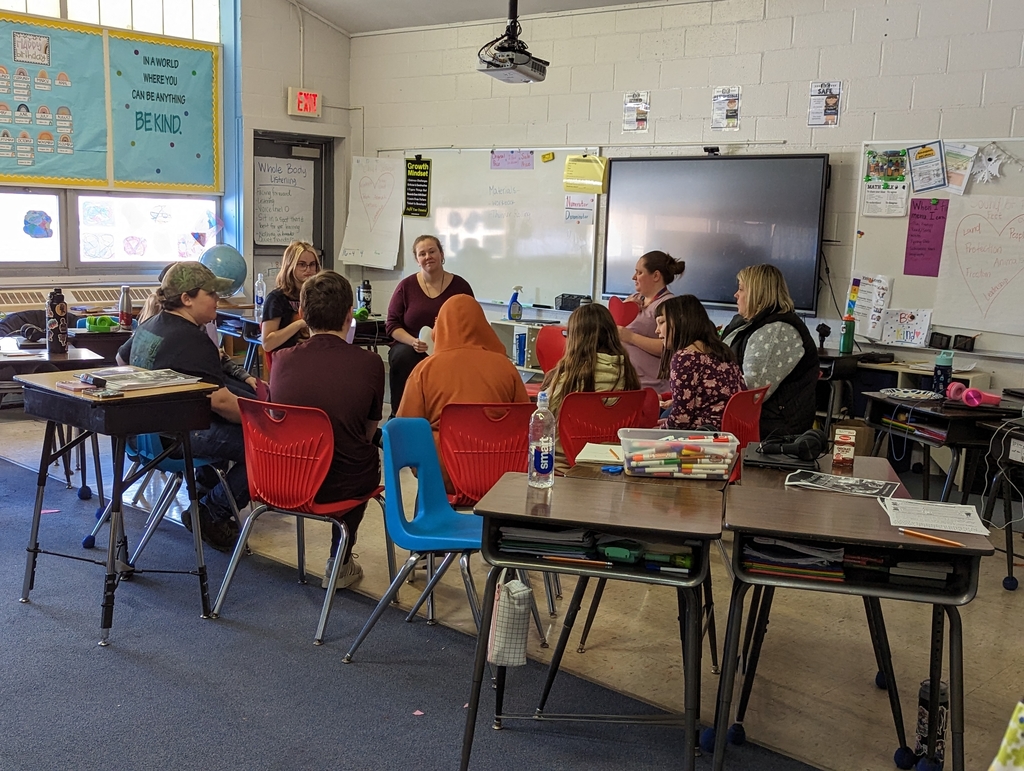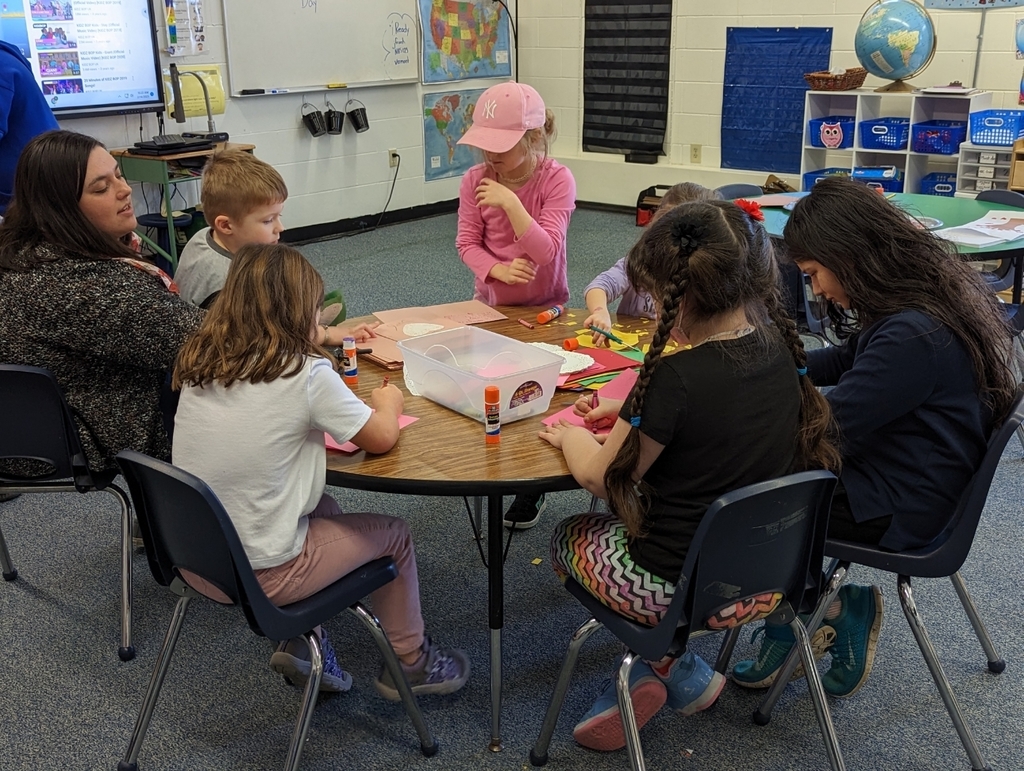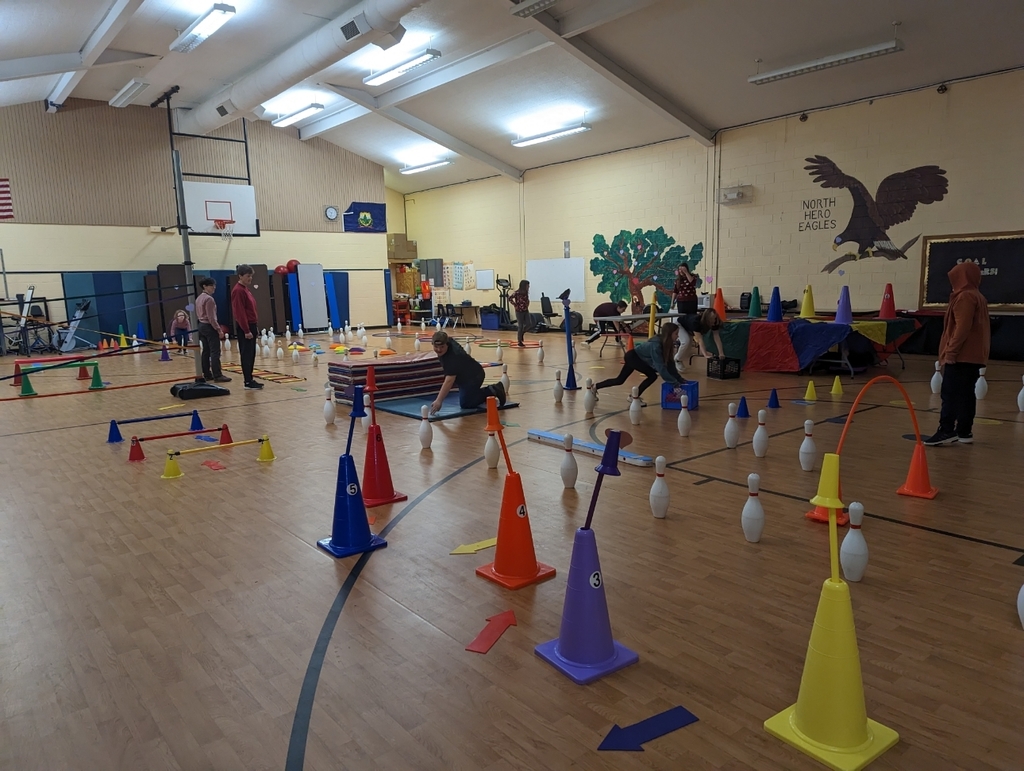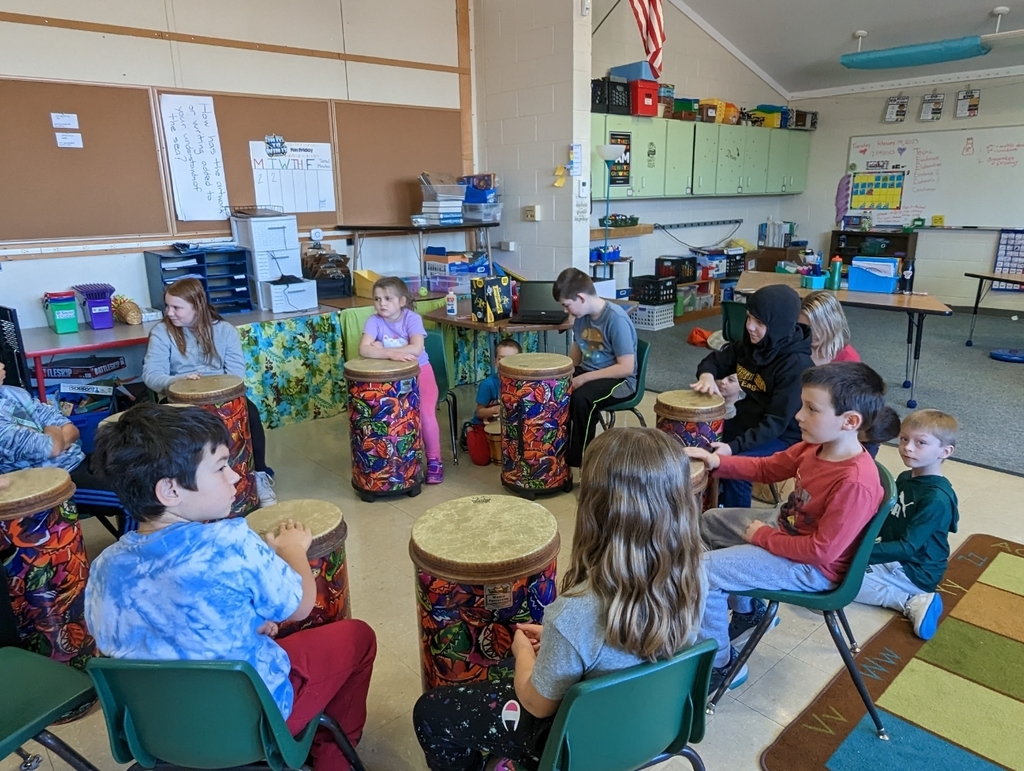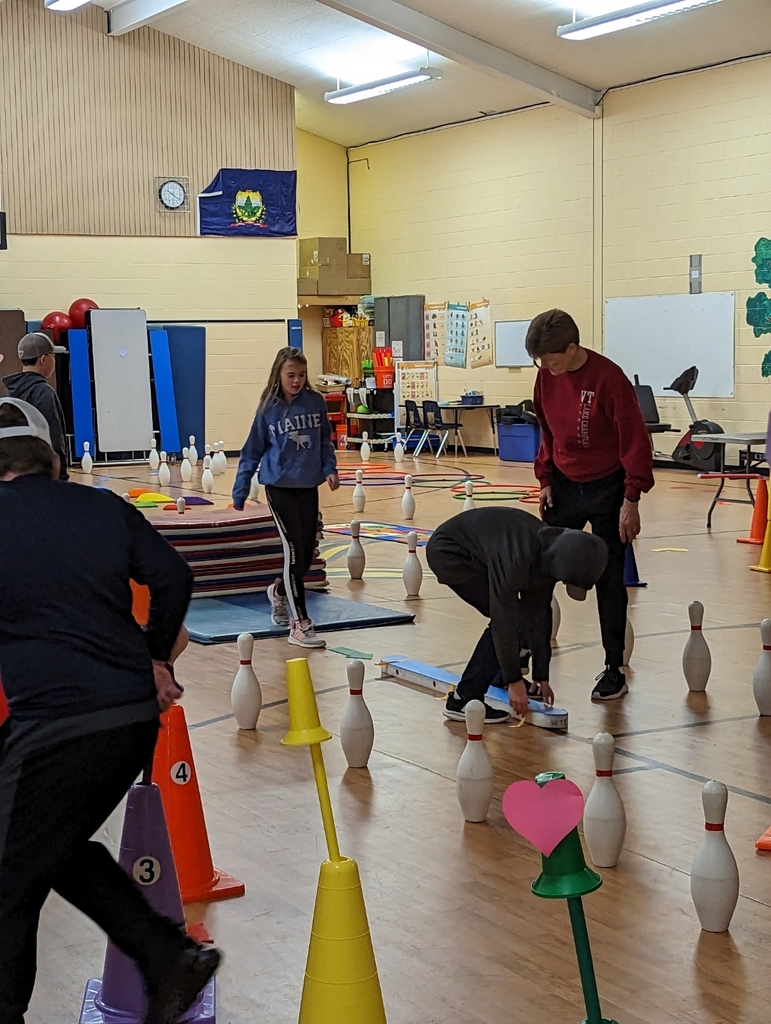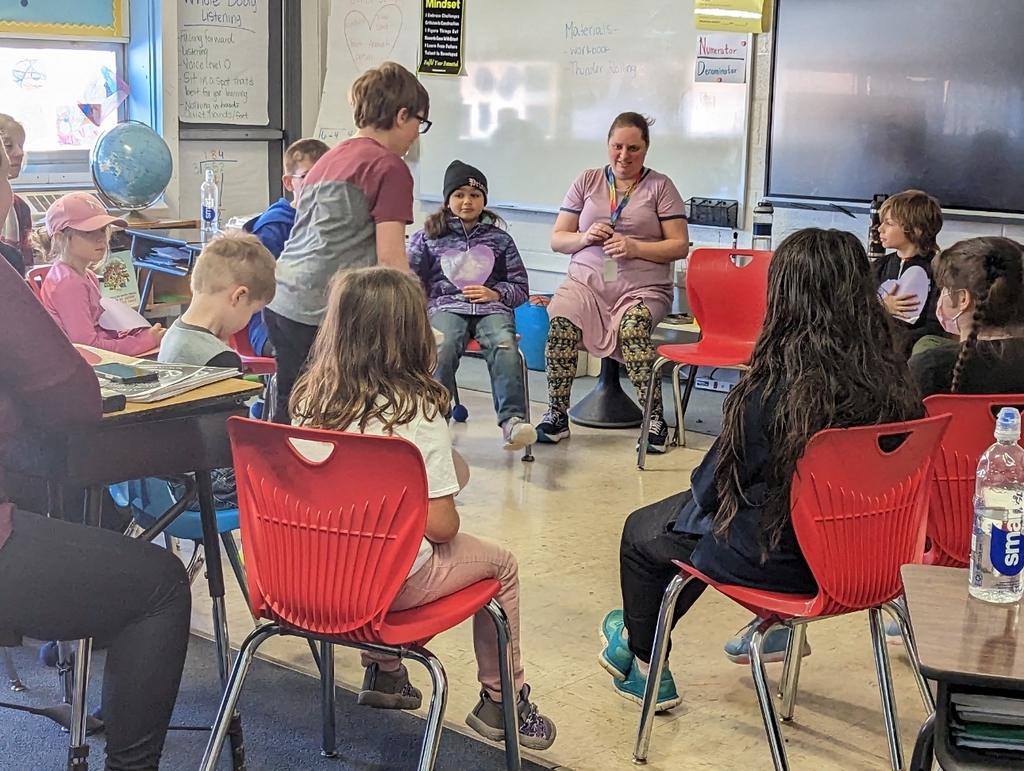 Great time with Mr K and our friends from Alburgh Community Education Center at the Missisquoi National Wildlife Refuge. Thank you!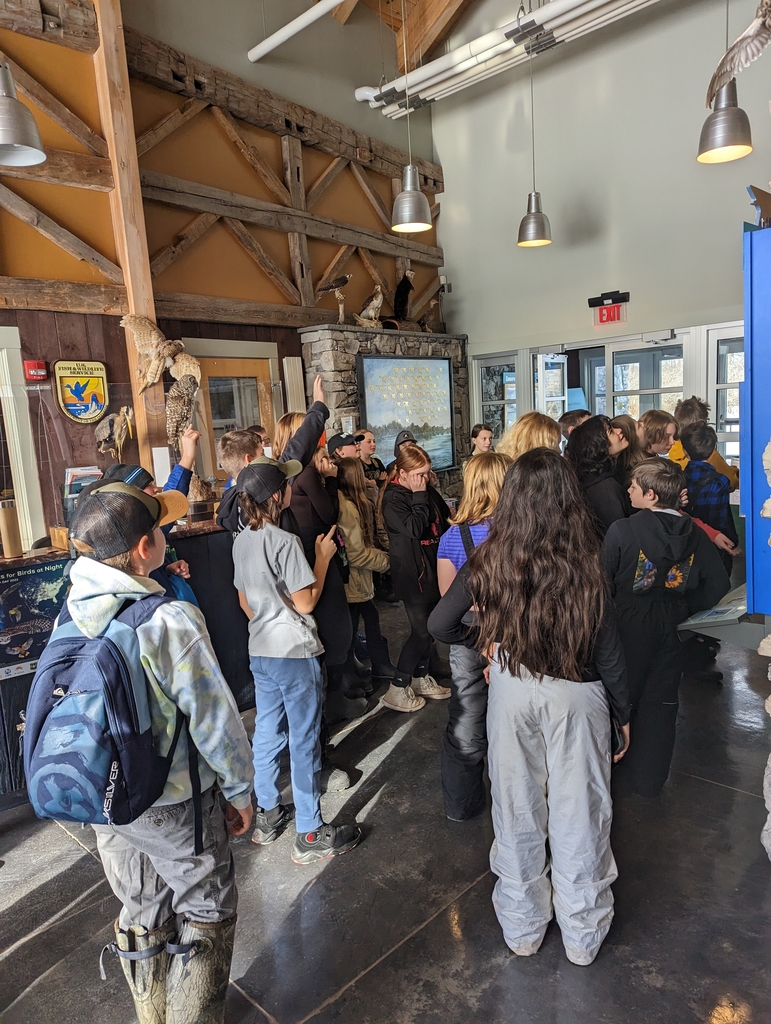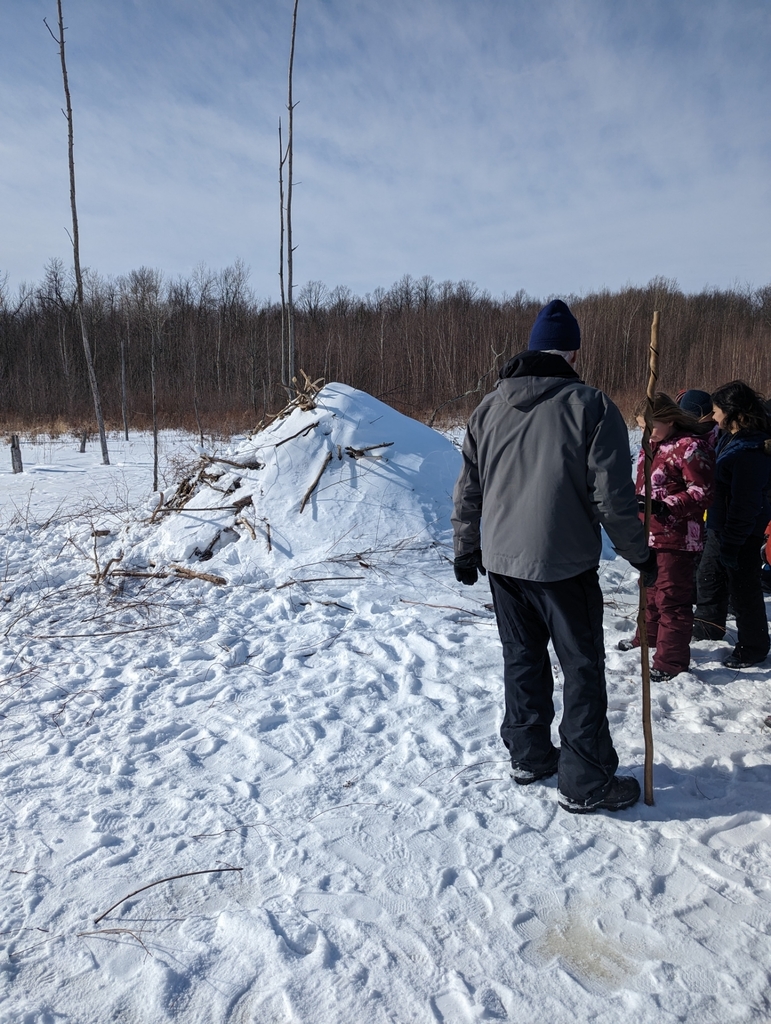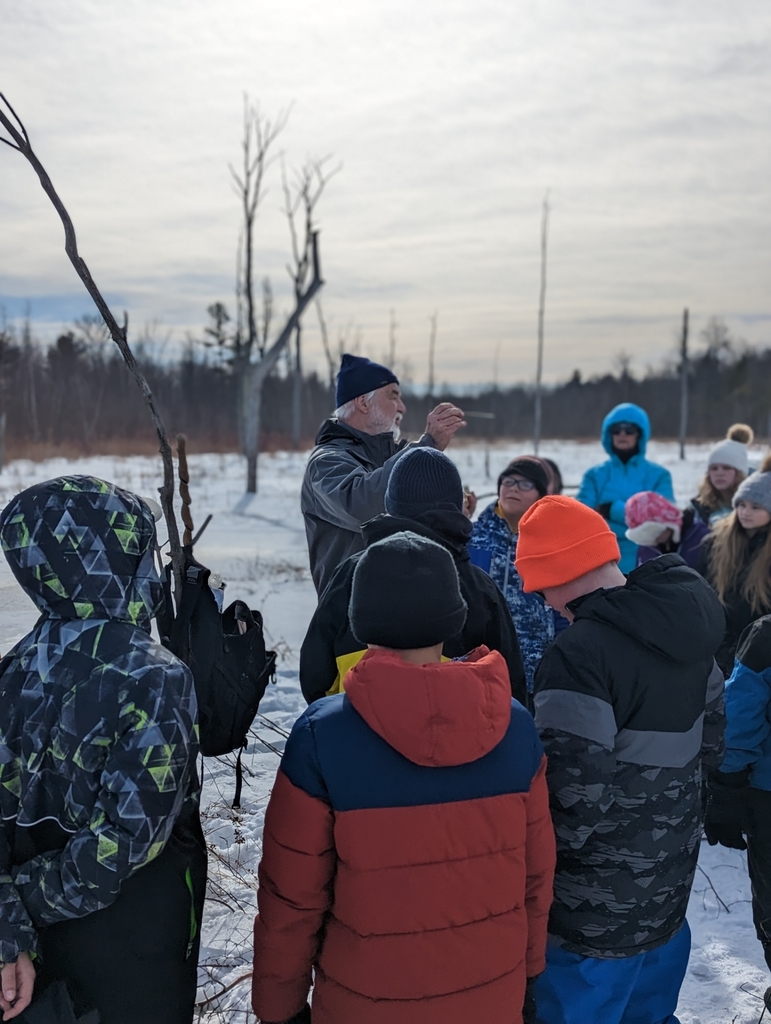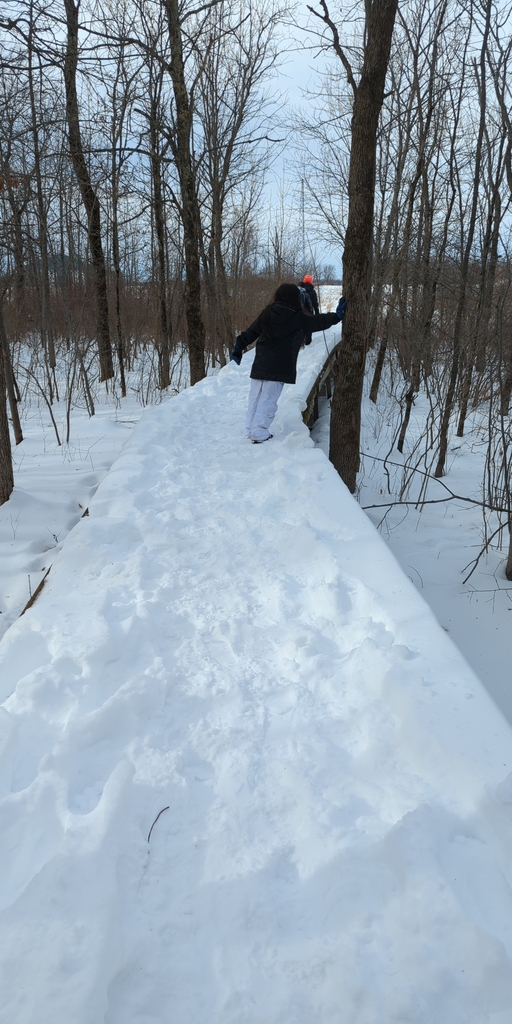 Grades 1-2 enjoying snowshoe activities in PE this week.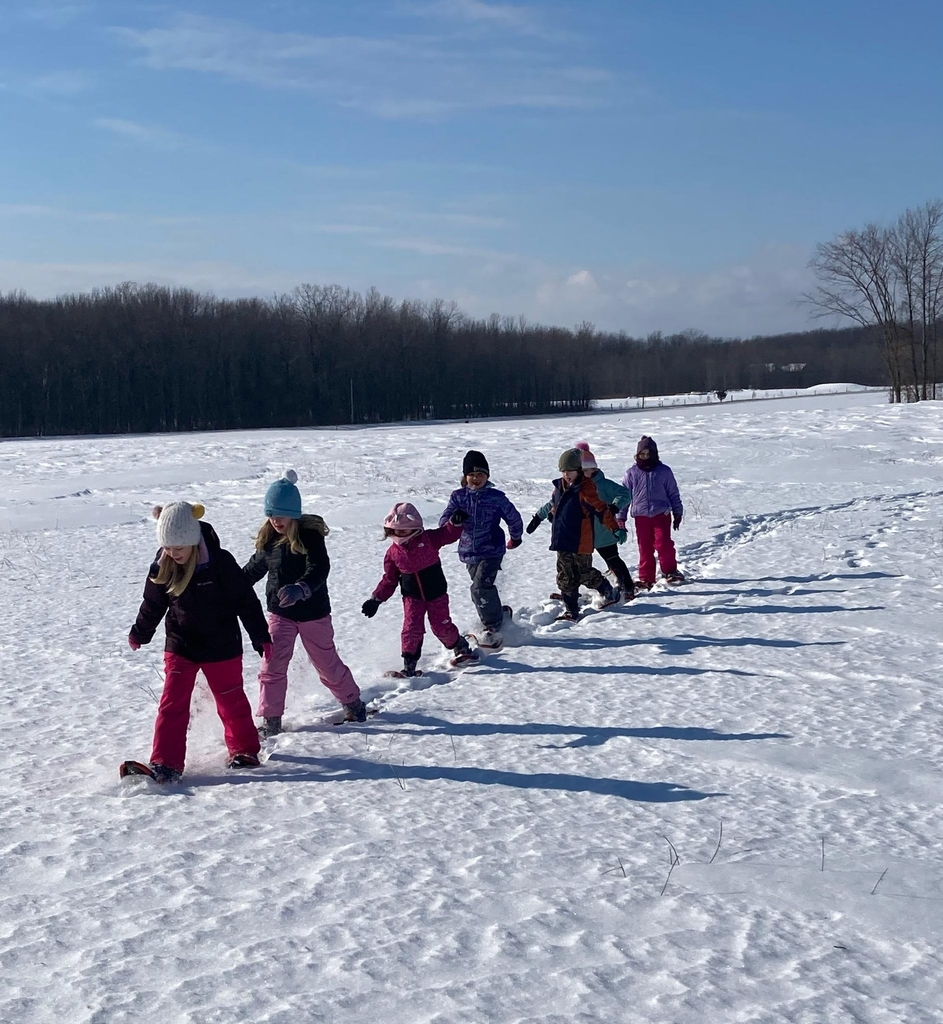 Fun snowshoeing on Friday at the North Hero School!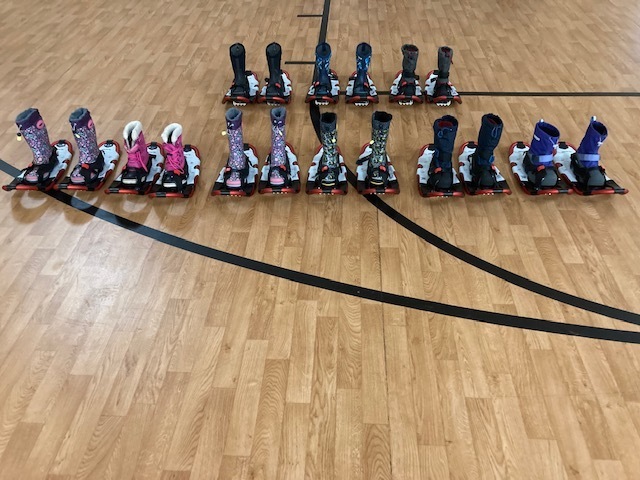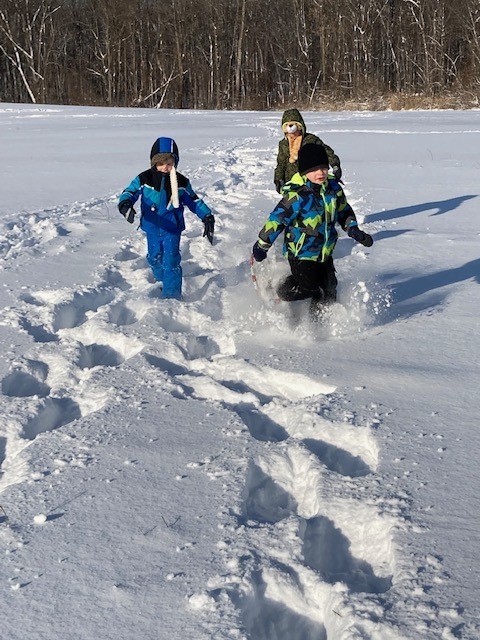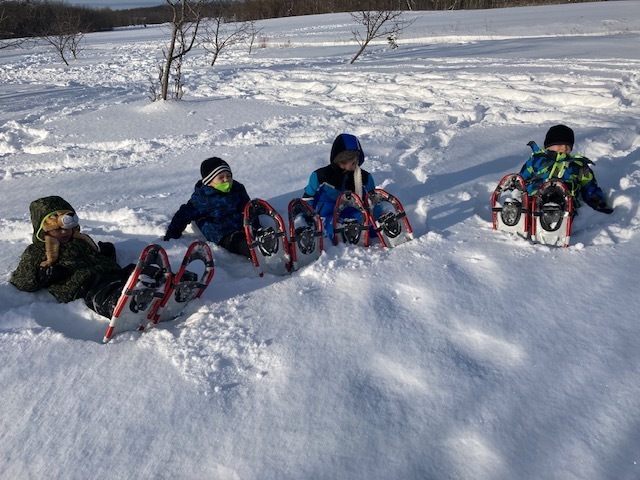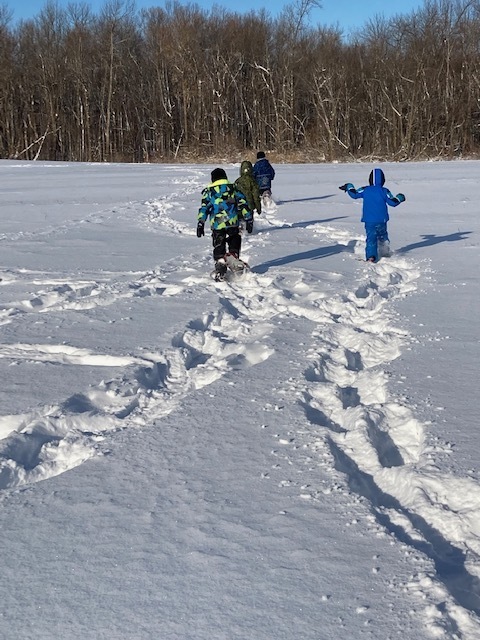 While some of our friends are skiing at Bolton, the rest of us "went to the movies" to see Puss in Boots! Welcome to the Eagles Theater!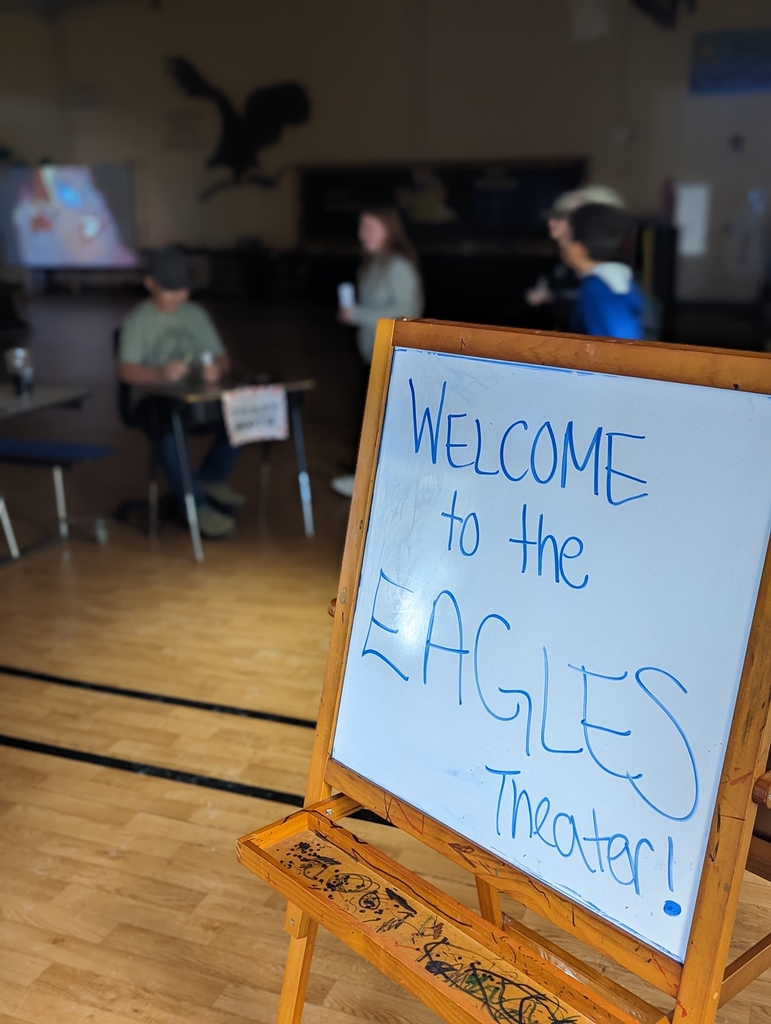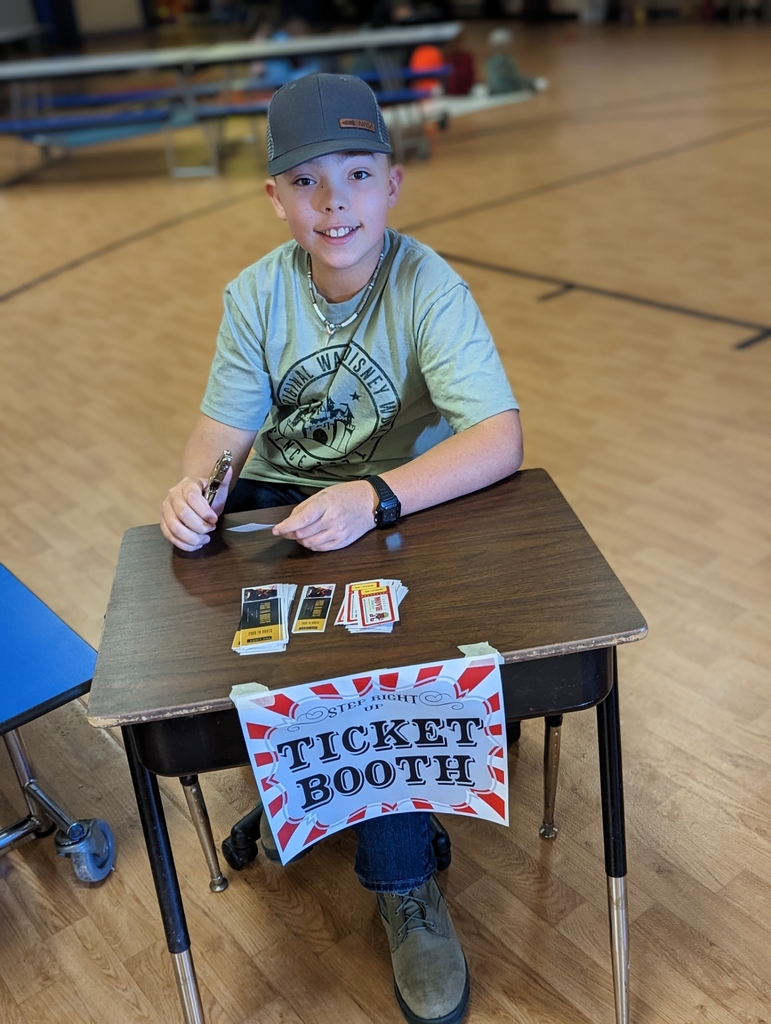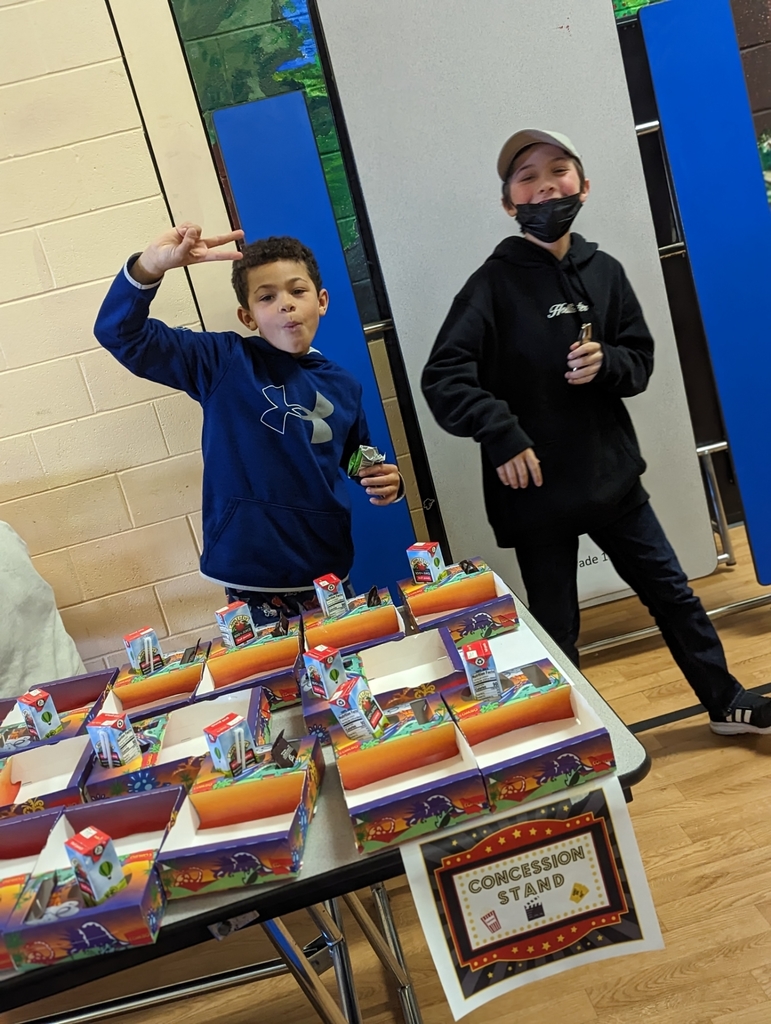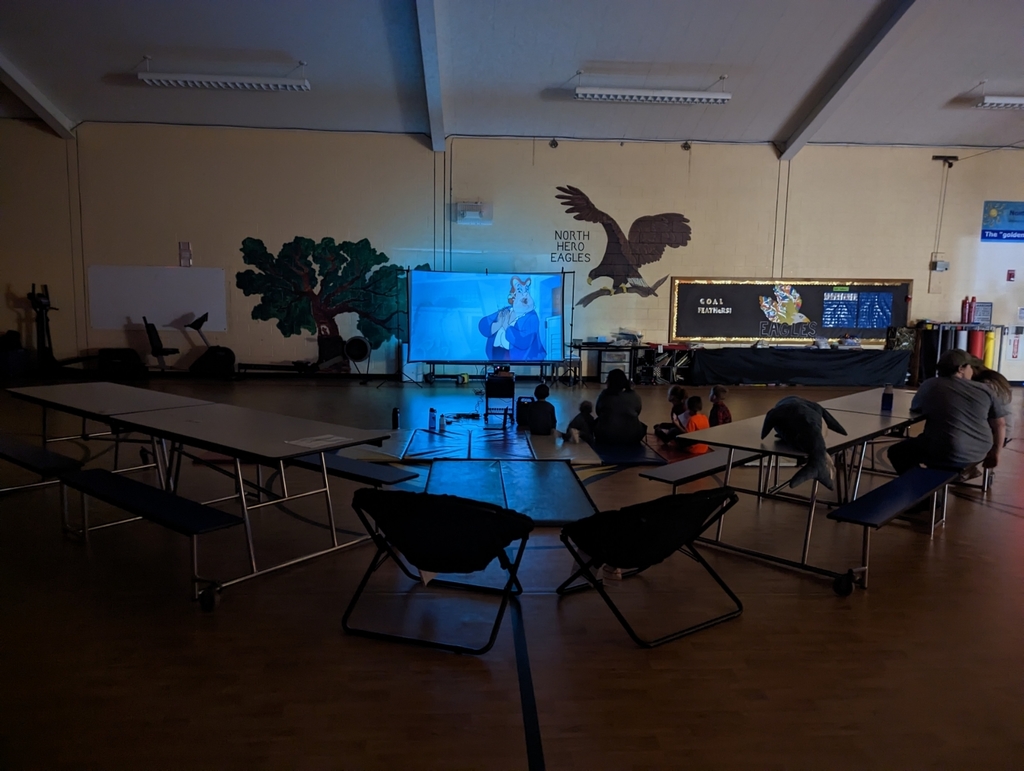 Students in French class last week learning about "La Fête des Rois" (King's Day)!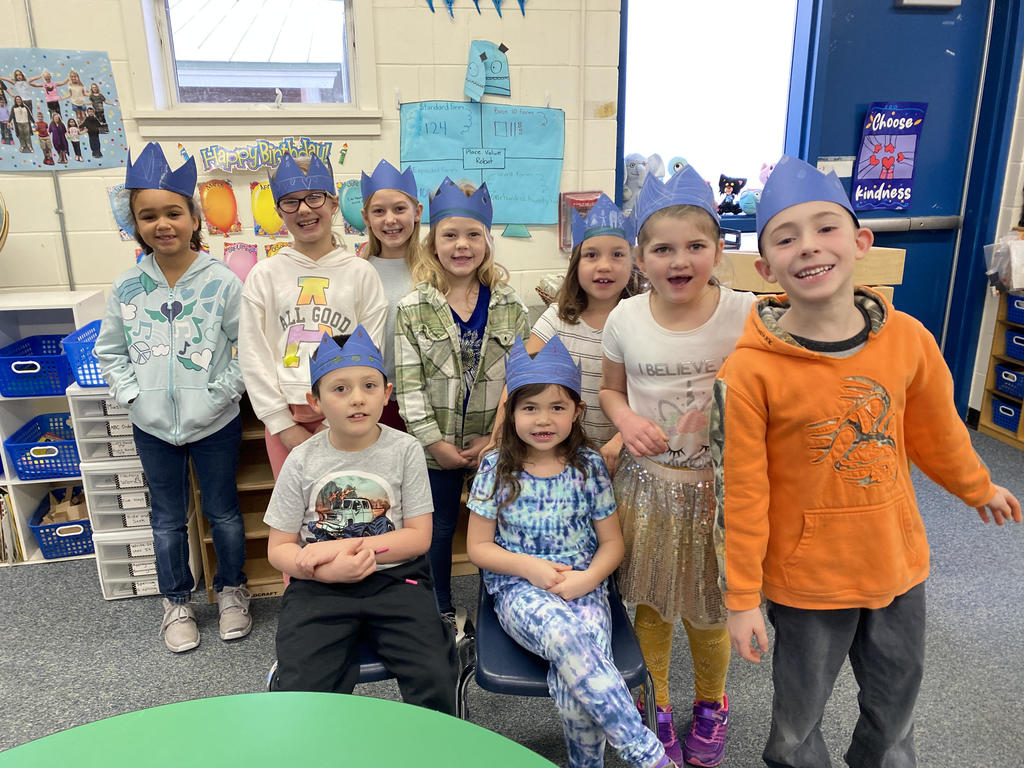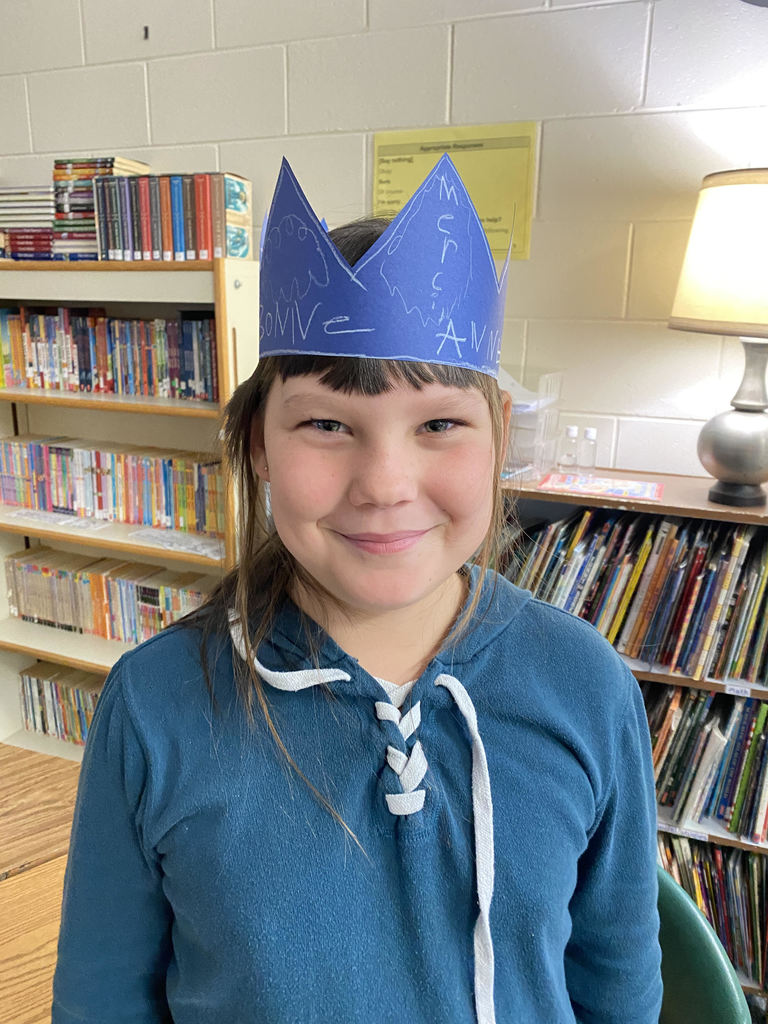 Bubble dance party in 1/2 last week - from earning their 500th PBIS feather!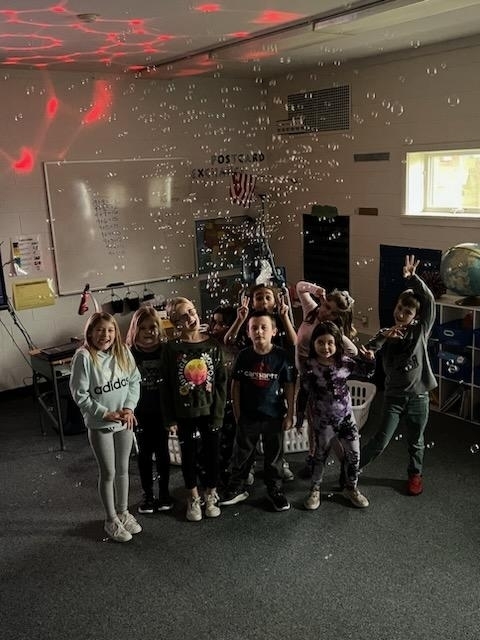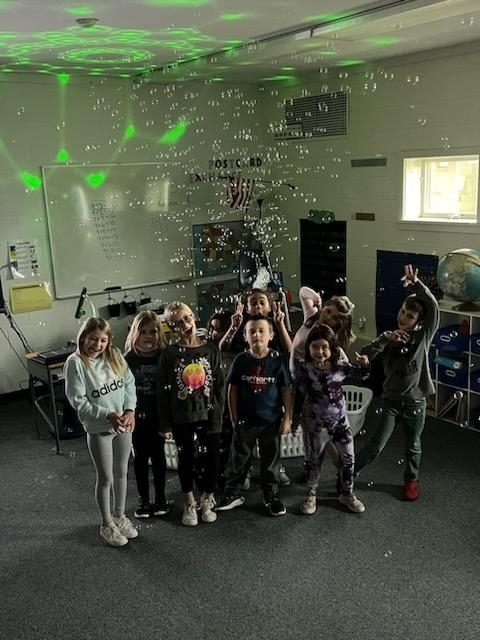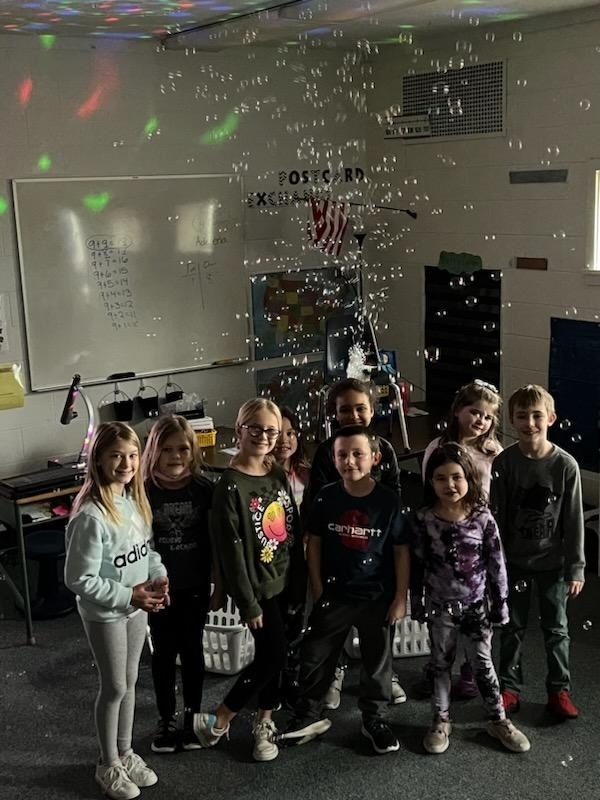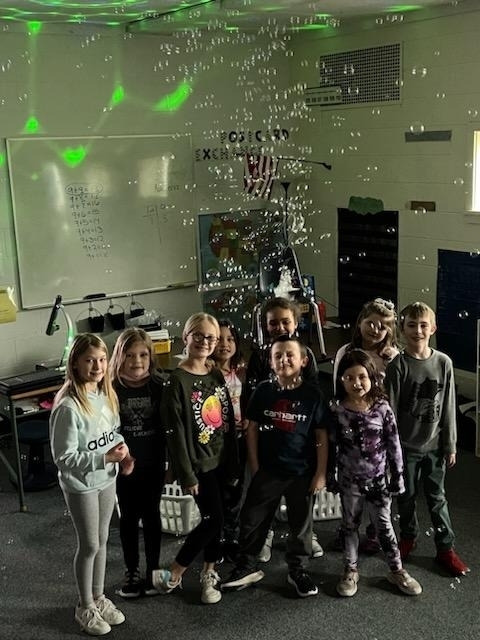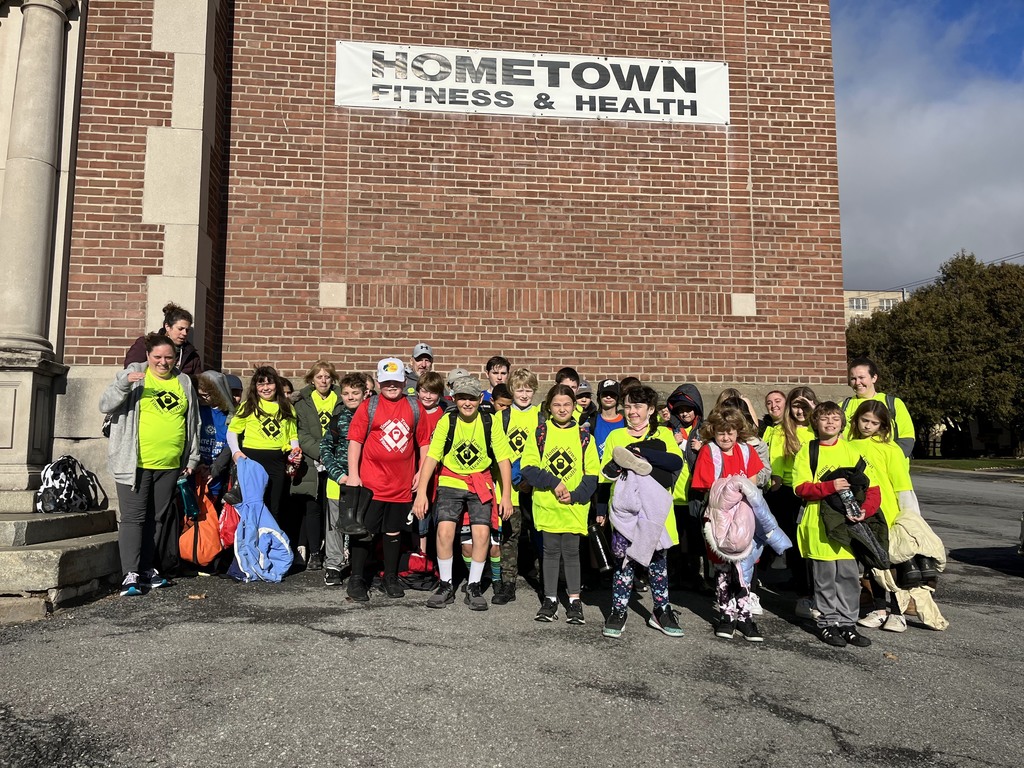 Friday fun with Mr. B!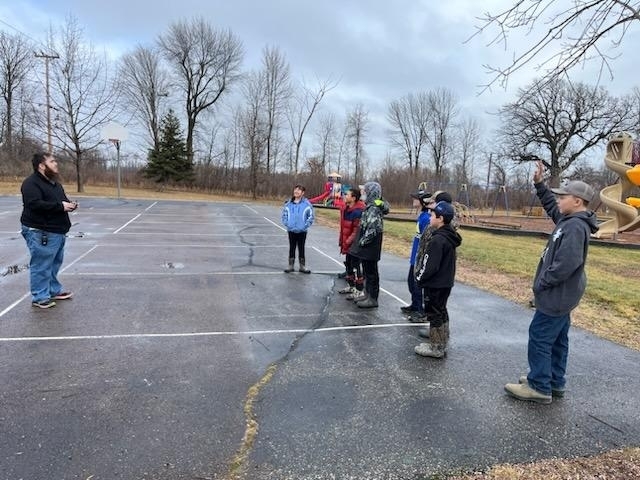 Grade 1/2 enjoying morning STEM activities!