New teacher orientation is happening within the GISU!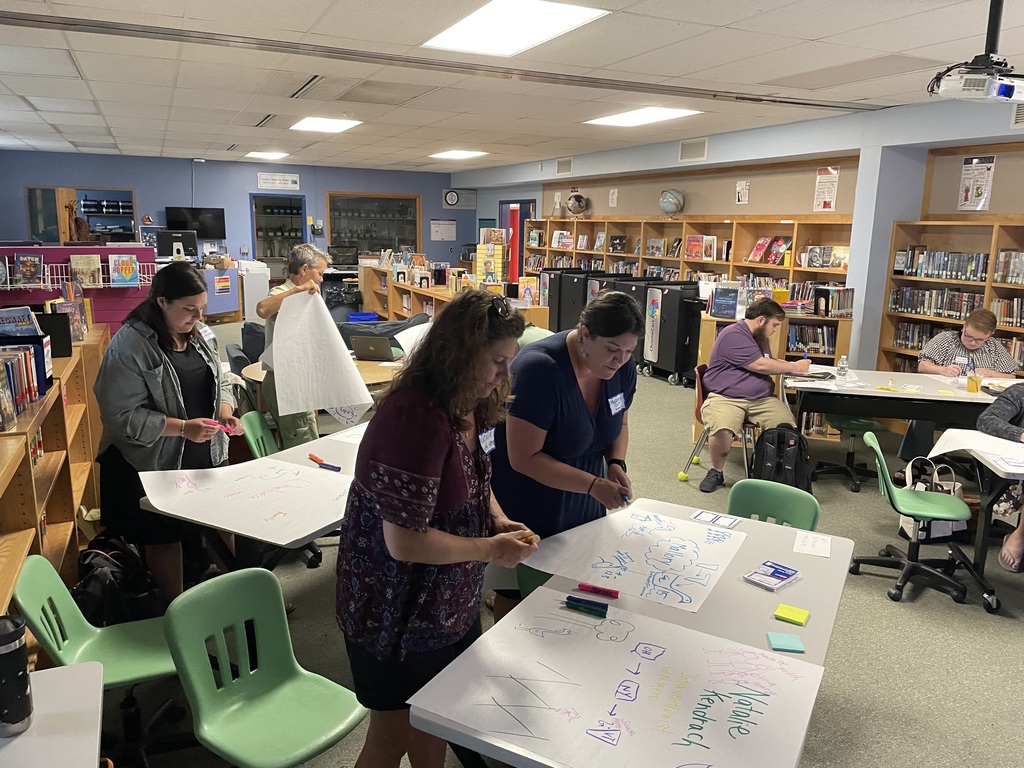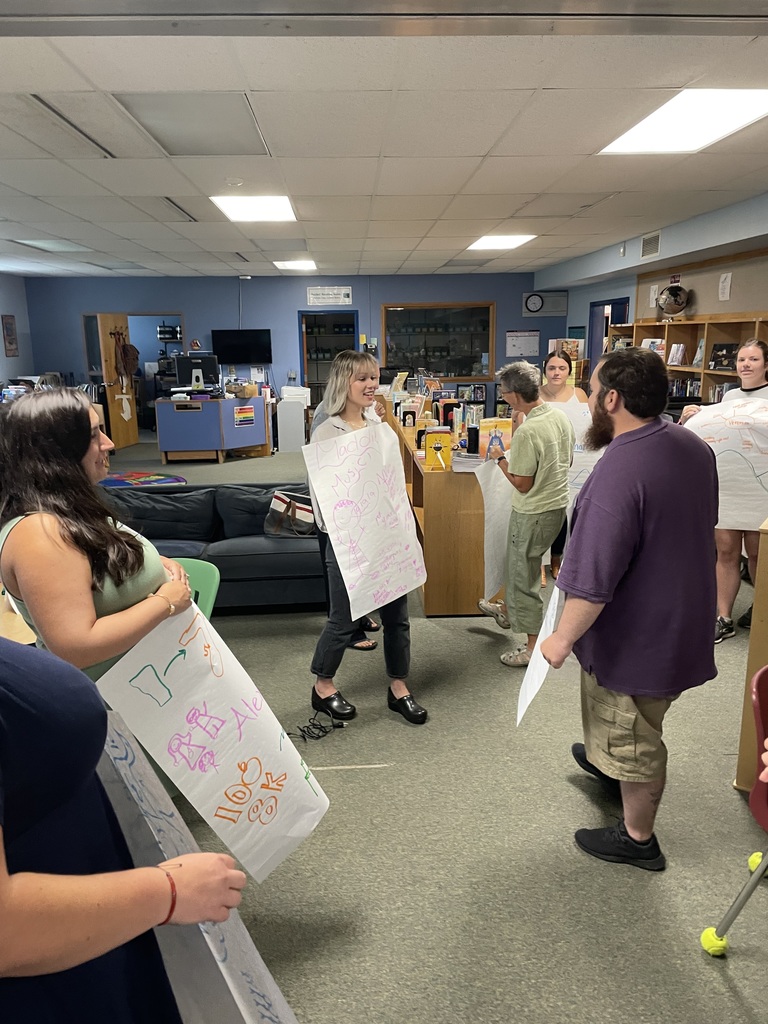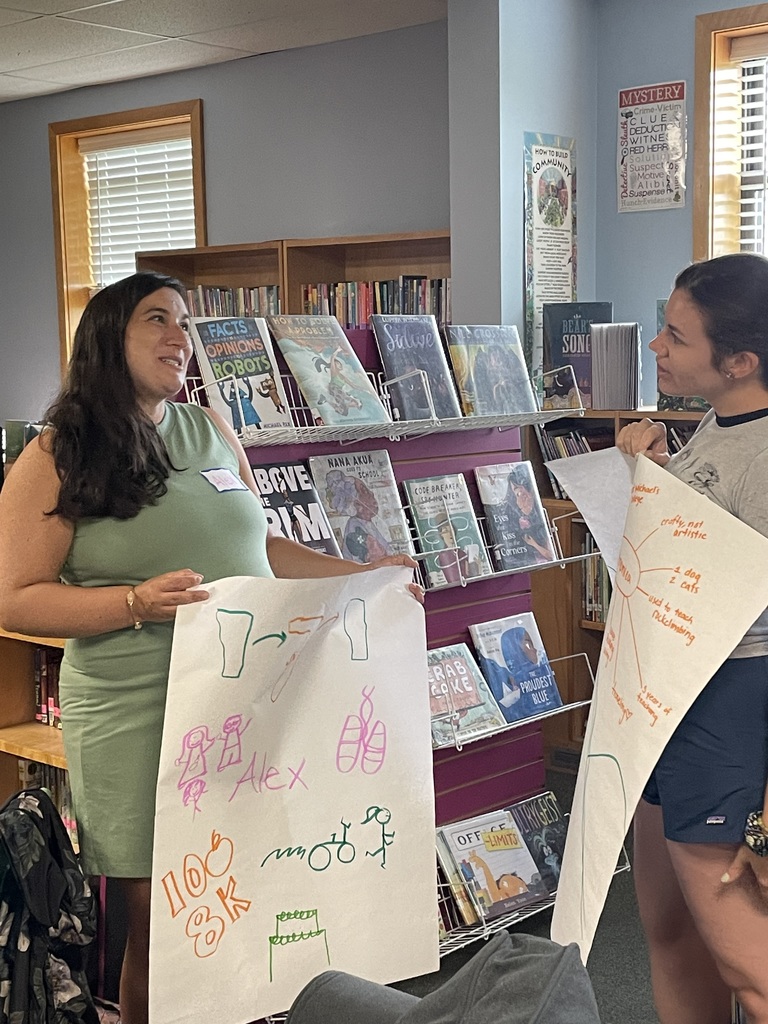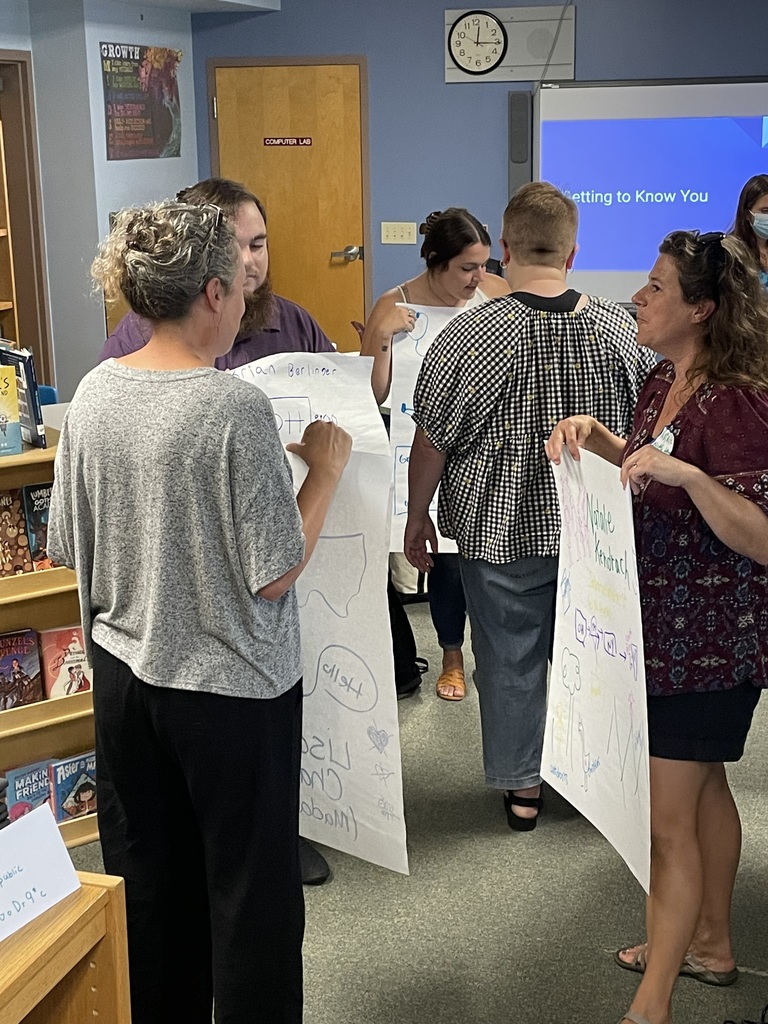 The forecast is for another hot day out there today. Make sure to drink plenty of fluids!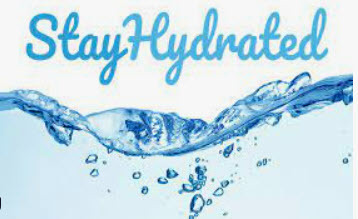 North Hero School celebrated the end of the school year at Camp Ingalls. Sup't Clark was there having fun with the kids as well. "Not a splash, but still a great time catching water balloons with the North Hero students today."