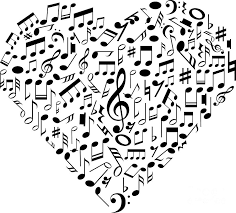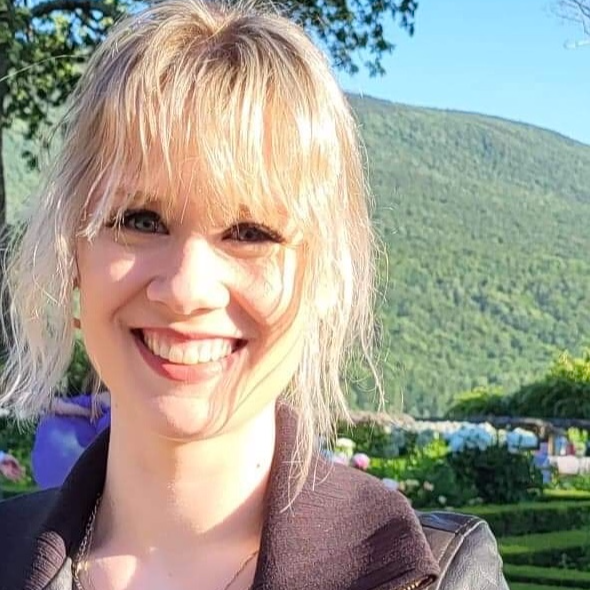 Music Update 11/7/22
Hello North Hero Families!
Happy November!
As we get closer to the end of trimester one(...HUH?!...) I wanted to send out a reminder about band for 4th-6th grade students. I am getting closer to starting band rehearsals and I have had a few folks reach out regarding their child joining and getting them set up with what they need to be involved. If you haven't seen the band announcement that was in both the North Hero and Grand Isle weekly newsletter a few weeks ago, I have attached it in this post for your convenience. Please let me know if you have any questions and if your child is interested in joining band.
Thank you!
Ms. G
WELCOME LETTER
Hello, CIUUSD Families!

My name is Madison Gibbons and I am excited to be a part of the CIUUSD as the new music teacher for the Grand Isle and North Hero Campuses. I am a 2021 graduate of Northern Vermont University- Johnson and I am a first year teacher! Music is a passion of mine that I cannot wait to share with students and experience all of the wonders that music has to offer. I love to perform and sing. I played the alto saxophone in school, but my main instrument is my voice, which I studied in college. Outside of music, I love to go outside, hike, and spend time with friends and family (that includes pets). I also value time to myself that helps me to recharge.
I believe an aesthetic education is important because it allows children to relate their own interests into their learning, which can enhance student engagement. The "Learn by Doing" teaching method is also something I like to include in my teaching. The hands on approach allows students to create their own personal experiences with the content we are learning about. Every child deserves a space where they can express creativity, value collaboration and respect, and embrace growth. Music is an outlet to express those skills. It is my goal to ensure that I create an equitable environment where every student has the tools they need to be able to feel curious, creative, courageous and capable enough to do just that.

I am excited to begin my first year teaching as a part of the island family! If you have any questions, please don't hesitate to contact me. I am at North Hero on Tuesday and Thursday and Grand Isle on Monday, Wednesday, and Friday. I look forward to getting to know your children and to making meaningful music with them!

Maddie Gibbons
mgibbons@gisu.org